Botanical art exhibition
Autumn is blooming in Crown Street Mall!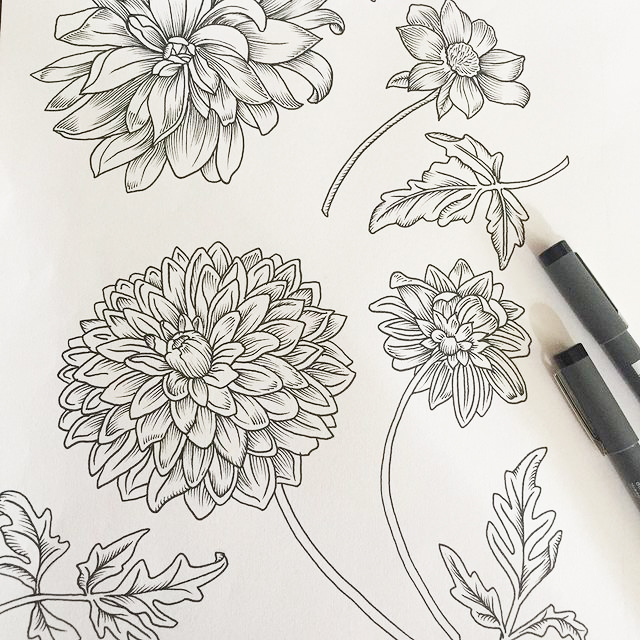 Alongside lush green trees, a grassy parklet and colourful flower barrels, you'll find a new exhibition of 32 vibrant botanical artworks by local artist Penny Fisher.
Featuring plants that bloom locally during Autumn, Penny was inspired by her the natural abundance of the Illawarra Escarpment, and the spectacular Wollongong Botanic Gardens. Penny visited the Gardens (which are currently celebrating their 50th anniversary) to research plants found locally that also bloom during Autumn.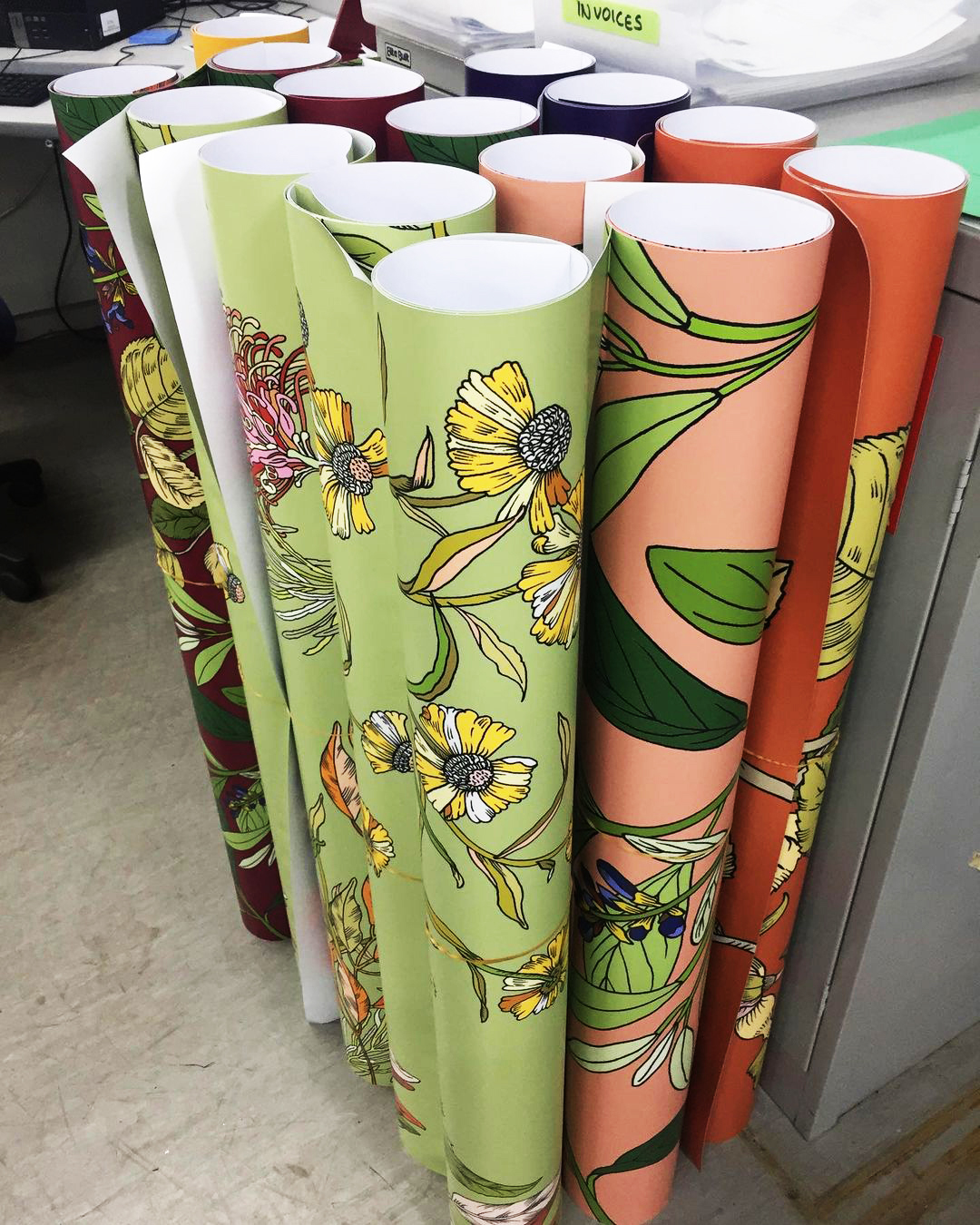 Penny's background in fabric and homewares design has influenced her creative process. After time spent photographing, sketching and evolving the botanical elements, Penny scans her hand-drawn designs into a computer.
Each piece is then individually coloured and layered to create the final panel artwork.
Where and when?
Exhibition blocks are located along the full length of the Crown Street Mall, and will be in place throughout March and April. Be sure to take a look during your lunch break!