Tinsel and baubles and sparkles, oh my!
Every household celebrates Christmas in their own way, and the way we decorate our homes is just as unique. On our own tree, heirloom pieces nestle alongside colourful kid's craft, and beloved European travel souvenirs. If you're yearning for more than just tinsel, add a touch of your own own unique style to this season's decor with a visit to these specialist CBD retailers, who have Christmas all wrapped up:
A touch of luxury: David Jones
DJs is the home of Christmas, and this year they've outdone themselves. The Wollongong store's Christmas department is bigger than ever, with shelf upon shelf of ornaments, and trees of all sizes and colours. Go all out with a full package, or let the kids pick out a special ornament each to create a new tradition. From sparkling ballerinas to rainbow reindeers, there's something for everyone!
For a real treat, indulge in a Wedgewood crystal tree ornament - the ultimate wow factor!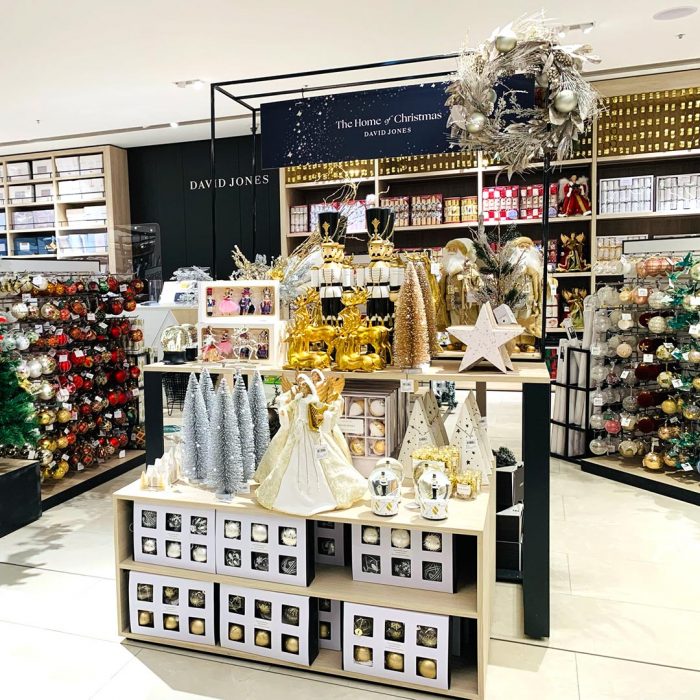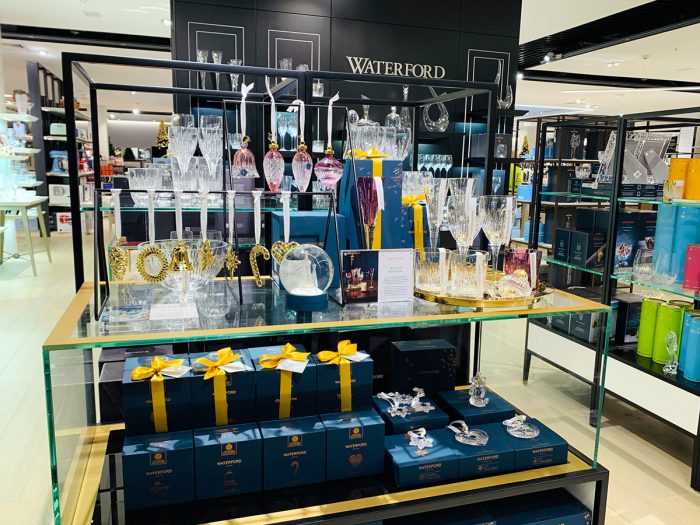 Create it your way - Spotlight
If you're hosting any kind of Christmas celebration this year, Spotlight is a must-visit destination. They literally have EVERYTHING a frazzled festive host could need. Keen to get creative? There's a huge range of crafty supplies to design your own baubles, wreaths, crackers, ornaments and more. Prefer ready-made? You're in luck! You'll have your choice of stylish kitchenware, decorations, table clothes, place mats, napkins... the list goes on.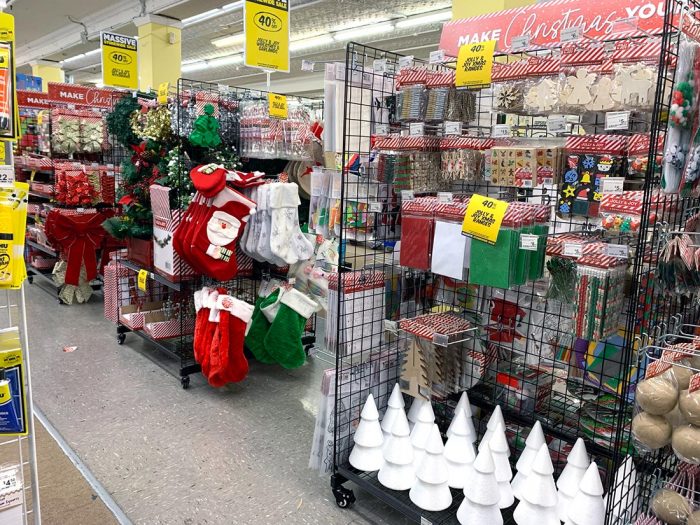 Exotic treasures - The 3Rs Homewares
The 3Rs know how to find unique pieces that really make a statement. They've done the hard work for you and created a gorgeous Christmas collection, instore now on Crown St Mall. Head in quickly to get your hands on their adorable Christmas knick-knacks, sparking minimalist trees, and electic ornaments. It's the perfect place to grab a little gift for that hard-to-by-for friend or colleague!