Back to Directory
Births + Deaths Bar
Boutique Bars
Food + Drink
Pubs & Bars
Blending an impeccable drinks menu, sophisticated styling and cheeky Wollongong service with a smile, Births & Deaths is a must-visit on the small bar circuit. Located in the heart of the CBD in the old Office of Births, Deaths and Marriages, this is the fourth venture from local bar magicians The Good Times Only Group.
What's on offer:
Two of the friendliest bar tenders around - and as drinks go, boy do they know their stuff. 

Home to over 100 gins, including the latest releases from local South Coast Distillery.
One of the most intriguing cocktail menus you'll come across. Themes change seasonally with fresh new creations that are sophisticated and sustainably-minded. Summer's menu theme is drinks inspired by song lyrics. You can get your hands on Marcy Playground's 'Disco Lemonade', Dolly Parton's 'Cup of Ambition' and the Beastie Boy's 'Brass Monkey'.
Feeling peckish? The menu includes delish jaffles and a cheese platter to line the stomach.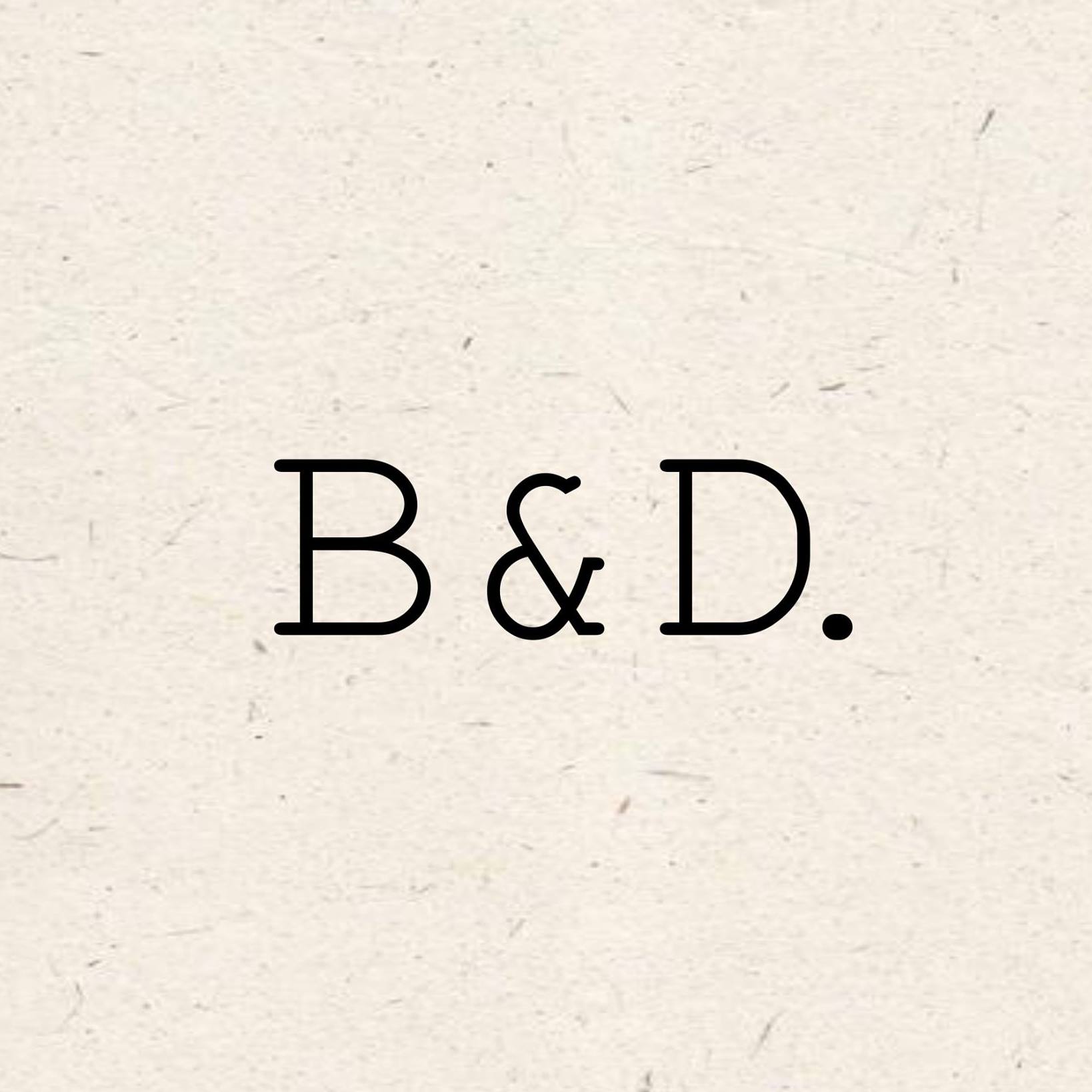 Contact Details
Opening Hours
Thurs 4pm-11pm
Fri 4pm-12pm
Sat 4pm-12pm
Sun 2pm-10pm
View website
View Menu