Back to Directory
King + Ayres
Art + Design
Christmas
Christmas Gifts
Homewares
Shopping
Tucked away in one of Wollongong's original shopfronts is a self-described 'collection of beautiful things'. King & Ayre is a collaboration between custom furniture makers Urban Timber and PCA Furniture.
Inside the unassuming building is a light and airy gallery-like collection of unique local art, homewares, bespoke timber furniture , jewellery and giftware.
What's on offer:
King & Ayres Interiors showcase a wide range of rustic, traditional and contemporary bespoke furniture. 
An always fresh collection of artwork from some of the region's most talented artists including Moira Kirkwood, Gail Wistow, Angela Forrest and Bob McRae.
Gift ideas and decor including cushions, ceramics and a range of boutique gifts, jewellery, bags and scarves. 
Gorgeous bespoke timber furniture - with the ability to order fully customised pieces instore, using Australian hardwood, recycled timber, reclaimed felled trees, laminates, concrete, steel, textiles and glass.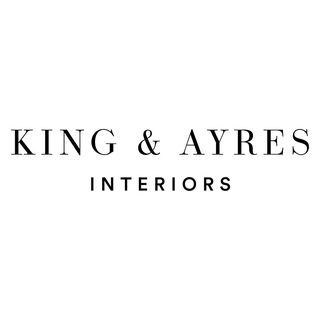 Contact Details
Opening Hours
Mon-Tues Closed
Wed 10am-4pm
Thurs 10am-4pm
Fri 10am-4pm
Sat 10am-3pm
Sun 10am-2pm
View website