Back to Directory
The Shy Postie
Art + Design
Boutique Bars
Cafes + Casual Dining
Coffee
Food + Drink
Music + Theatre Venues
If you've walked along lower Crown Street since Christmas, you've probably spotted the intriguing freshly-painted signage, and you're dying to know what kind of renovating has been going on behind the doors of 46 Crown.
The wait is over, as The Shy Postie opens its doors this week, ready for full on action in March 2021.
Just what is the Postie? Three local mates with a background in music, bars and coffee have come together to offer a new kind of space for the CBD. What started out as a hunt for a local rehearsal venue for their band, turned into a mission to create a 'community hub' that felt welcoming for all kinds of creatives and local faces.
The result is a coffeehouse meets small bar, crossed with an art gallery with a smattering of live music thrown in. It all comes together in one chilled out, good times venue.
What's on offer?
The Postie's bean of choice is Wollongong-roasted Delano coffee. Delano only source sustainable and ethically certified coffees, with a scientific, practical approach to creating the perfect blend and a precise brewing process.
From dawn 'til 3pm, coffee's on along with fresh muffins, breads and sweet treats.
From dark 'til midnight, it's all about the cocktail. Try the signature 'Shy & Comfy' while you curl up in an appropriately comfy couch.
The flexible space will host live music - keep an eye on the socials for details on opening gigs throughout March.
And last but not least, the Postie will host rotating exhibitions of local artists, with the first kicking off in early March.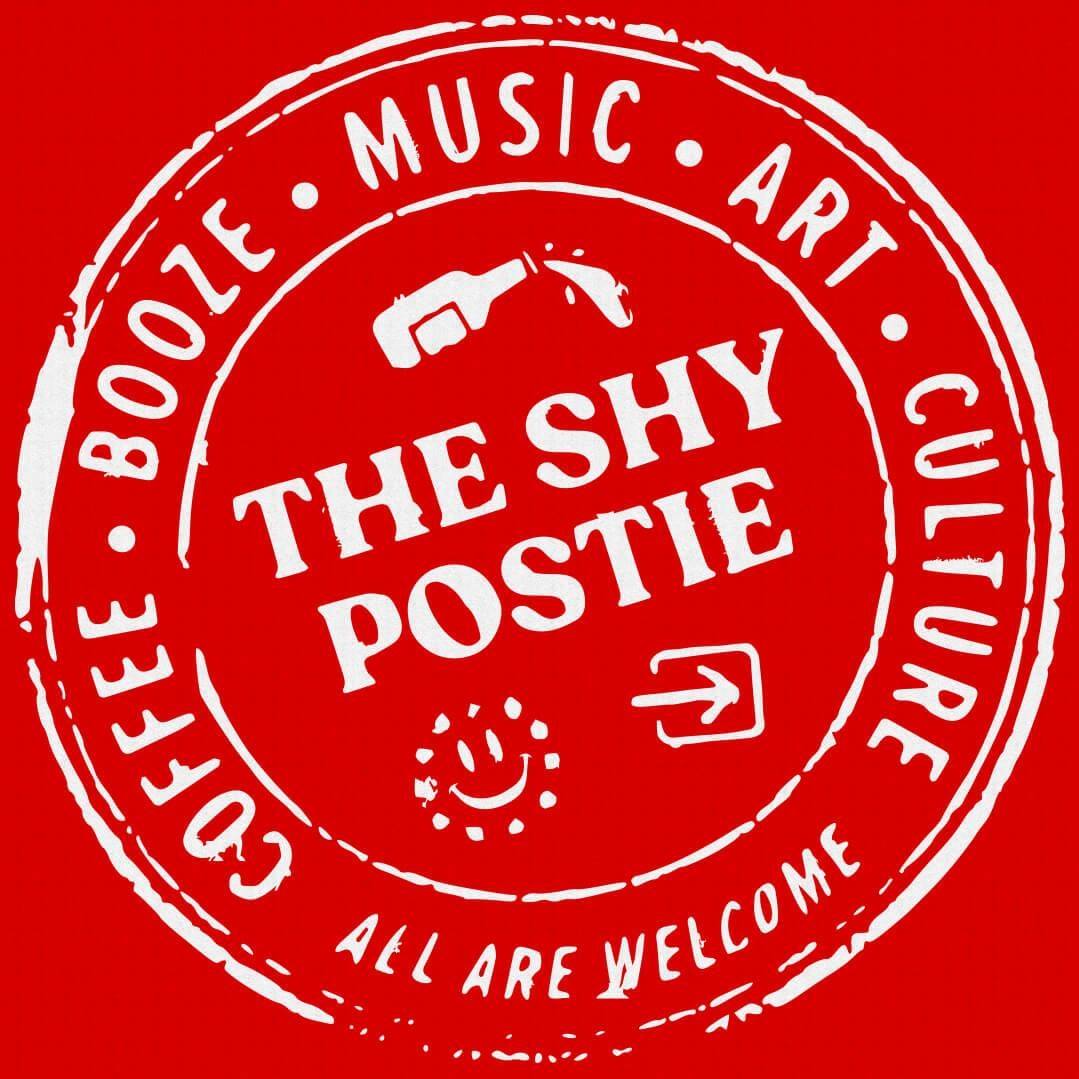 Contact Details
Opening Hours
Mon-Fri 6am-3pm
Sat-Sun 7am-3pm
Fri-Sat Nights Open til midnight
View website