Back to Directory
Voart
Art + Design
Crown Street Mall
Party Venues
Things to Do
From absolute beginners to experts looking to create, Voart Studio invites you to learn, chill out and have some fun whilst making art.
Just off Crown Street Mall, this hideaway art studio is run by Violetta and established artist who has created a beautiful artistic escape right in the Wollongong CBD.
What's on offer:
Mixed media and pottery art classes for kids and adults.
Casual classes.
Private function hire for team building and parties.
Art supplies.
Artwork commissions.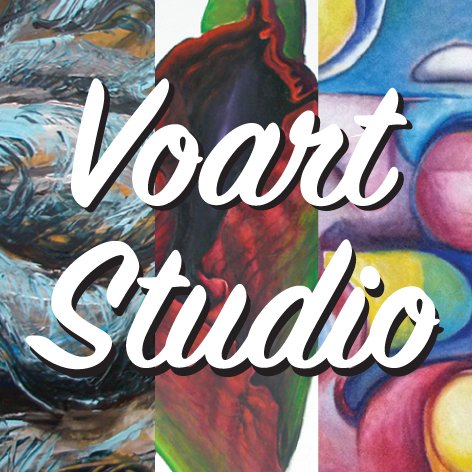 Contact Details
Opening Hours
Tuesday & Wednesday 4pm - 7.30pm
Thursday 10.30am - 7.30pm
Friday 4pm - 7.30pm
Saturday By appointment
Sunday Closed
View website