Back to Directory
Wet Shoe Clubb
Art + Design
Exhibitions
Music + Theatre Venues
Tucked away in the basement of the Fever nightclub building, Wet Shoe Clubb is the lovechild of visual artist Jedd Dimension and screen printer Dusty Toothbrush. Described as Wollongong's only underground Gallery / Comedy Room, Wet Shoe Clubb is an eclectic, versatile space that plays host to a weird and wonderful array of performances and events.
What's on offer:
The creative duo offer:
Screenprinting, design and mural painting.
A performance, co-working and exhibition space.
Private studio or workshop space hire.
Keep an eye on their socials for upcoming comedy gigs, art exhibitions and music!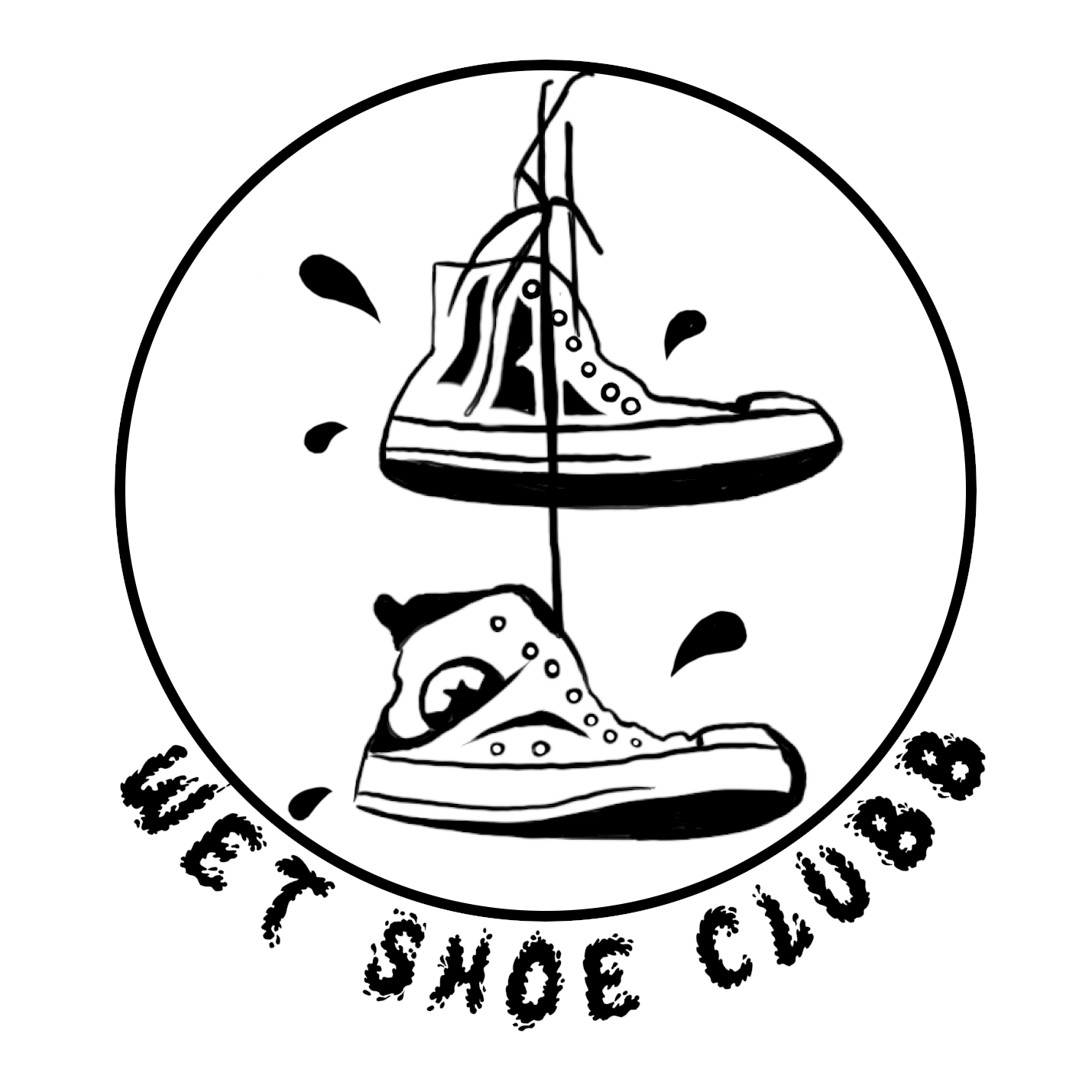 Contact Details
View website