Here's to little joys!
In turbulent times, it's the small things that can brighten your day. A morning coffee, a lazy sleep in, freshly baked muffins, movie night with your kids, or even, we admit it, a colourful new pair of shoes!
This Christmas we're celebrating the resilience of our community with The Joyful Project. During lockdown we asked the Illawarra to reflect on the everyday moments that bring joy to their lives. People from all walks of life responded, and to share these little joys, we've filled Crown Street Mall with a free outdoor exhibition between November and January.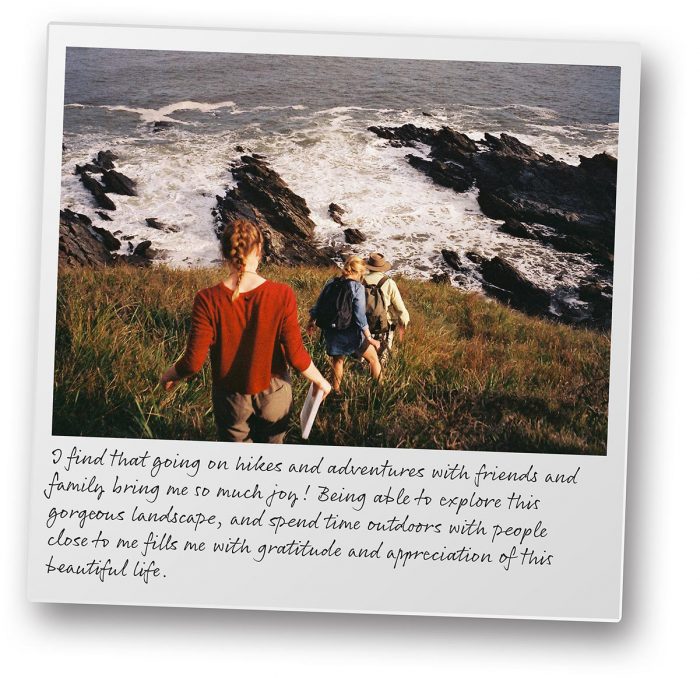 Jessica's Story
As a university student, Jessica Sadler should be having the time of her life. The 21-year-old admits that "it was so hard being stuck at home, away from all of my friends and family". And yet, she found a way to embrace the positives during lockdown. We asked Jess what 2021 has taught her.
How has lockdown affected you?
I really got to focus on myself and my goals for a bit. I could finally take a break from all of my commitments and actually look at what I wanted to achieve... and how I was going to get there.
How do you stay positive during tough times? In times like these, it's hard to stay positive without it feeling fake or forced. I have found that the best way is by feeling your emotions and acknowledging that it's okay to not be happy all of the time, but still knowing that there is a silver lining in any situation. As long as you never let yourself think that there isn't a possibility for things to get better, you are as positive as you need to be.
What are you looking forward to in 2022?
In 2022 I'm looking forward to finally getting to reconnect with my family and friends, get out of the house and go to gigs, art shows, museums and bars. My favourite thing about Wollongong is the community. No matter what your hobby or passion, there is always going to be an amazing group of people waiting there for you to engage and get involved with.
What does gratitude mean to you?
Having gratitude doesn't mean that you can't want or aspire for more, but it means that you acknowledge all that you have, and appreciate all that it does to impact your life.
Austin's story
Home-schooling was a struggle for many, but for Austin Jackson it was an opportunity. He put his spare time to good use with a plan to brighten another person's day. The Balgownie student hand-painted a collection of 'kindness rocks', and created a treasure hunt around the suburb for the community to find. The hunt involved daily drop videos, and a bonus chocolate reward for the lucky finder!
How did you get the idea to host a rock hunt?
I got the idea from a rock that I found on a walk, and thought about if I should start doing it myself but do it differently.
What did you like about creating the hunt?
What I loved about this was I got to spread kindness to the people who found the rocks I made for the community.
What do you like best about Wollongong?
I like living in Wollongong because of the kindness in the community, and because of the beautiful surroundings of beaches and escarpments.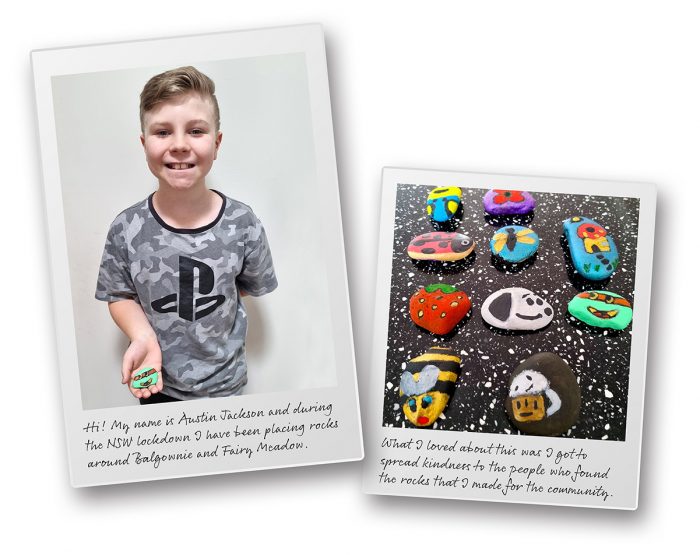 Amber's Story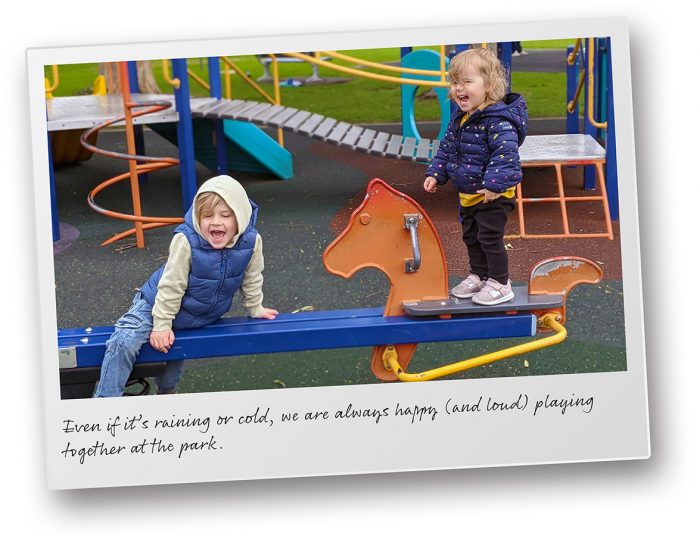 Lockdown as a parent had its challenges, balancing work responsibilities with entertaining restless little people. But it was also a chance from some extra quality time together - which Amber and her family made the most of.
How did lockdown affect you?
We have been personally safe during COVID which was lucky. Home schooling was tough but spending time with the family has been beautiful.
We are relishing getting out and about again and really understanding how lucky we are. Our favourite thing is being nestled between the mountains and the sea with quick access to both easily. Our coastline and escarpment is so unique, we never tire of looking at them.
How do you stay positive?
Being kind to all even when others are not kind. It usually is a reflection on them, not us. Also, not sweating the small things. Trying to see the bigger picture is always good too as we can too often be bogged down in details that can overwhelm.
When and where?
Find The Joyful Project Exhibition on eight outdoor exhibition blocks installed throughout the length of Crown Street Mall, Wollongong. The blocks are accessible 24 hours a day, free of charge.
Take a stroll in the sunshine and soak up this joyful real-world collection of happy faces, places and moments between 11 November - end January.
Covid update: Restrictions currently apply to the Wollongong region. Please follow the latest NSW Health rules when visiting the exhibition.
The Joyful Project was curated by Wollongong City Council's Cultural Services team.