Back to Directory
San Churro
Cafes + Casual Dining
Coffee
Crown Street Mall
Dine + Discover
Food + Drink
Sweet Treats
If you've smelled a delicious aroma from lower Crown Street Mall, chances are it's the sweet cinnamon smell of freshly cooked churros! Inspired by the traditional chocolaterias of Spain, franchisee Mani has created a destination for friends to come together and share a sweet moment.
What's on offer:
First up - the signature churros! Hand-crafted every day using a traditional (vegan friendly) dough recipe, they are cooked fresh to order and served with premium couverture dipping chocolate. There's an array of toppings from offer - from sprinkles for the little ones, to caramel and marshmallow.
San Churro serves up indulgently delicious treats to please any palate - so there's handmade chocolates, muffins, cakes and more in store.
Prefer a cooler treat? Go for the gelato in a cone or cup!
Grab a hot chocolate, loaded shake, coffee or a pot of tea - San Churro is the perfect location for a quick drink and a spot of people watching from the front window seat or outdoor dining. 
NEW Savoury Tapas available - not that keen on desserts? There's a new range of Spanish tapas in store too, including Patatas Bravas, Meatballs, Empanadas, and Risotto bites.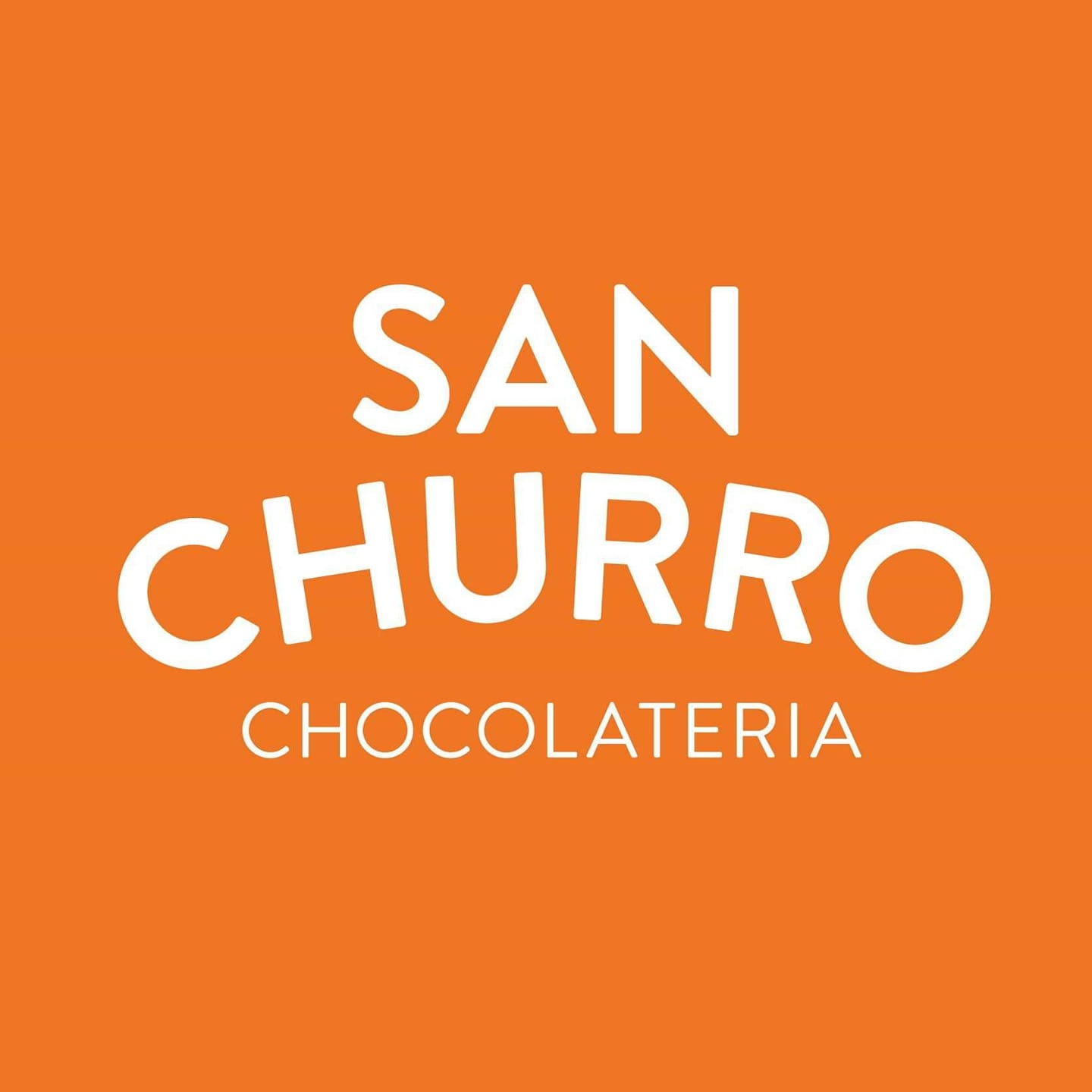 Contact Details
Opening Hours
Monday-Saturday 10:00am-9:00pm
Sunday Closed
View website