6 Better Bonding Experiences
Best team building ever!
Whether you need a quick team pick-me-up or a long-awaited team get-together, it's time to gather your fellow worker bees and have some fun! We've compiled a list of six must-try team building ideas for you and your work colleagues.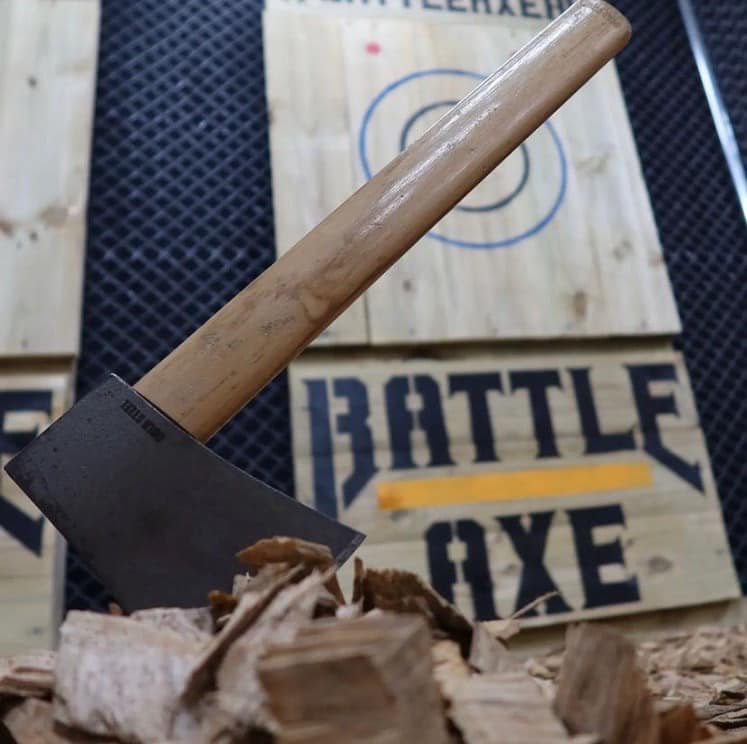 Battle Axe Throwing on upper Crown Street
Battle Axe Throwing has hit the Gong with freshly sharpened axes! Not only a super fun team-bonding activity but also a healthy way to rid yourself of those work woes through an axe-perience!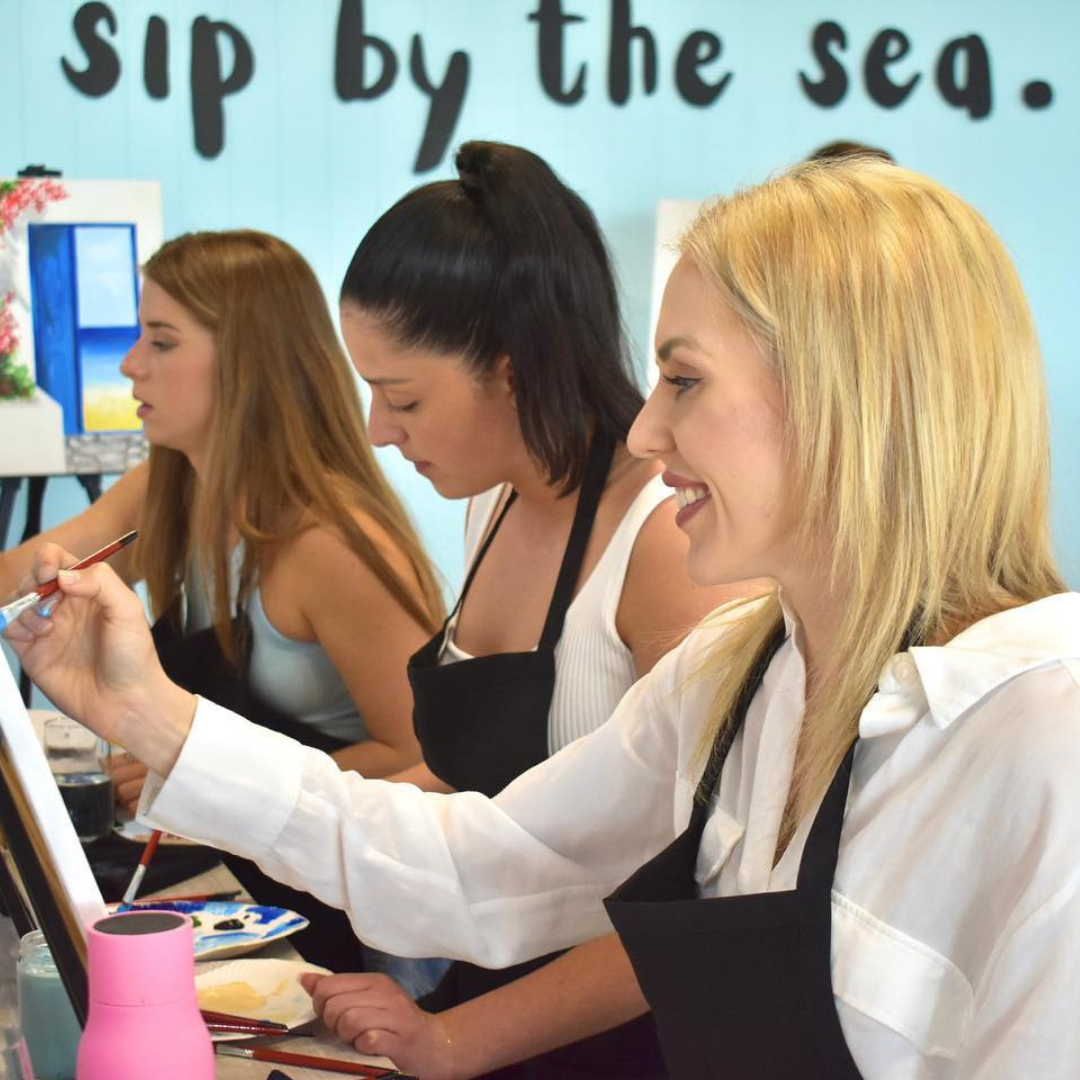 Sip by the Sea on Cliff Road
Wollongong's newest beachfront paint and sip studio has arrived. Sip by the Sea takes on a new way to learn to paint and takes you outside of the office, while at the same time catching a view of our beautiful coastline. There are plenty of public classes to choose from or book out the studio for a private team-bonding experience.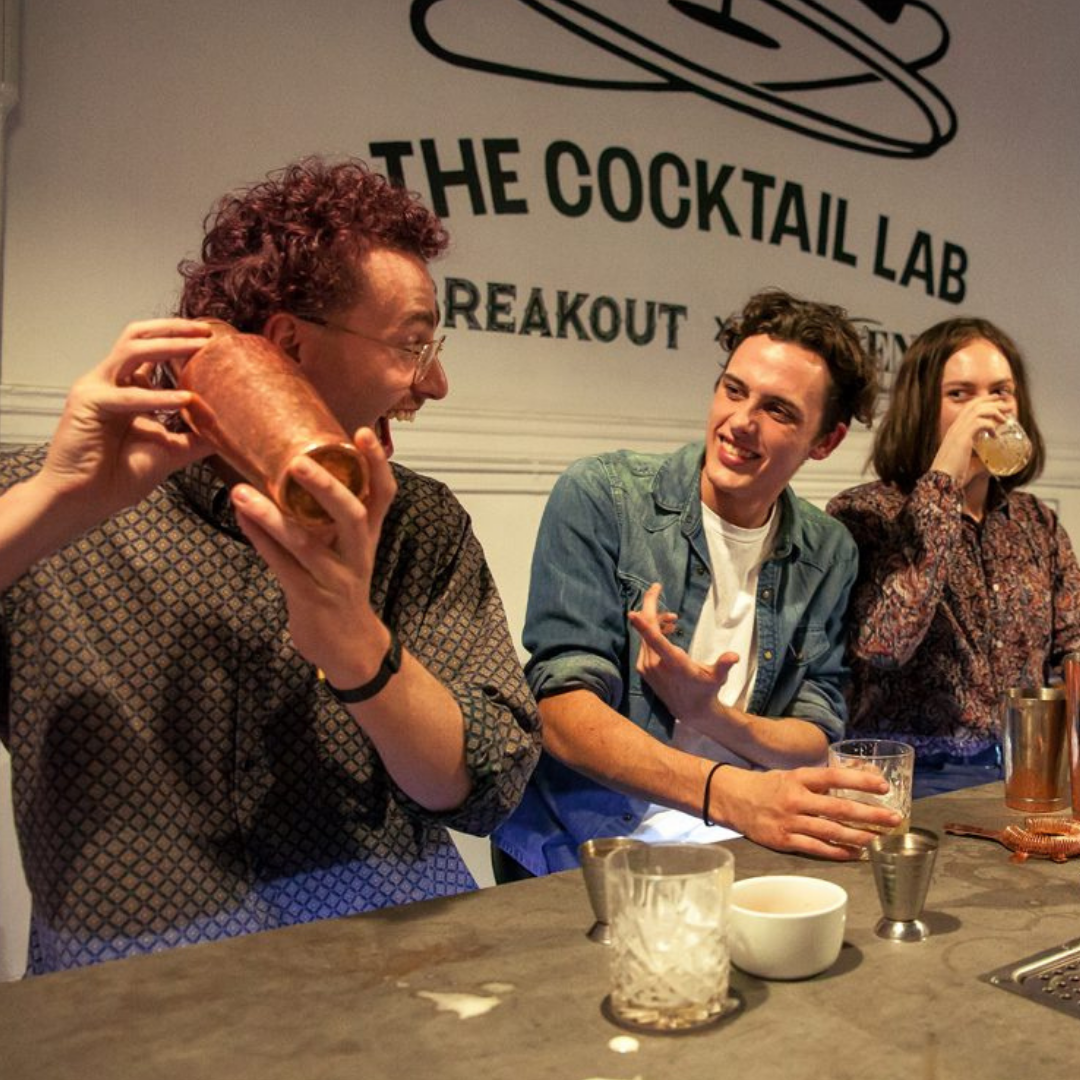 The Cocktail Lab (Crown Lane)
Workshops with specialised cocktail equipment not found anywhere else in the Illawarra! Gather your work wingmen and wingwomen to learn the secrets of cocktail shaking and stirring. Or distil the mysteries of the oldest most intriguing spirit; Whiskey!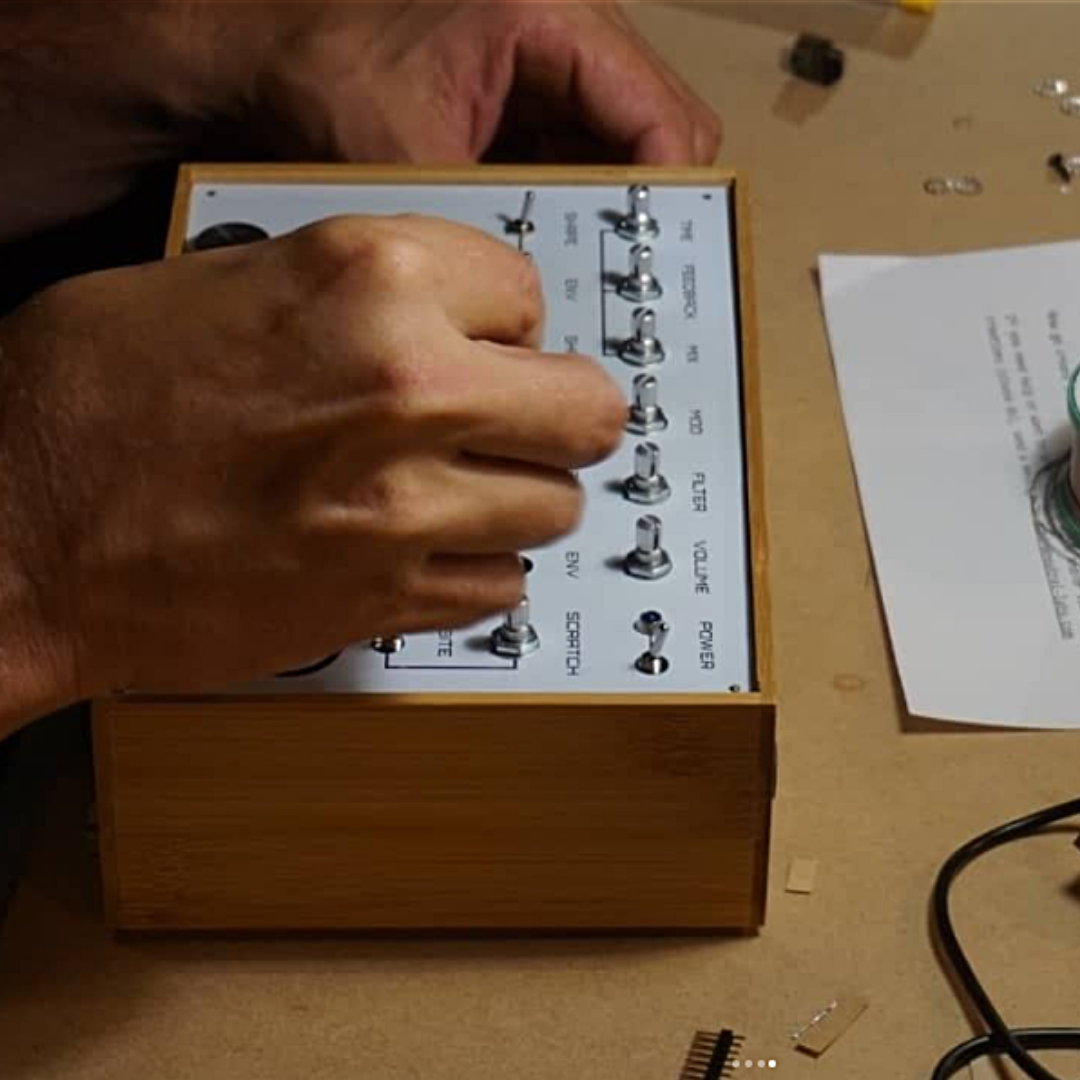 Synth Clinics at Elk Elektronik (Upper Crown Street)
Want a totally left-of-field experience to promote team-togetherness? Learn how to make your own Eurorack distortion or drone synth system with Edward from Elk Elektronik. Develop your confidence manipulating synth parameters and master your own synth! Bring your own synth or borrow one from the Elk Elektronik library.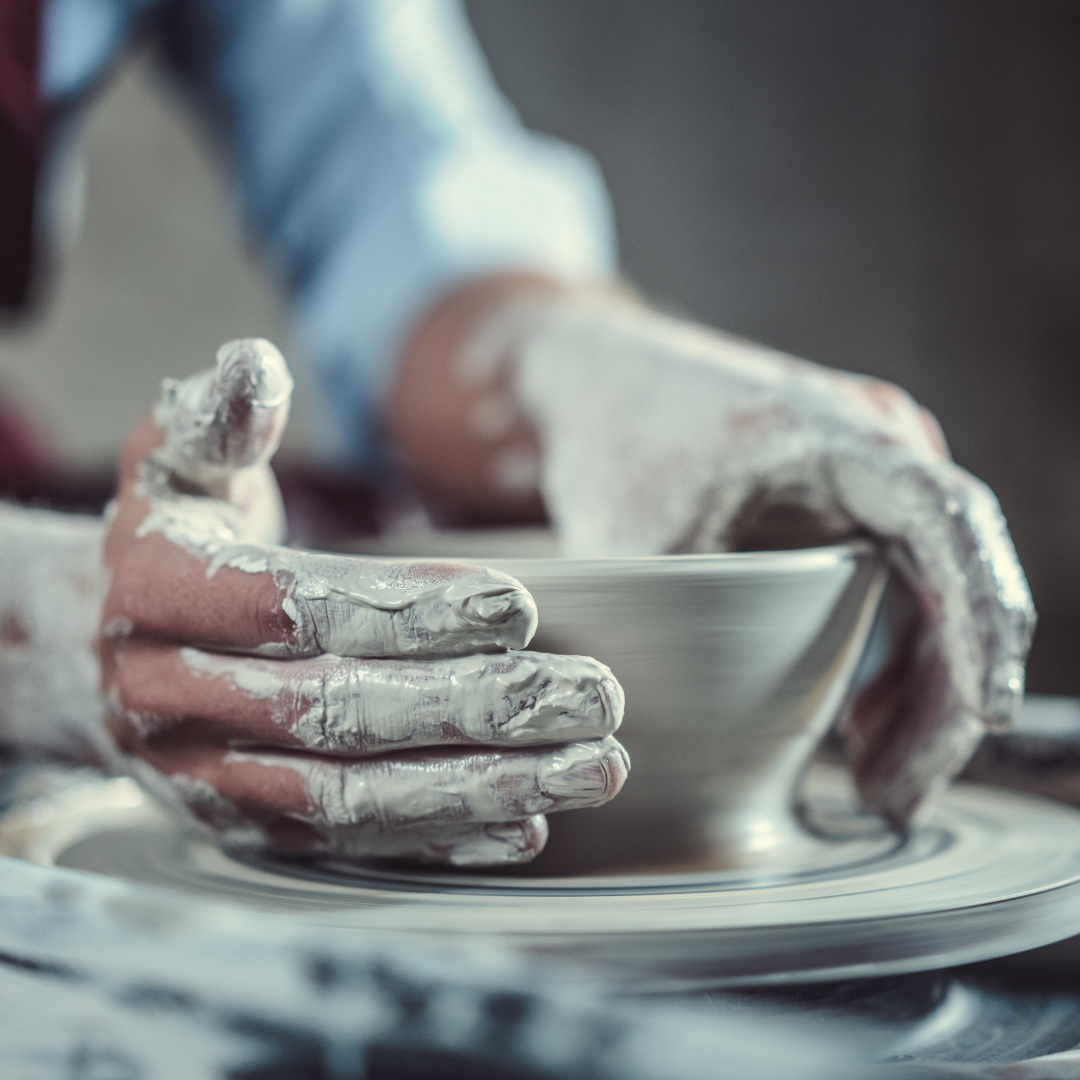 Pottery Parties with Voart Studio (Crown Street Mall)
Settle those work mug disputes and make your own! From wheel throwing to hand built/glazing workshops, these fun and relaxing classes are great for beginner potters and a fun way to bond with your work crew.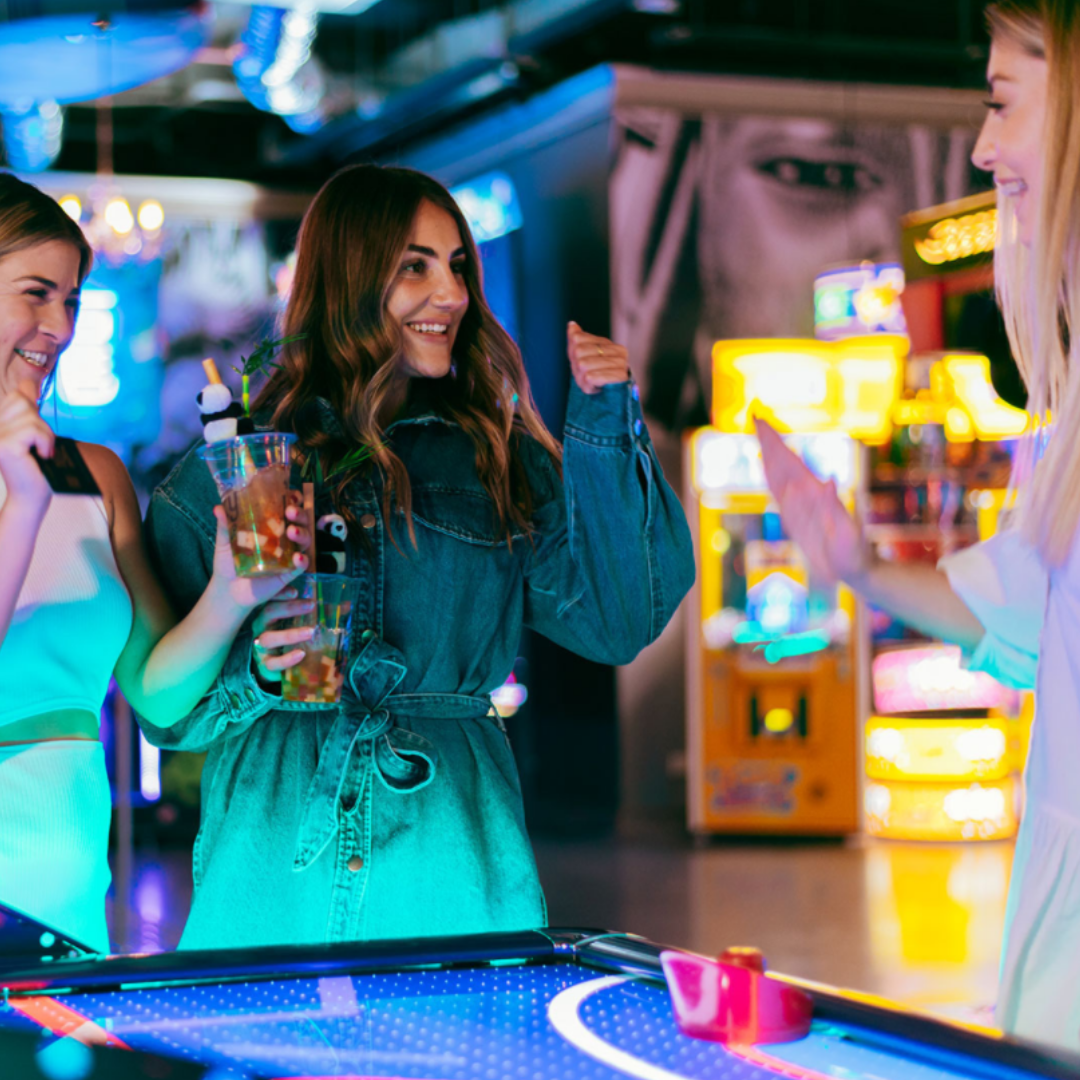 Holey Moley and B. Lucky + Sons - Wollongong Central, Lower Ground Gateway Building
Need a tie breaker activity? Go head-to-head with your work mates with some games or golf! From old-school air hockey to a round of putt-putt golf, enjoy those healthy competitive streaks at Holey Moley and B Lucky & Sons.
Looking for more inspiration for your next visit to Wollongong CBD? Stay up-to-date with what's on and what's new to Wollongong CBD and join our eNews!