Augmented Reality Art Exhibition (March - June)
Augmented Reality (AR) is the use of technology to enhance the physical world. When viewed through a device, an artist can bring an artwork or object to life, adding layers of sound or animation that seem to appear in the real space around you.
Student showcase
This season we celebrate local emerging creative talents.
The playful works seen in this exhibition were created by students studying Visual Communication Design at the University of Wollongong, and Diploma of Graphic Design students at TAFE NSW Wollongong.
Taking inspiration from avant-garde cinema experiments of the 1920's, as well as the pioneering work into early computer graphics from the 1960's – students explored the fundamentals of modern motion design and the new possibilities of Augmented Reality to create their first animated graphic works for this exhibition.
Artwork by Caitlin Lee
Experience the 24 AR artworks throughout Crown St Mall.
Want to prepare for the experience ahead of time? Download the app with the following instructions.
Scan the QR code or click the link below to download the Eyejack app.
Enable location when on your smartphone. Click 'ARt at Play' image and press 'Launch AR'.
Stand on the 'Stand Here' spot, hold your smartphone up to the artwork, and watch the artwork come to life through your device.
Stay Covid Safe. Be mindful of your surroundings and keep 1.5m distance from other participants.
Instructions and QR code are available onsite.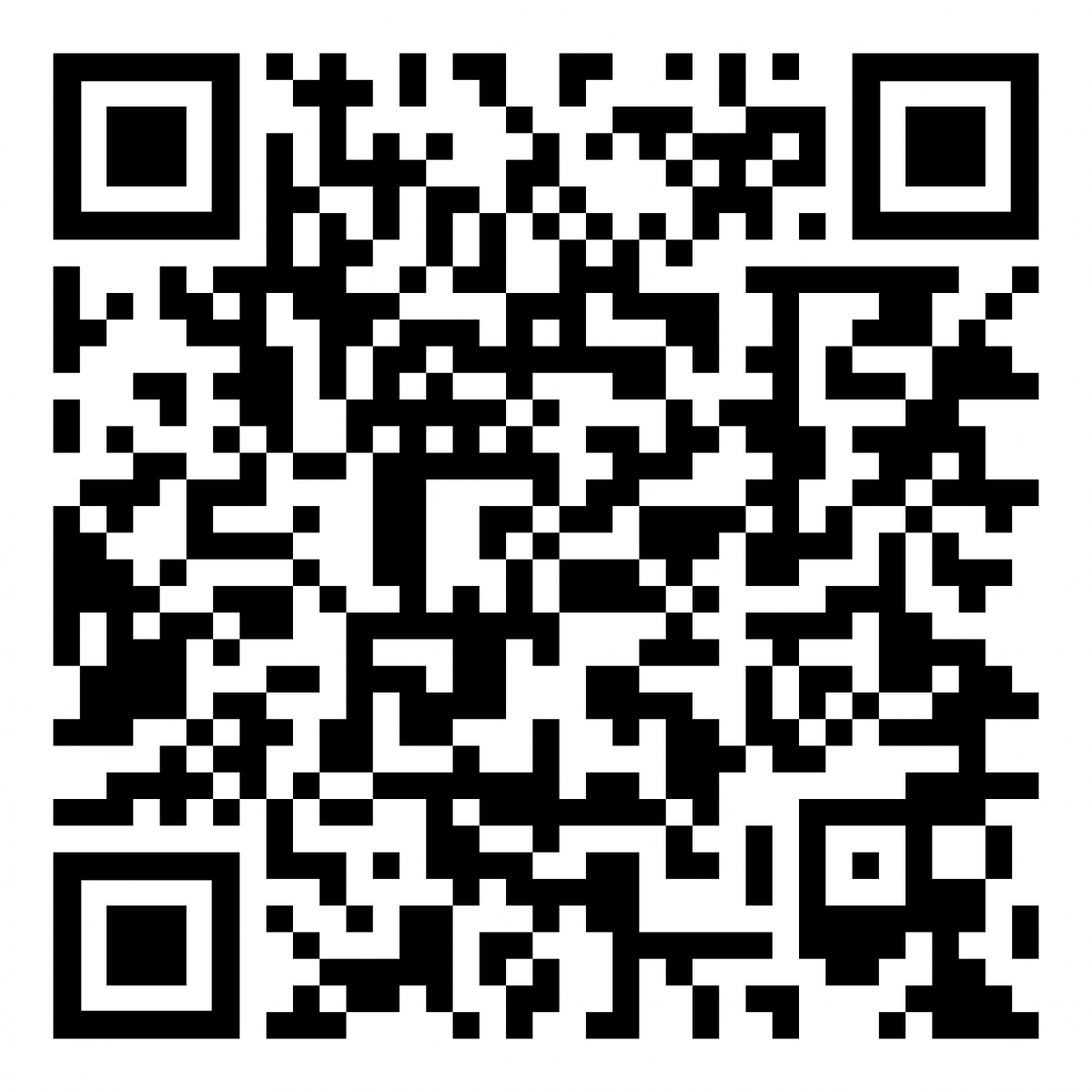 Student Featured Stories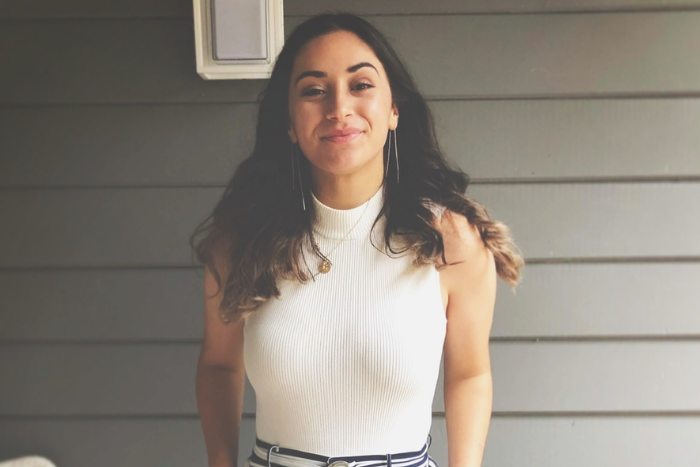 Lauren Avero
BA Communications & Media - Major in Visual Communications/ Minor in Graphic Design
University of Wollongong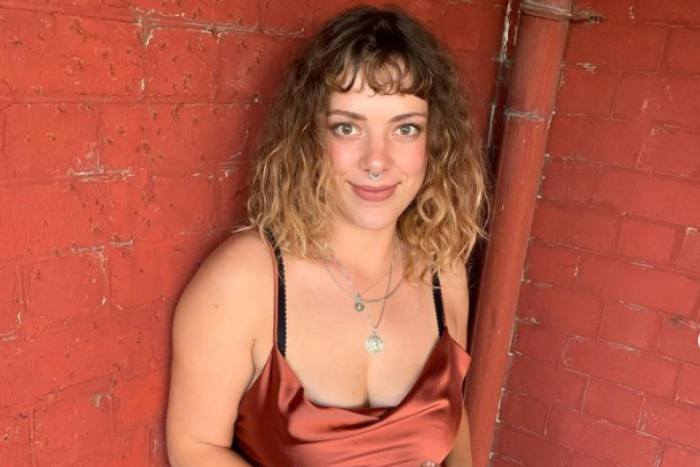 Mollie Tranter
Advanced Diploma of Graphic Design
TAFE NSW Wollongong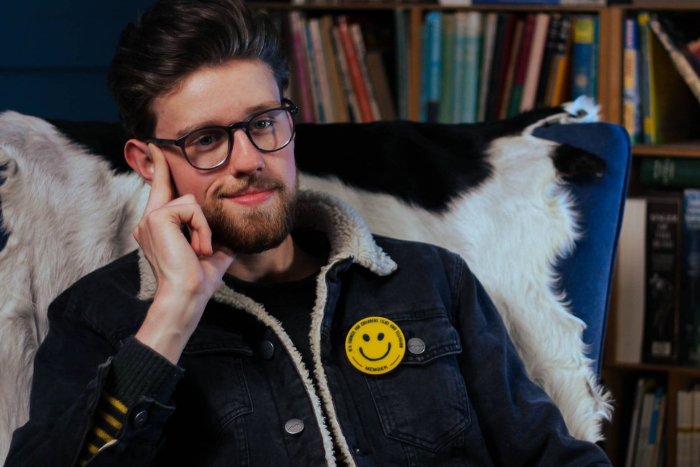 Chester Lidden
Diploma of Graphic Design
TAFE NSW Wollongong

Thank you
We would like to acknowledge teachers Wes Wickham at the University of Wollongong and Bill O'Donovan from TAFE NSW Wollongong. Both have provided a tremendous amount of work and support for the project and their students.
| | |
| --- | --- |
| Participating students: | |
| University of Wollongong | TAFE NSW Wollongong |
| Alice Buckley | Bradley Moy |
| Amelia Johnston | Caitlin Lee |
| Amley Koenig | Chester Lidden |
| Emma Floreani | Lauren Davis |
| Janice Greening | Lisbeth Elsen |
| Joselyn Bayon | Mollie Tranter |
| Kayla Mathew | Ryan Anderson |
| Kirsty Alexander | Riley O'Sullivan |
| Kyra Gimenez-Moore | |
| Lauren Avero | |
| Lia Kim | |
| Lorena Farreras | |
| Stephanie Yin | |
| Sophie Leathers | |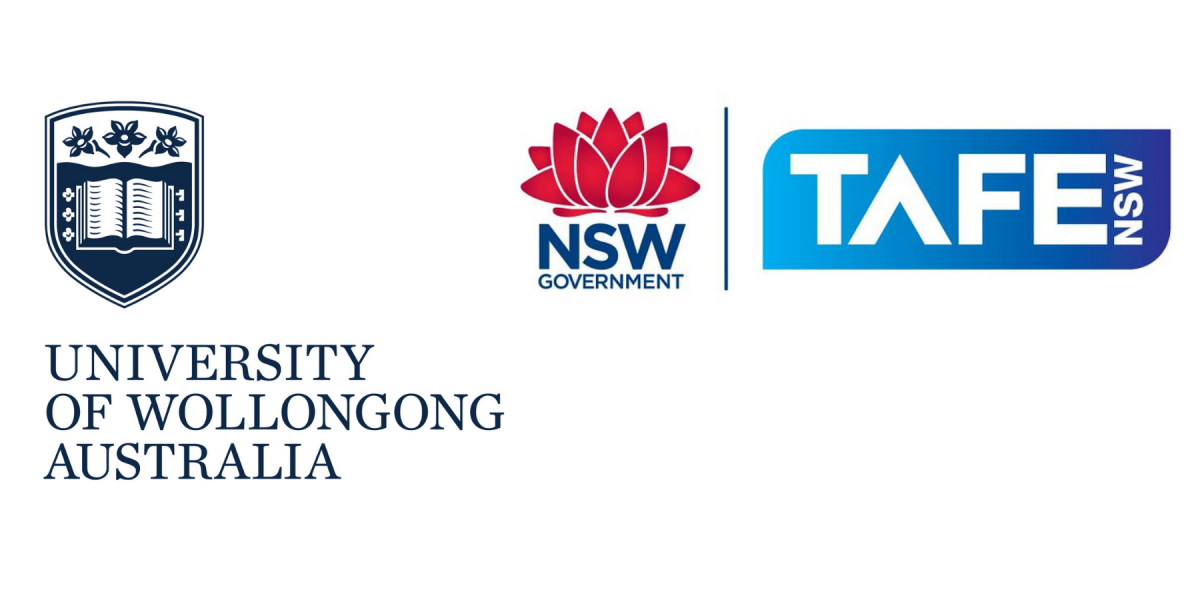 FAQs
Where are the artworks located?
You can find artworks at:
There are eight exhibition blocks along the length of Crown St Mall in the Wollongong CBD.
Do I need internet access?
Yes, you will need internet access on your phone to download the app and load the experience. Free Wi-fi is available throughout the Mall. Learn how to access Wi-fi here.
How long is the ARt at Play exhibition running for?
The augmented reality artworks will be installed from the start of March to the end of June so you have plenty of time to experience them.
What time of day is ARt at Play available?
The artworks and augmented reality experience are accessible seven days a week however with Market Days some exhibits won't be accessible.
Optimal viewing times:
Mon-Wed: During daylight hours
Thursday: Mornings before 12pm
Friday: Afternoon from 5pm
Sat & Sun: During daylight hours
Does weather and lighting affect how the AR will work?
Lighting may affect how the AR works. We encourage you to attend during daylight hours on clear weather days and to be aware of surroundings.
Can I download the app in advance?
How many times can I view the experience?
The app will allow you to re-watch the experience as many times as you like!
What is an augmented reality experience?
Augmented reality is the use of a device (like a mobile phone) to add animations or graphic elements to a real image.
In this experience, you will see the artwork in front of you through your smart phone.
I've downloaded the app, but it's not working properly. What can I do?
We suggest deleting the app and downloading it again. This acts like a hard restart and resolves the issue.