Bougie on a Budget: 5 ways to enjoy luxury for less
Ready to live your best life without breaking the bank? Don't worry, we've got you covered!
Whether you're looking to treat yourself or are planning a special date night there are plenty of budget-friendly options that will tantalise your tastebuds. From oysters to martinis, we've curated a list of low-cost ways to add a touch of luxury to your life. So, grab a glass of bubbly (wine or water, whatever you prefer) and let's explore 5 ways to be bougie on a budget!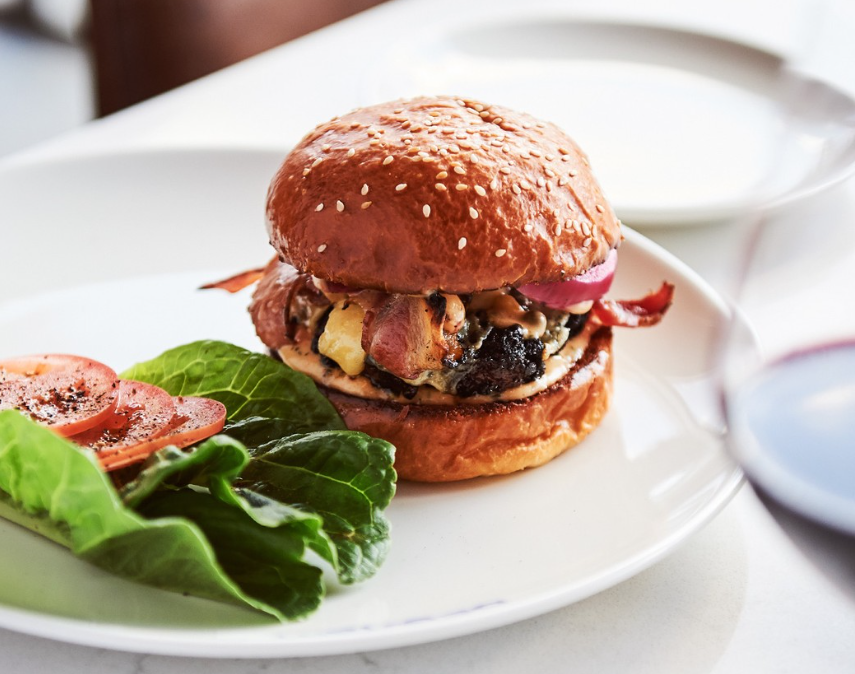 This French style bistro is known for their lavish dry aged steaks and sophisticated décor. But never fear, we've scoured the menu and found some tasty options that won't break the budget. The Americano Burger is a great way to get that wagyu taste, with a 180g Fullblood Wagyu patty and double American cheese. Available at lunch for just $25 (currently on special for $15) this is a taste of luxury for less – and boy does it taste good! If burgers aren't your thing try the Fullblood Wagyu Bolognese Pappardelle instead.
For more information visit debutantdining.com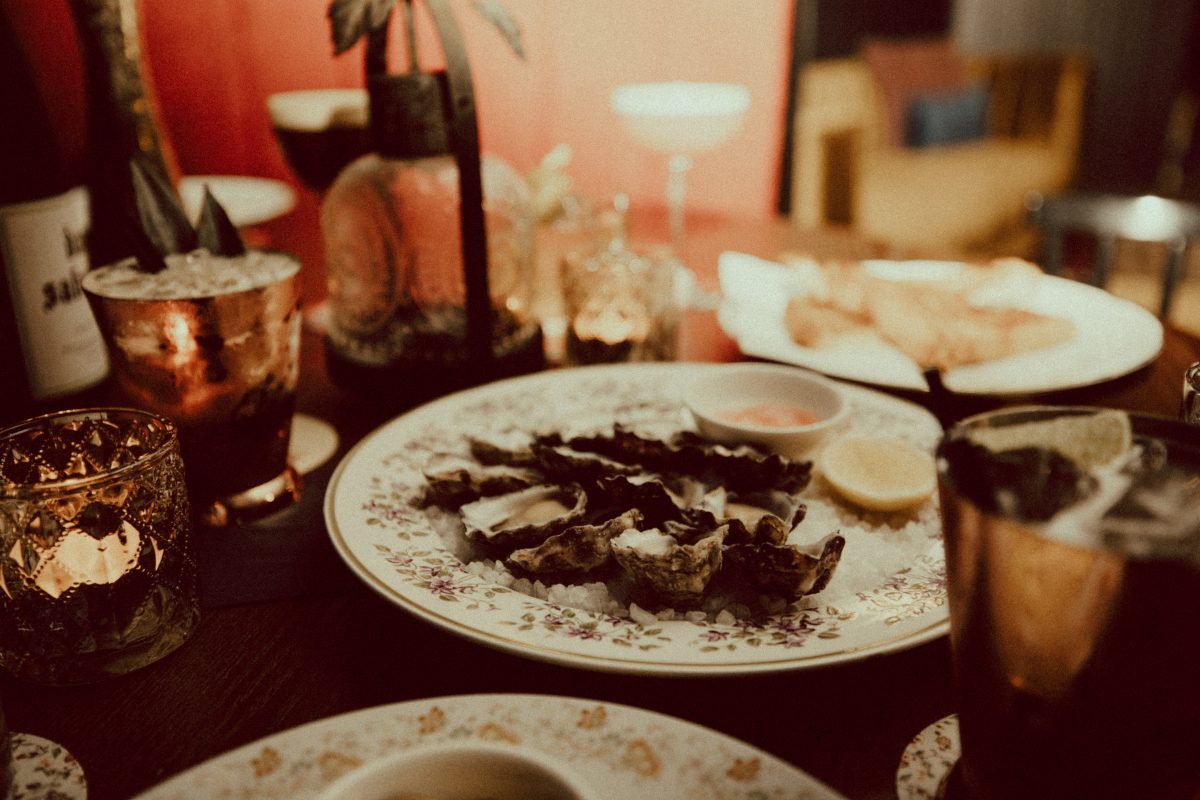 A newer kid on the block, this lounge bar (with its funky yet sophisticated retro vibes) serves up classic cocktails with a side of soul, funk, and disco tunes. But did you know they offer a different kind of happy hour on Saturday nights? Every Saturday from 5-7pm is Oyster Happy Hour, with Sydney Rock Oysters available for just $2 each! This is the best oyster deal we've been able to find so get down to Mae Mabel for a cocktail, an oyster, and a boogie!
For more information visit maemabel.com
A quirky and comfortable restaurant and bar that feels like a home away from home – Moomin is a Czech/Azian fusion with a unique tapas style menu. They have a variety of weekly food and cocktail specials, but we're here to talk about their Martini Lunch. Nothing says bougie quite like a Martini and Moomin offers a fabulous selection every Saturday for just $12 each! Head to Moomin between 2-4pm to try their range of martinis from Espresso to Lychee, Classic (of course) or experiment and try an Appletini.
For more information visit moomin.com.au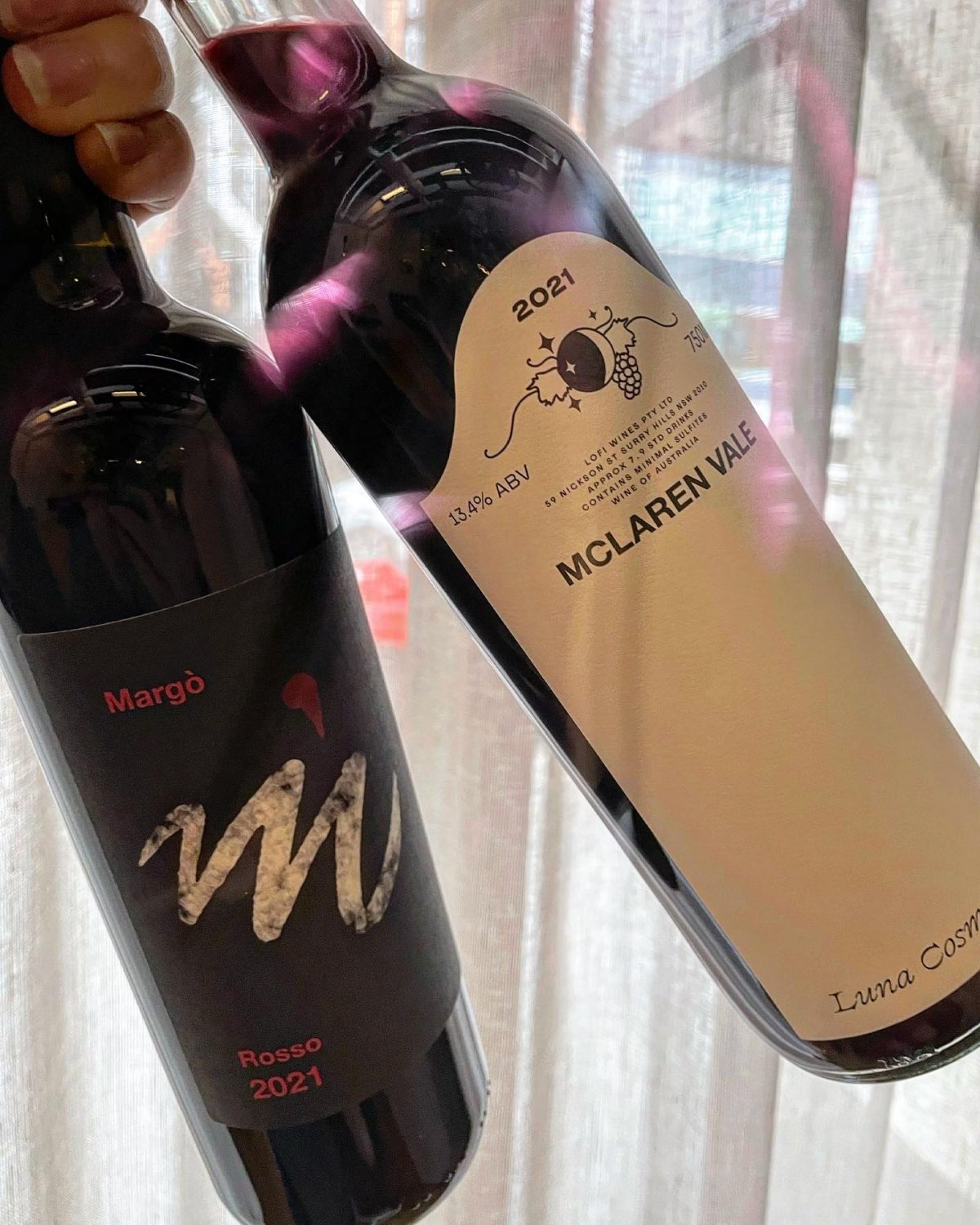 If you enjoy a fine glass of wine or a dining experience that pushes the boundaries, you will have heard of Babyface Kitchen. Whether you're a regular who's hoping to get another taste of Babyface or if you've been meaning to try it out now is the perfect chance! They've just launched a special happy hour menu called Halfway Sourced!  Each Thursday and Friday from 5-7 you can try out some of their incredible wine selection for just $10 a glass, as well as $10 cocktail specials and $6 beers. There's a great range of snack menu items as well, and what's more bougie to accompany some happy hour drinks than a lobster roll?
For more information visit babyfacekitchen.com.au
Daytime, nighttime, ANYtime – Lux is one of the hottest places to eat with some of the latest dining around on Friday & Saturday nights. If you're looking for somewhere for an after-drink bite or just a snack to get you through your day then look no further than the divine Truffle Fries from Lux. We all know how luxurious the flavour of truffle is, and this is your chance to have a wallet-friendly taste! At just $14 for a large serving, we keep coming back for more of these crisply Truffle Fries!
For more information visit luxbistrobar.com.au