CBD Sounds: Supporting local music
2020 was a long, quiet year as our city music scene settled into COVID hibernation. Get your ears ready, all that is about to change with live music returning to our streets, cafes and venues this Summer.
With restrictions easing, Wollongong City Council has partnered with artists, venues and producers to create CBD Sounds - a program of free performances throughout Crown St Mall.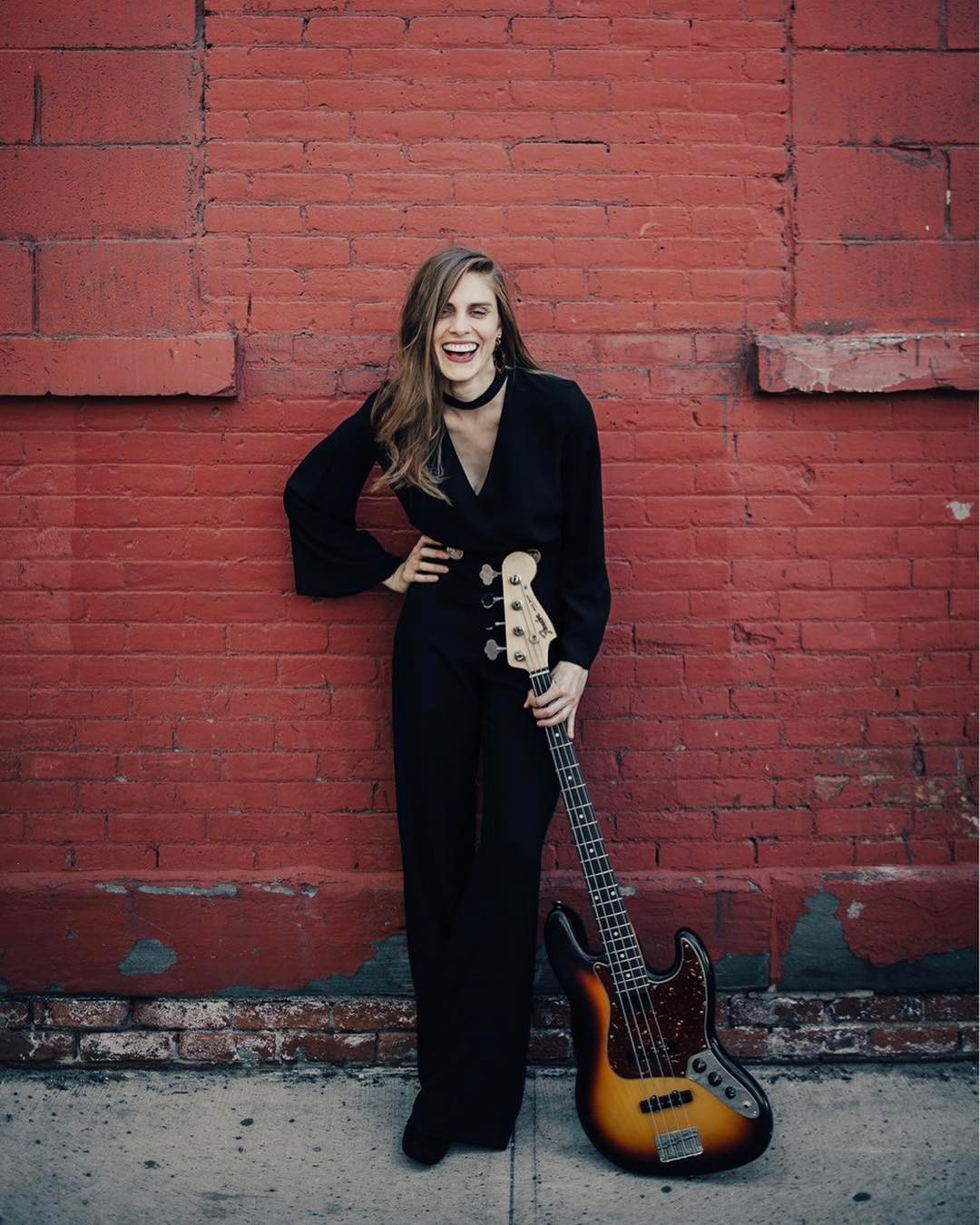 Live @ Lunch
Every Thursday lunchtime: Wollongong Conservatorium of Music presents mellow jazz. Crown St Mall Stage, 11:45am-1:45pm.
Every Friday lunchtime: Forager's Markets presents local acoustic artists. Crown St Mall Stage, 11:45am-1:45pm.
Every Saturday lunchtime in January: Producer Volumes has curated an eclectic mix of acoustic artists and chilled-out beats from local musicians including Yen Strange, Ruben Neeson, Champion the Boy, Blue Divers, Yev Kassem and Linktrio.
Live Nights
Every Friday evening: The Swallowed Anchor presents mellow acoustics from local singer/guitarists. 5:30pm-8:30pm.
Every Friday night: Pot of Gold Mexican Cantina presents smooth guitar, mellow sax and instrumental sounds. 7:30pm-10:30pm.
Live in the Lane
Every Sunday afternoon: Retro Groove presents funky jazz, blues and rock in Globe Lane. 1pm-4pm.
Every Sunday afternoon: The Little Prince and Music Farmers DJs presents Globe Sundays - chilled out beats to wrap up your weekends.