Back to Directory
Crown Art and Design Shop
Art
Art + Design
Creative Spaces
Crown Lane
Laneways
Things to Do
Wander Wollongong
A self-proclaimed gift shop for Misfits or as we like to call it, a candy shop for local artists!
Duo Simon and Brett opened the store in November 2020 combining their passion for photography and street and seeing a gap in Wollongong for good quality products that supported these styles of art.
If you're into street art/painting, film photography and development, independent zines and magazines, local and underground records/music, or small-run apparel/clothing labels then Crown Art and Design is your kind of shop.
Street art is a big part of Wollongong and Crown Art and Design is at the forefront of the creative community, providing high-quality supplies, support and even a great canvas (their shopfront) to paint on!
What's on offer:
High-quality paint supplies
Film photography and development supplies
A range of merchandise
Advice and support from expert local artists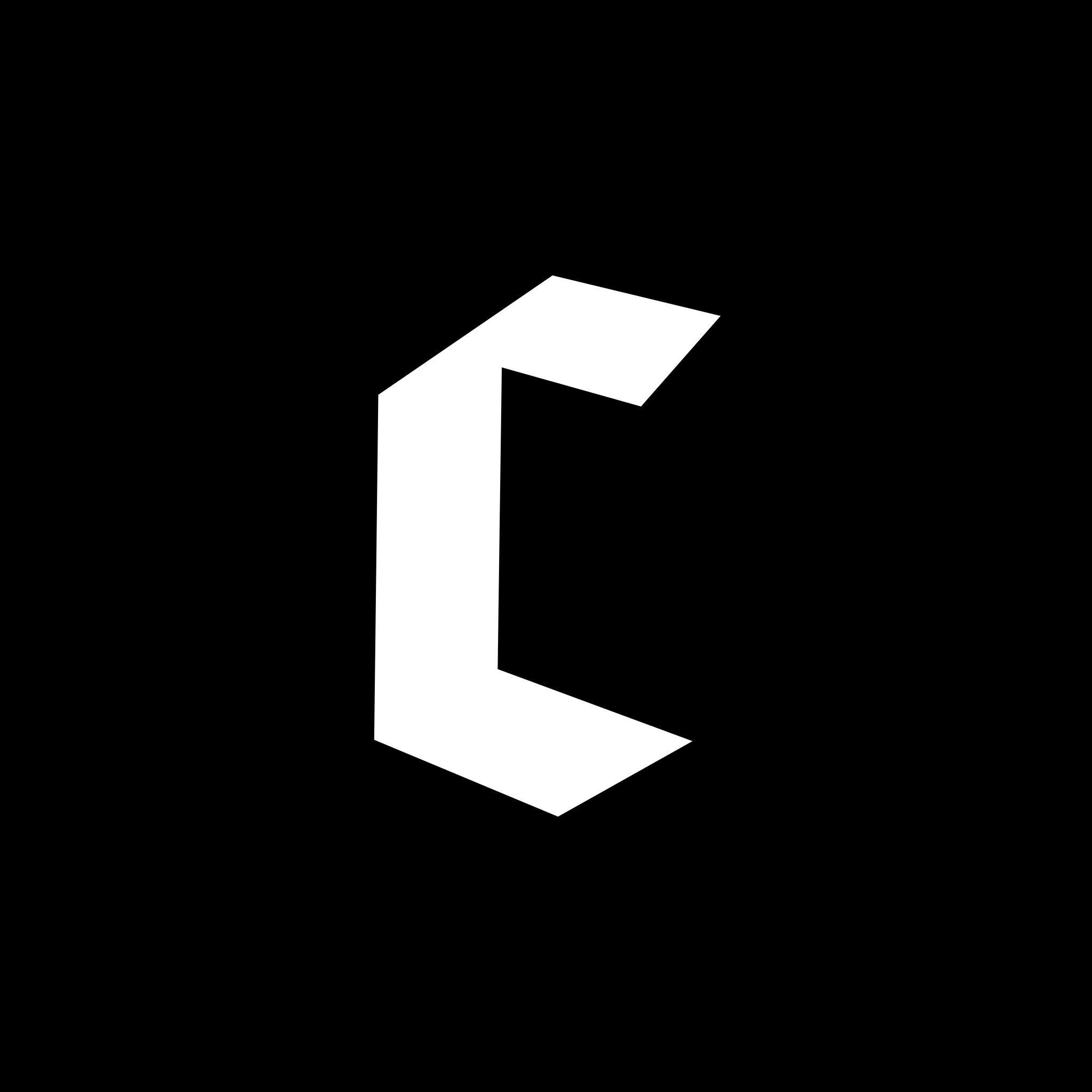 Contact Details
Opening Hours
Monday - Friday 10am - 5pm
Saturday 11am - 3pm
View website