Back to Directory
Diggies
Breakfast
Coffee
Food + Drink
Restaurants
Aussie beach culture is brought to life via an always evolving menu sourced from high quality, local ingredients. And if you like, pair with a well-curated wine and cocktail list.
What's on offer:
? A stunning beachfront views. 
?Open Breakfast, Lunch and Dinner. 
?A great venue for special events or a casual brunch with friends.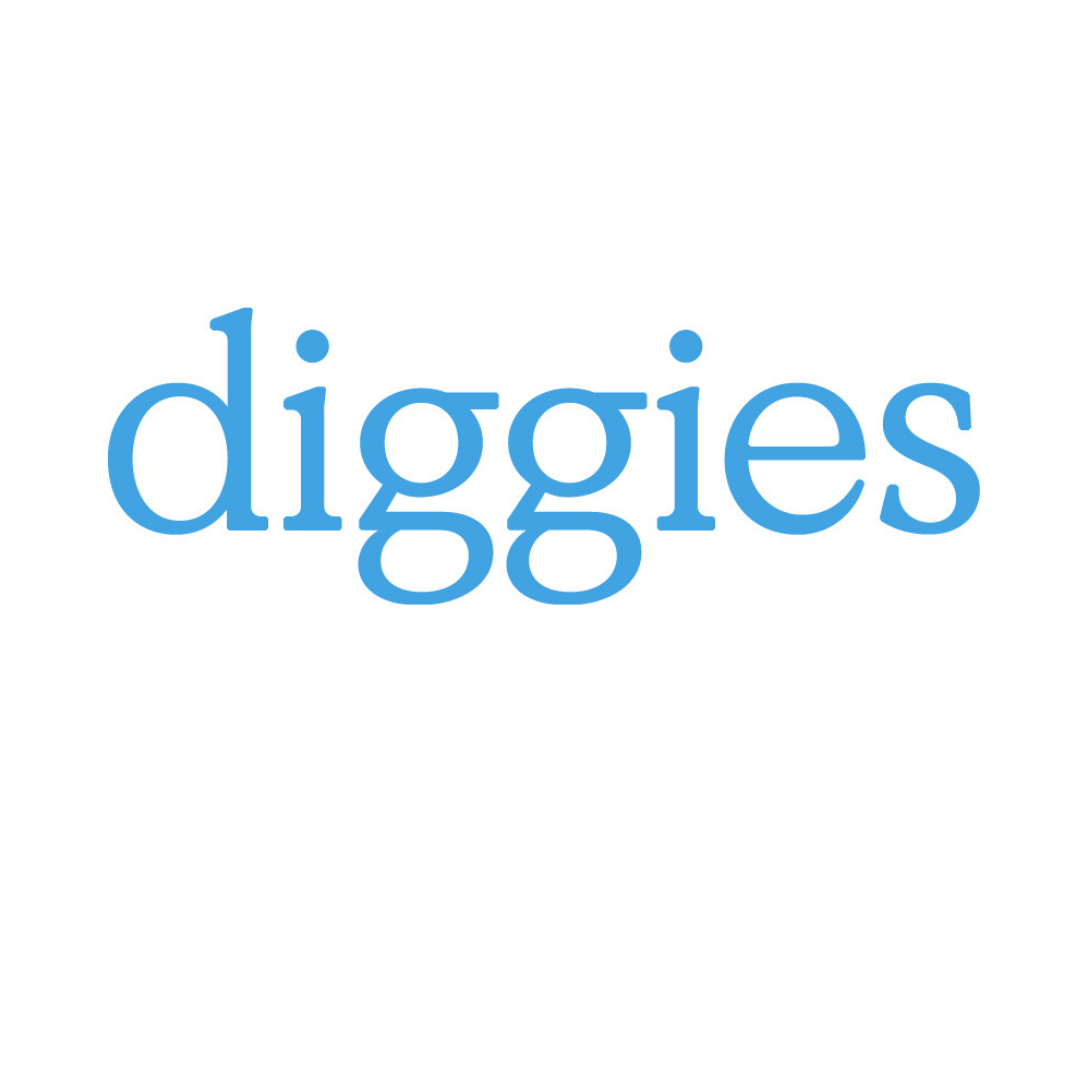 Contact Details
Opening Hours
Mon - Fri 6.30am - 3pm
Sat - Sun 6.30am - 4pm
View website