Back to Directory
Dusty Lizard Brewing
Boutique Bars
Cafes + Casual Dining
Food + Drink
Pubs & Bars
Street Food
Things to Do
Looking for an intimate taste experience? Dusty Lizard Brewing is a small batch, nano brewery and bar in the CBD with a point of difference.

Pouring a selection of Dusty Lizard brew complemented with a selection from the wider Aussie brew community.
Dusty Lizard also collaborates with local foodies to bring some great eats every weekend.
What's on offer:
A selection of Dusty Lizard original brews. 
Wider curated range of Australian made brews.
Pop-up food trucks every weekend.
Happy hour on Thursdays and Fridays.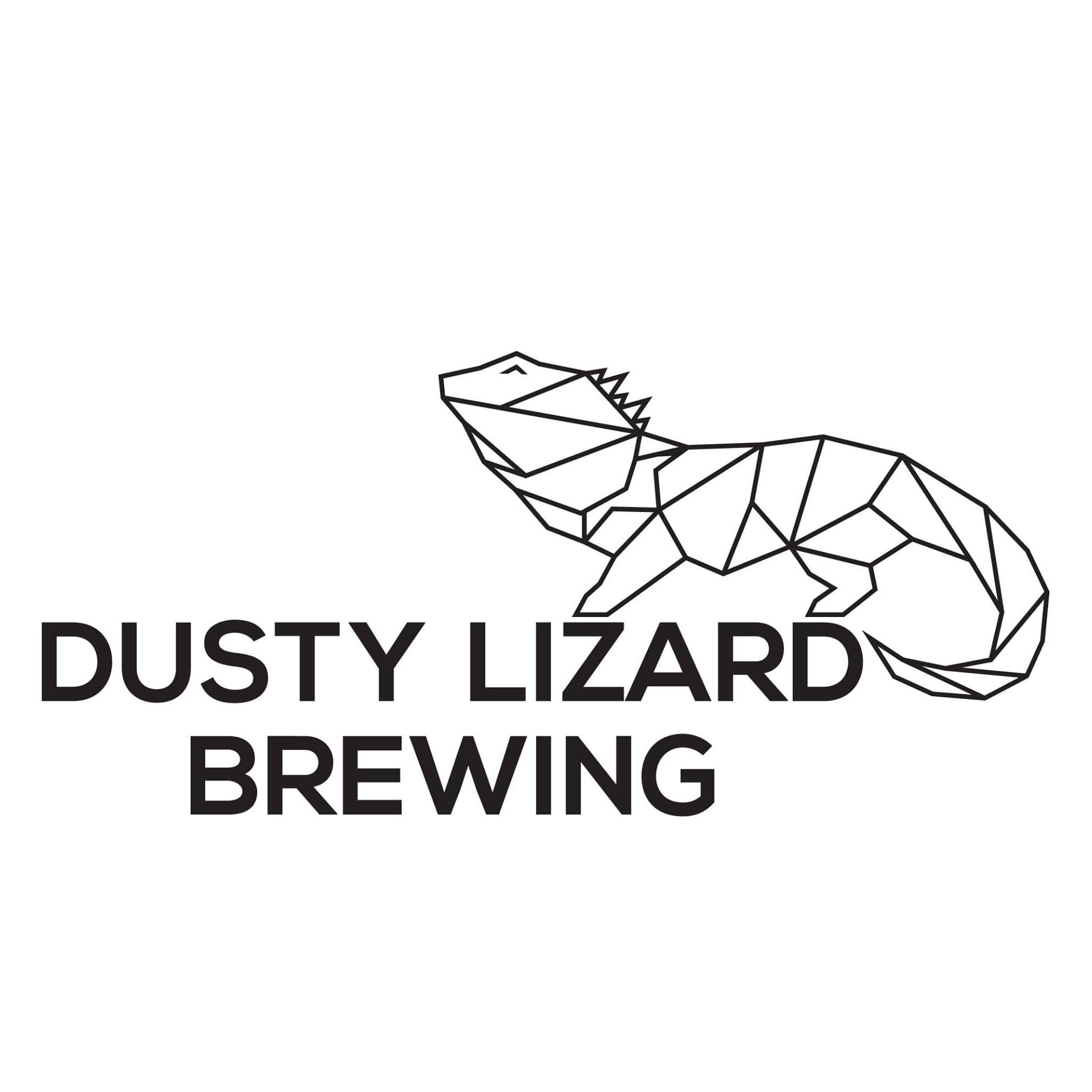 Contact Details
Opening Hours
Mon - Wed Closed
Thu 3pm - 7pm
Fri 3pm - 10pm
Sat 12pm - 10pm
Sun 12pm - 8pm
View website