Back to Directory
His Boy Elroy
Boutique Bars
Breakfast
Cafes + Casual Dining
Coffee
Food + Drink
Pubs & Bars
Mouthwatering burgers, cold craft beer and a sense of community!
It's not all about the burgers… even though they are award-winning. At His Boy Elroy, when you come in for a burger or a beer, expect to have a yarn about sport or an experience that makes you feel like part of the family. This Keira Street institution promises a memorable experience in a community minded establishment.
From fluffy pancakes and waffles for breakfast to burgers of all varieties including vegan and vegetarian options, there's something for any taste or appetite!
What's on offer
Breakfast pancakes and waffles
Gourmet burgers
Plant-based burgers
Craft beer
Cool merchandise
Programs that build connection in the community like Barstool Brothers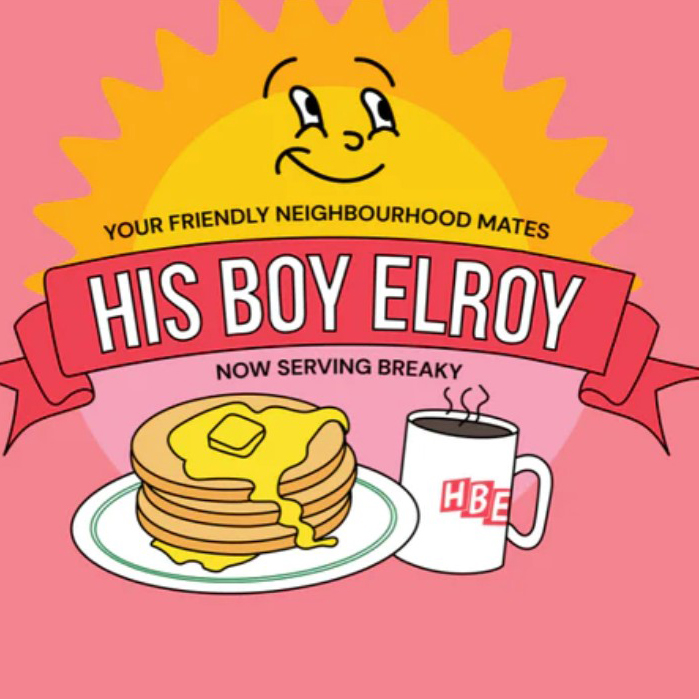 Contact Details
Opening Hours
Monday - Thursday 7am - 9pm
Friday/Saturday 7am - 10pm
Sunday 7am - 9pm
View website