Back to Directory
Howlin' Wolf Bar
Boutique Bars
Food + Drink
Party Venues
Pubs & Bars
Good times, great whisky.
Step into the dimly lit hideaway that is Howlin' Wolf Bar, tucked away on lower Crown Street and fiercely loved by a loyal crowd of whisky enthusiasts (or those looking for a good time)! Since 2017 Howlin' Wolf has been raising the bar for whisky joints with their cozy space offering a seven-day escape from the outside world.
If you're not a whisky lover never fear, they've also got a a large range of craft beers available – and who can forget their famous 'Booze 'n Juice'! The most important thing to know is if you're at 'The Wolf' (as their patrons call it) you're going to have a good time.
What's on offer:
Over 350 whiskies, with knowledgeable staff to help with your selection.
A wide variety of craft beers, great cocktails, booze 'n juice and port shots.
Expect dim lighting, cool vibes, friendly bar staff and great tunes.
Keep an eye out for their monthly whisky tastings!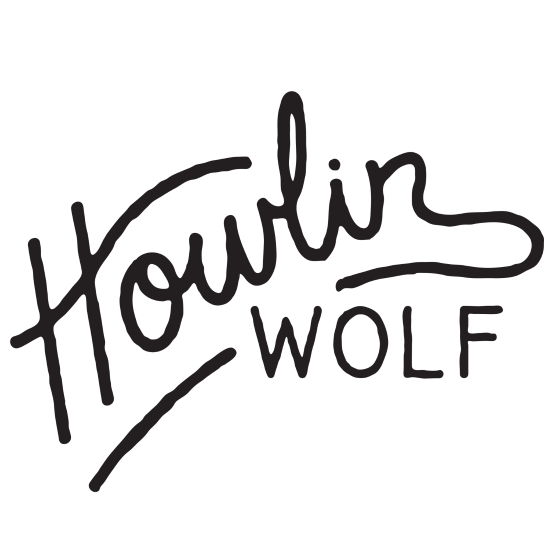 Contact Details
Opening Hours
View website