Back to Directory
Ilu Ilu Bar
Boutique Bars
Food + Drink
Pubs & Bars
Ilu Ilu Bar is a luxurious taste of India – but not as you know it. With time on her hands during lockdowns, visual and electronic artist Abhiruchi Chhikara was inspired to create a venue that offered her favourite things – combining Indian street foods, and quality cocktails. And more importantly, she was determined to bring a glimpse of 'modern India' to the region, without the cliches.
The result is a unique tapas bar that feels both exotic and comforting. Abhiruchi and husband Jason have spent months designing and constructing a welcoming cocoon of regal blues, velvetty magentas and splashes of gold that instantly evoke images of decadent Indian palaces with a contemporary twist. In her own words, it's 'everything I like about India, without being over the top'.
What's on offer:
Abhiruchi does all of the cooking, plating up nibbles and small curries based on the dishes she and Jason found themselves cooking most often, and never tiring of, at home.
The Chicken do Pyaaza in an onion tomato sauce is meltingly delicious - and just the right amount of spice. It pairs perfectly with the creamy South Indian Potatoes and Aaloo Paratha flatbread.
The cocktail menu stars classics with an Indian twist. Traditional martinis, mules and sours are spiced up with a touch of turmeric, chai, chilli, hibiscus and rose.
Our picks? Don't miss the delicately spiced Chai Martini, fruity Mango Lassi, and dangerously sweet Batida de Coco.
Keen to support other local businesses, the team chose Delano Chai and Runner Duck espresso as star ingredients.
There's a mix of local spirits and Indian favourites. You'll find South Coast Distillery gin, Brix rum, and Great Southern Mead rubbing shoulders with Indian Amrut whiskey and Bira 91
The food and drinks menu will be tweaked regularly so there's always a new flavour to experience.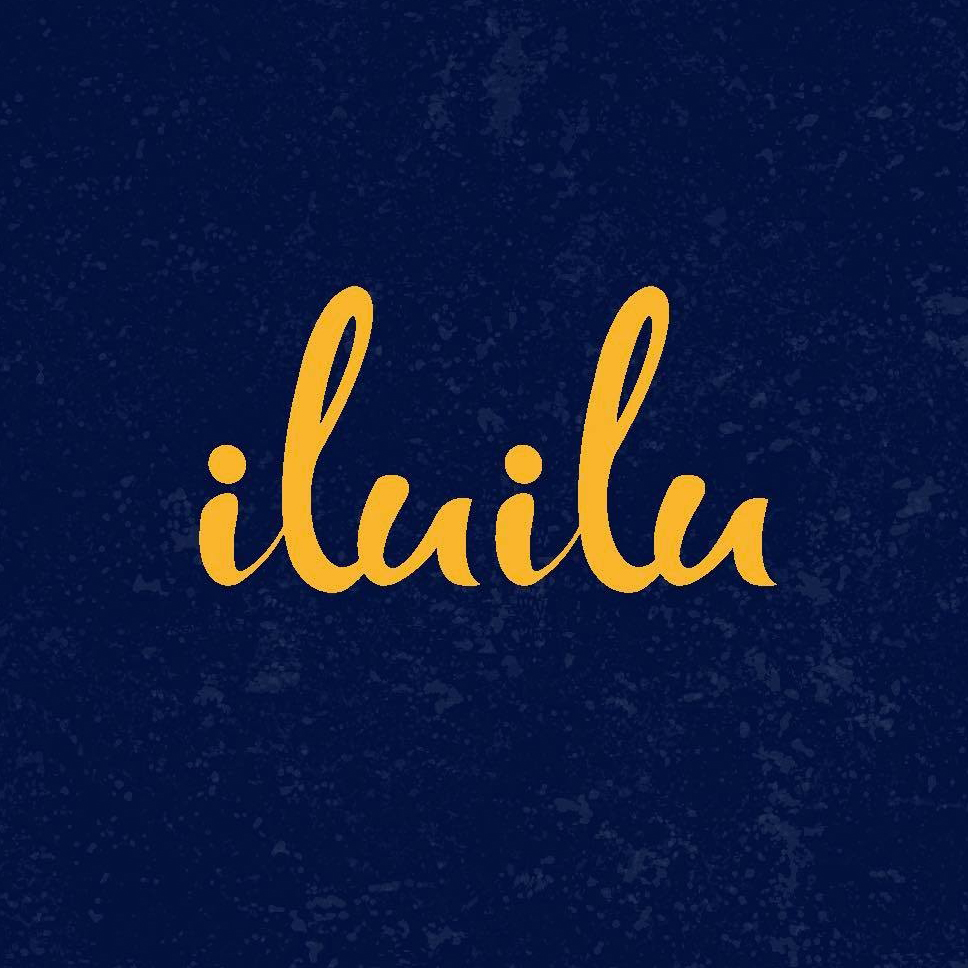 Contact Details
Opening Hours
Wed-Sat 4pm-Midnight
Sun Midday-8pm
View website