Back to Directory
Kinn Thai
Food + Drink
Pubs & Bars
Restaurants
Seafood
Street Food
Team Events
Did you know that "Kinn" means "Eat" in Thai?
Bringing together the best bits of traditional Thai food with invigorating contemporary street food dishes, Kinn is a quality Thai restaurant in Wollongong CBD. Located on the Ground Level of the Keira Street Building in Wollongong Central, this restaurant in known for it's vibrant cocktail menu, ambient indoor and outdoor dining experience.
What's on offer:
✔ Enjoy traditional and contemporary street food inspired Thai cuisine.
✔ The BBQ Wgyu Beef with Thai chilli dipping sauce (Nam Jim Jaew) is a must-try. 
✔ Home deliveries and Takeaway available.
✔ Enjoy lunch or dinner with family, friends and work colleagues.
✔ Great for intimate gatherings including corporate or milestone events.
✔ Dine & Discover vouchers accepted - terms & conditions apply.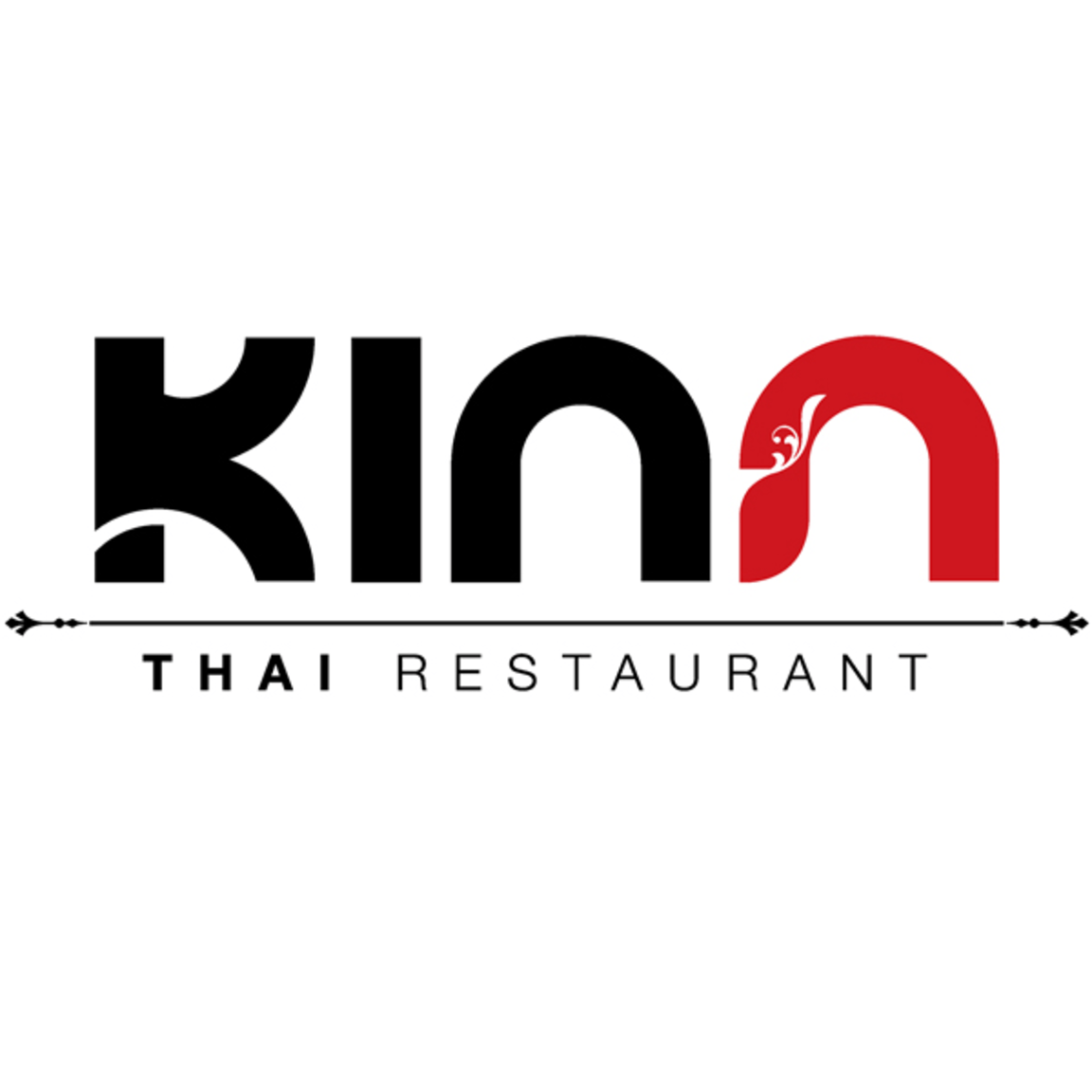 Contact Details
Opening Hours
Mon - Sun Lunch: 11.30am - 3pm
Dinner: 5pm - 10pm
View website