Back to Directory
Kneading Ruby
Boutique Bars
Crown Lane
Food + Drink
Italian
Laneways
Pizza
Restaurants
Cult favourite Kneading Ruby launched with a bang in Jan 2016, and has been packed to the rafters with hungry punters ever since.
Kneading Ruby is a modern take on a pizzeria, featuring rustic Italian dishes and traditional wood-fire pizza made with fresh, locally sourced produce. All plates are designed to be shared.
What's on offer:
Don't miss the melt-in-the-mouth freshly made gnocchi
Pizza is available for both eat-in and take-away purchase. Be warned, once you try it, you'll be hooked!
Dining in a group? Lucky you! You can experience it all with the $40 or $50 per head set menus which include seafood, pizza, roast vegies, antipasto and salad share plates.
The drinks list is just as impressive. You'll find an extensive wine and cocktail selection complimenting the flavours of the menu.
Vegetarian and gluten-free options are available.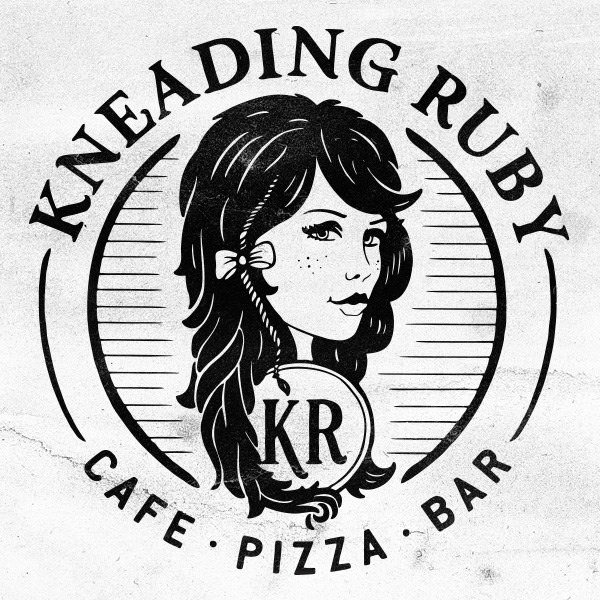 Contact Details
Opening Hours
Monday Closed
Tuesday-Thursday 5pm-9:30pm
Friday-Saturday 12pm-2:30pm + 5pm-10pm
Sunday 12pm-2:30pm + 5pm-9:30pm
View website