Back to Directory
La La La's
Cheap Eats
Food + Drink
Globe Lane
Laneways
Music + Theatre Venues
Party Venues
Pubs & Bars
Things to Do
One of Wollongong's most tenacious, up and coming live music venues. Part dive bar, part live music venue and part art space. It's the perfect place to blow the froth off a few, catch a few scorchin' bands and to see your favourite obscure late-night DJ.
What's on offer:
An impressive roster of live music almost every night of the week - from local faves to big name artists.
Pinball, pool and comfy couches for low-key nights with mates.
A small pub vibe, with a bistro serving all of your favourite pub classics.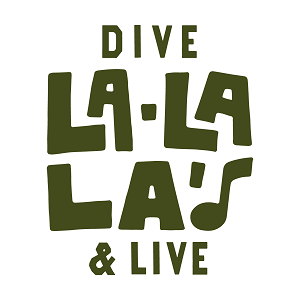 Contact Details
Opening Hours
Mon Closed
Tue & Wed 4pm-10pm
Thu 4pm-12am
Fri 4pm-2am
Sat 2pm-2am
Sun 2pm-10pm
View website