Back to Directory
La La La's
Cheap Eats
Food + Drink
Globe Lane
Laneways
Music + Theatre Venues
Party Venues
Pubs & Bars
Things to Do
The newest offering from local music giants Yours and Owls, La La's describes itself as part dive bar, part live music and arts space. Designed to feel like your local small pub, La La's has a welcoming vibe, well-stocked bar, tasty bar food.
What's on offer:
An impressive roster of live music almost every night of the week - from local faves to big name artists.
Pinball, pool and comfy couches for low-key nights with mates.
POTATO SCALLOPS - that's right, you can buy scallops at the bar!
Easy pub food like sangers and grilled corn.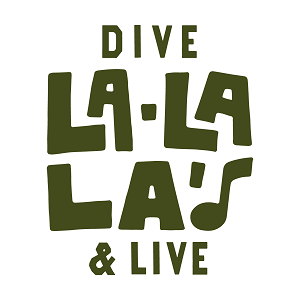 Contact Details
Opening Hours
Mon-Tues Closed
Wed-Thurs 12:00pm-10:00pm
Fri-Sat 12:00pm-12:00am
Sun 4:00pm-10:00pm
View website