Back to Directory
Mae Mabel
Boutique Bars
Food + Drink
Party Venues
Pubs & Bars
Team Events
Get ready to step back in time and experience the ultimate 70's vibe at Mae Mabel, Wollongong's latest cocktail bar! This lounge bar, with its funky yet sophisticated retro decor, is serving up classic cocktails like you've never tasted them before. Think Cadillacs, Clover Clubs, and Kamikazes, all expertly crafted and served up with a side of soul, funk and retro tunes. To really get the party started, Mae Mabel has got you covered with vinyl DJs spinning beats every Friday and Saturday night from 8.30pm.
Whether you're popping open a magnum of Rose and dancing the night away or sipping on a polished Aussie Nebbiolo while relaxing in their 10-seater plush velvet booth, you're bound to have a great time. This is the perfect spot locals looking to shake up their after-work routine, or to add some spark to your weekend – head down to Mae Mabel for a classic cocktail, a retro vibe, and a boogie if you're up for it!


What's on Offer:
Cadillacs, Clover Clubs, and Vesper Martinis fill out the cocktail menu.
The wine list zones in on boutique bottles from family run vineyards.
Pop a magnum of Rosé and dance on a couch, or kick back and sip an Aussie Nebbiolo.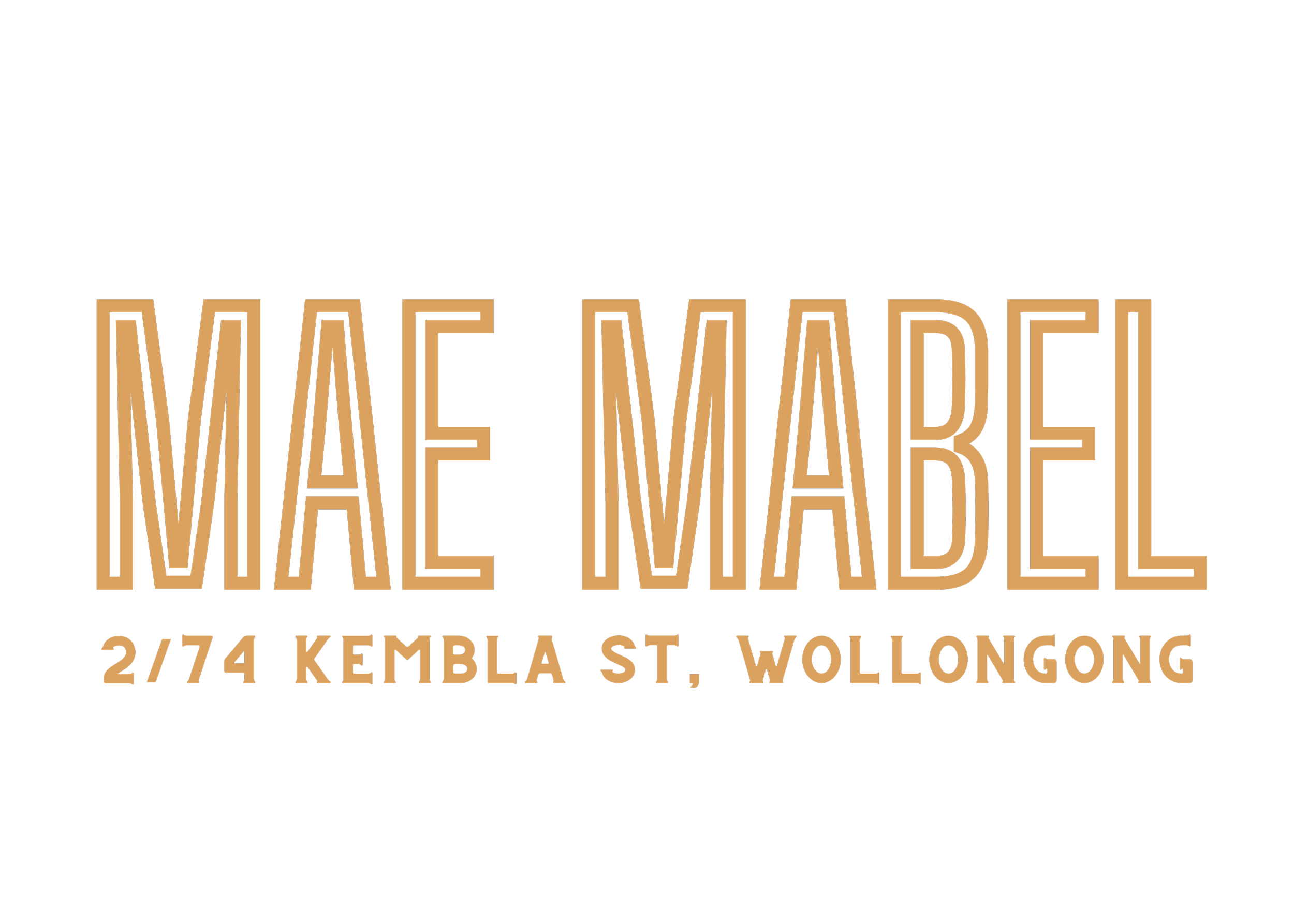 Contact Details
Opening Hours
View website