Back to Directory
Music Farmers
Christmas Gifts
Music + Theatre Venues
Shopping
Vintage
Girl put your records on… Music Farmers is an independent record store that specialises in vinyl. Local music legends Jeb Taylor and Nick Irwin and their team of music-obsessed staff have been supplying music lovers with musical rarities since 2004.
Jeb is the co-founder and co-owner of iconic Wollongong record label and management company Farmer & The Owl. The label just keeps growing – now representing artists such as Hockey Dad, Bad//Dreems, Shining Bird, The Pinheads, Bec Sandridge, Totally Unicorn and Tees. They also run the annual Yours & Owls festival.
And if that's not enough, both Nick and Jeb DJ around the Gong in many of the local venues. Phew! Talk about musical over-achievers.
What's on offer:
Hard-to-find and locally produced LPs, CDs, DVDs, books and shirts'
Along with a huge range of new vinyls, in-store there is a treasure trove of second-hand vinyl LPs too.
AV gear
And they don't have it in stock, chances are they can find it for you!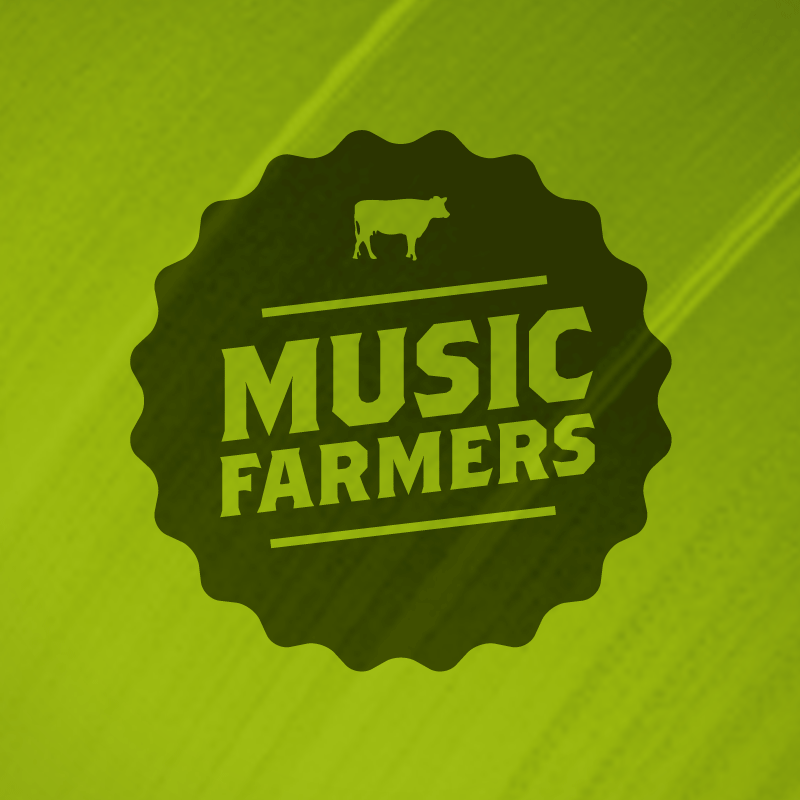 Contact Details
Opening Hours
Mon 10am-6pm
Tues 10am-6pm
Wed 10am-6pm
Thurs 10am-7pm
Fri 10am-6pm
Sat 10am-4pm
Sun 11am-3pm
View website