Back to Directory
Red Square
Boutique Bars
Music + Theatre Venues
Pubs & Bars
Red Square is a cosy but full-of-personality hot spot on the Wollongong small bar scene. Owned and run by local legend Mick Bolt (the co-founder behind Juniper Bar, Stingray, Five Islands Brewery, Metro, Brasserie and Pig Dog to name a few!), Red Square is Australia's largest vodka infusion bar. Seriously.
Not to be outdone by the veritable rainbow of vodkas, there's also all-day cafe style dining, live music, and cosy interiors on the list.
What's on offer:
When we say it's Australia's largest vodka infusion bar, we really mean it! There are 175 infusions on offer - with a rainbow of flavours that includes Redskin, Skittles, Fairy Floss, Green Frogs, Blue Clouds and Starburst Grape!
Snack on tapas-style treats and quirky delicacies, or a mix-and-match share style platter with friends.
Not so big on the vodka? There's also local brews on tap, plus an impressive wine list.
Enjoy free live music Thurs, Fri and Saturdays.
Red Square is perfect for parties with two private function spaces available.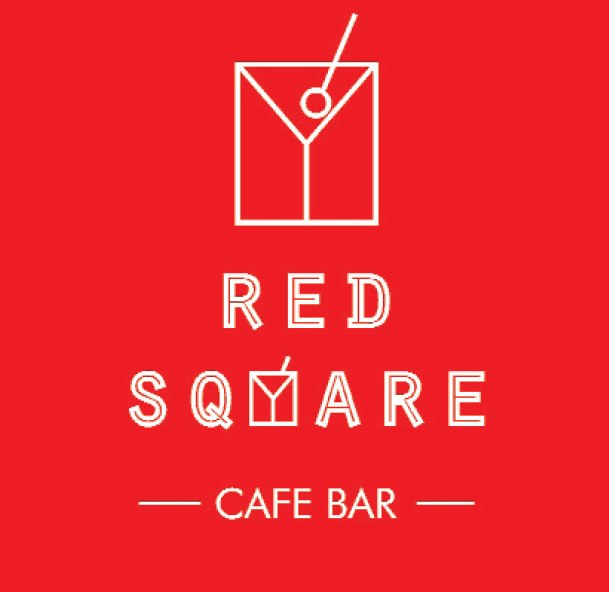 Contact Details
Opening Hours
Sun-Wed Closed
Thurs-Sat 5:00pm-Midnight
View website