6 Must-Try Pastas to Warm You Up
Twirl your fork and get ready for your comfort food fix!
There's nothing quite like a plate of delicious pasta to comfort you on a cold day. Lucky for us, Wollongong CBD has no shortage of fantastic Italian restaurants that serve up some of the best pasta dishes around!
Whether you're in the mood for a classic Spaghetti Bolognese or something a little more adventurous, there's a pasta place for you. We've done the legwork and are serving you up some of the must try pasta dishes in town. So, grab your fork and get ready to dig in!
The newest kid on the block in the CBD, BASTA Trattoria is a casual Mediterranean and Italian inspired restaurant and bar located at Hotel TOTTO. This is the perfect spot to get cosy near the woodfire oven, order a glass of Nebbiolo and try one of their delicious pastas! Our pick from the menu is the Spaghetti Vongole with chilli and bottarga.

Did you see our visit to BASTA Trattoria? Check it out here
To see the menu, opening hours, or to make a booking head to bastatrattoria.com.au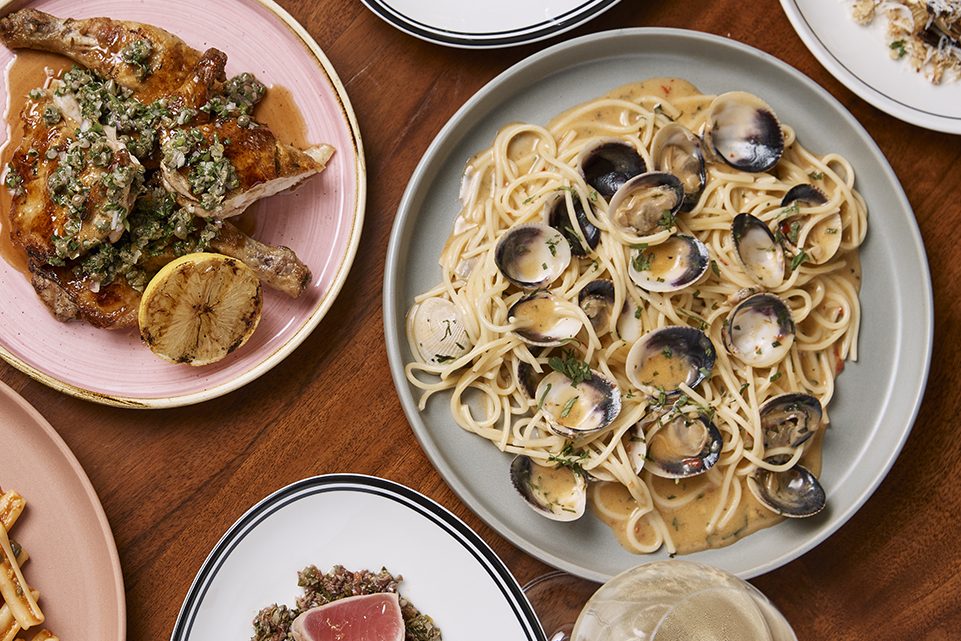 Cult favourite Kneading Ruby launched with a bang in 2016 and has been packed to the rafters with hungry punters ever since. Kneading Ruby is a modern take on a pizzeria, featuring rustic Italian dishes and traditional wood-fire pizza made with fresh, locally sourced produce. The menu changes seasonally, and at the moment we'd go for the Rigatoni alla vodka (although it's hard to skip over their signature Gnocchi with pancetta and goat's cheese!)
To see the menu, opening hours, or to make a booking head to kneadingruby.com.au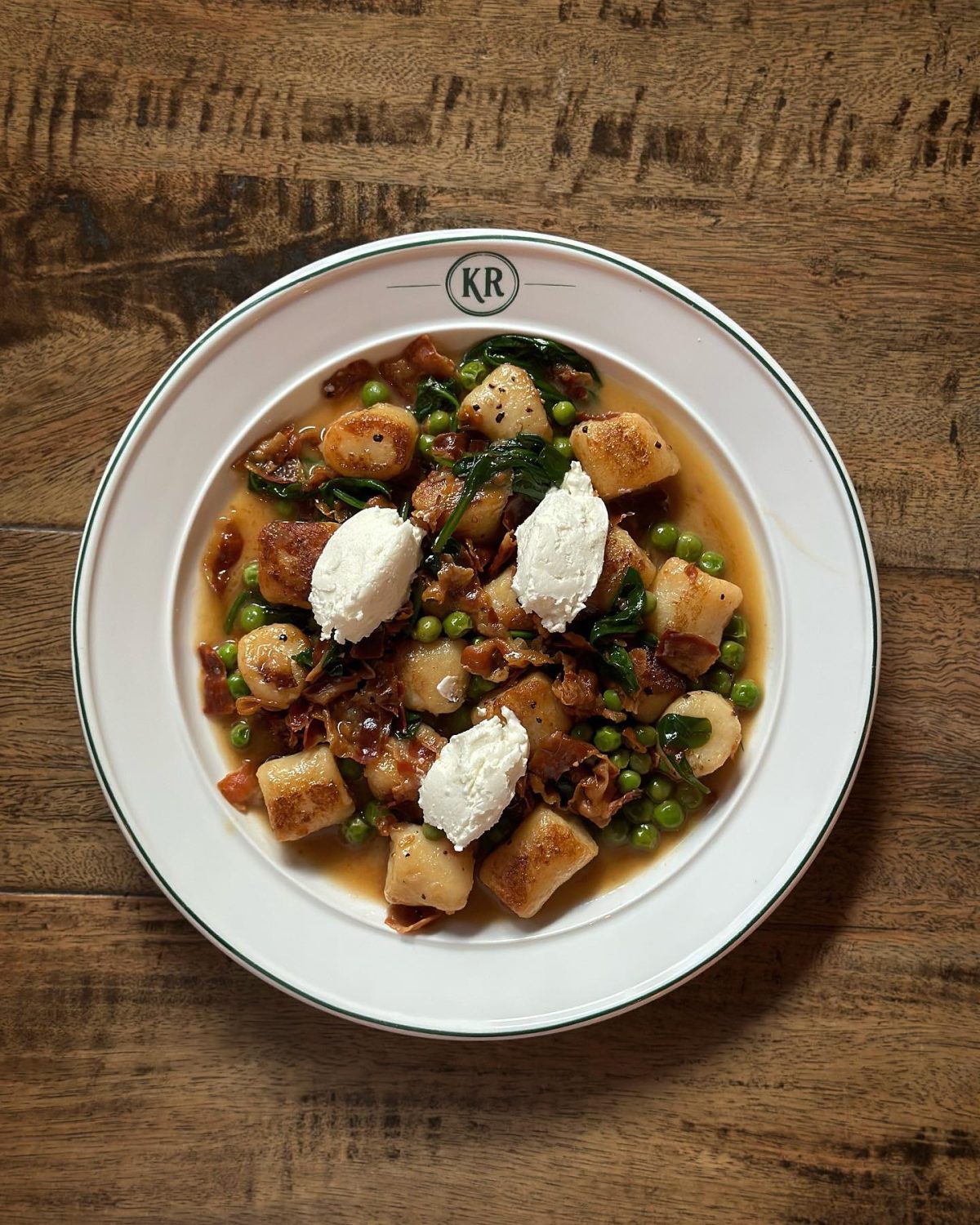 Located in the heart of the CBD, Mia Mia is wine bar that serves up delicious Italian snacks and pastas. Their menu is small with a strong focus on quality, seasonal ingredients, and pasta takes centre stage! Why not treat yourself to the luxe option of their BBQ Moreton Bay Bug Carbonara that will leave you drooling.
To see the menu, opening hours, or to make a booking head to miamiabar.com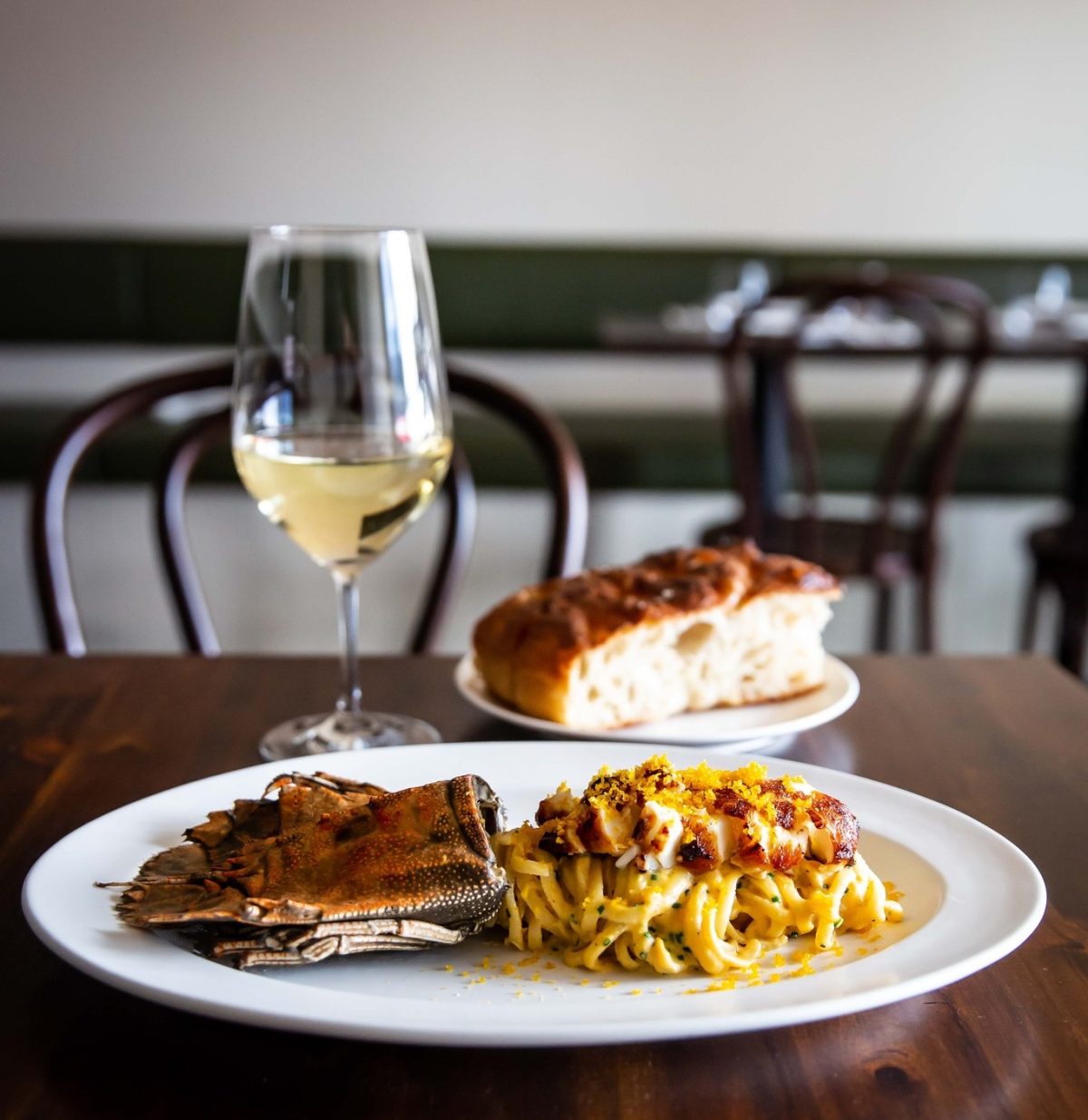 Centro CBD is a true gem. It's a beautiful blend of Italian restaurant, function centre and concert venue that offers a special experience every time. Enjoy indoor or outdoor dining, or even better, a sit-down meal while enjoying live music. There are plenty of delicious options on the menu but it's hard to go past the classic Nonna's Spaghetti with slow braised veal mince ragu.
To see the menu, opening hours, or to make a booking head to centrocbd.com.au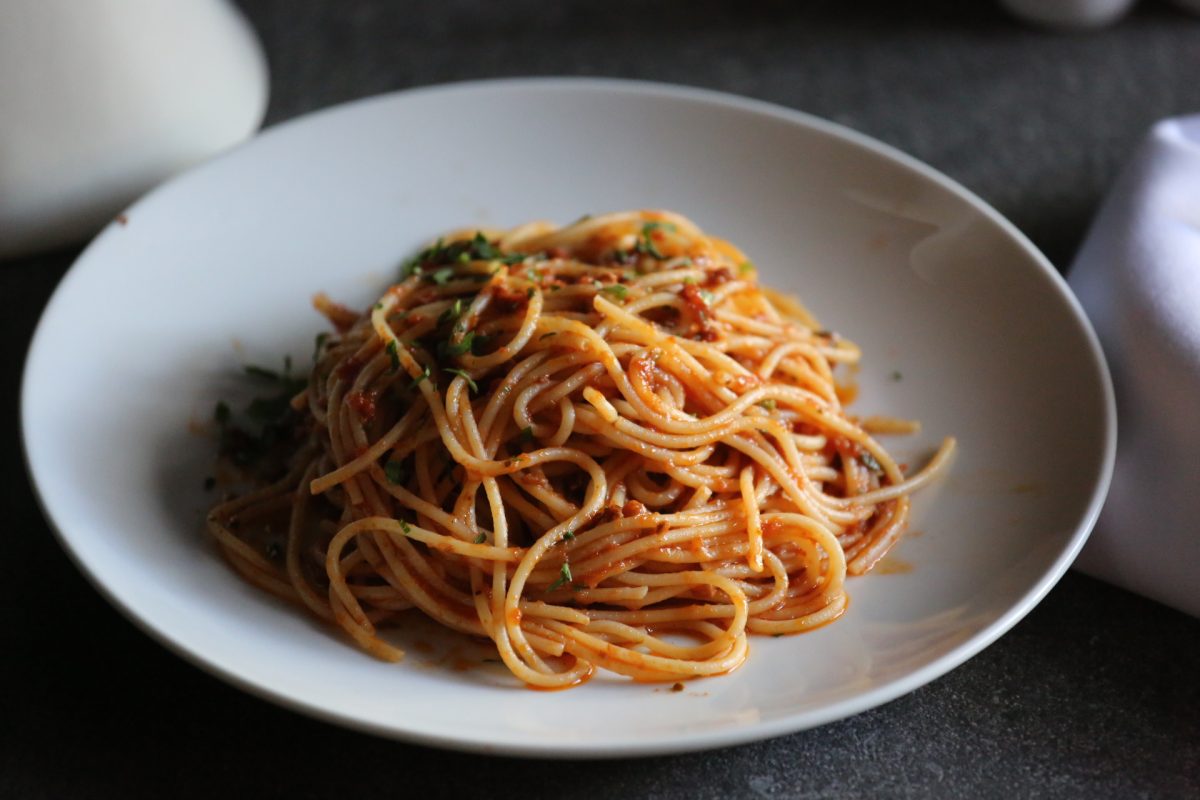 A modern Italian restaurant located in Globe Lane, Santino is known for its exceptional pasta and wine bar. Their beautiful tiles, soft pinks and warm chocolate brown interiors will help you relax and settle yourself into a cosy booth. The menu is classic Italian, done to perfection – and for the ultimate comfort food experience our pick is the Agnolotti Lamb Ragu with burnt butter sage and bay leaf.
To see the menu, opening hours, or to make a booking head to restaurantsantino.com.au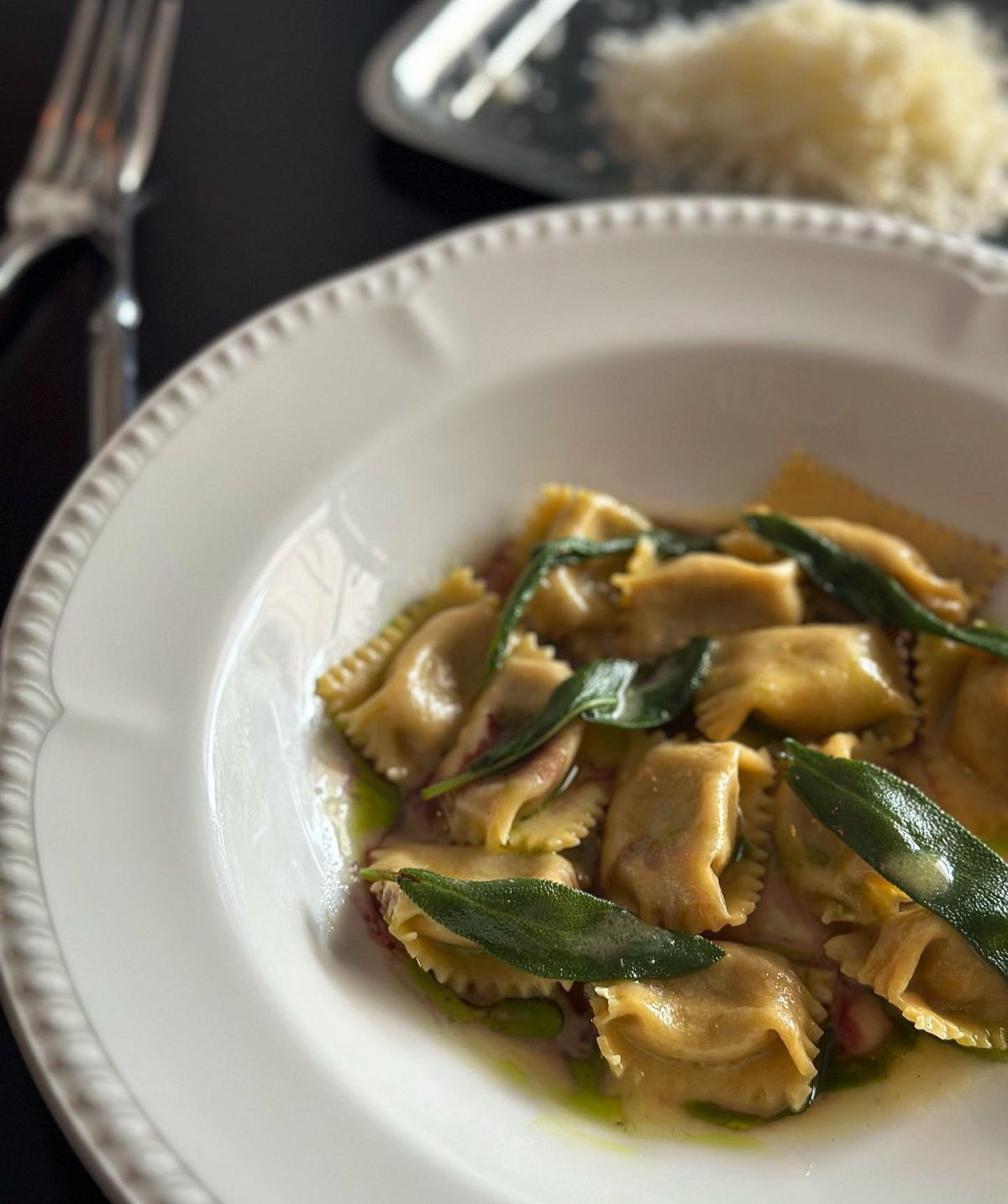 If you want homestyle Italian cooking in an intimate and welcoming environment look no further than Ciao Cucina. This Wollongong classic is loved by locals and offers a regularly changing menu of authentic and unique dishes that you won't find everywhere. We can't go past the traditional Homemade Lasagne, especially if you feel like something to warm you up on a cold night.

To see updated menu options, and opening hours you can keep up with Ciao Cucina on Facebook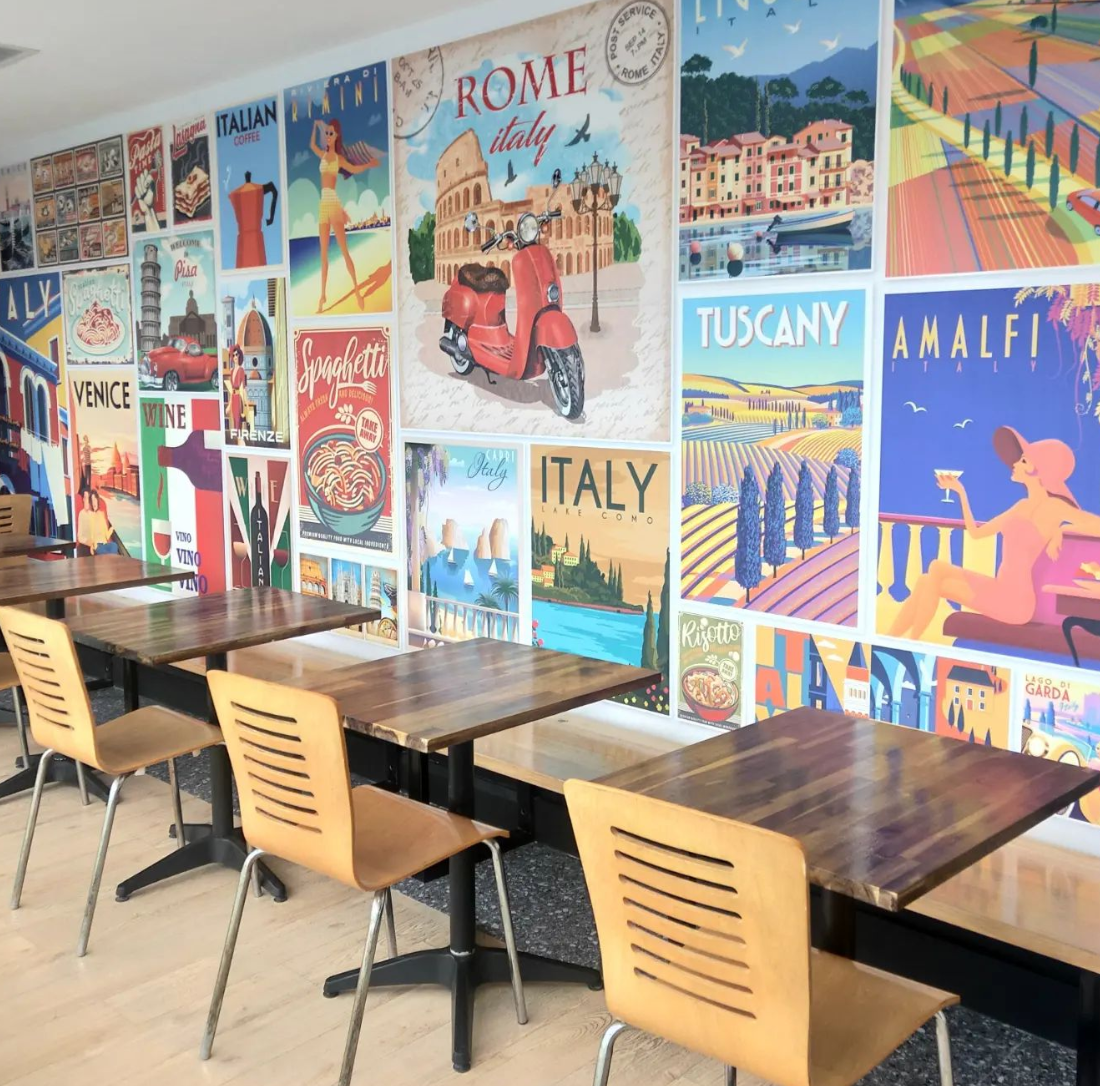 With all these options and more, there is a pasta to please every palate – so why not treat yourself to one of these delicious dishes! Make sure to tag us @wollongongcbd if you share any snaps of your food to Instagram!