12 Things Your Dad Actually Wants this Father's Day
Father's Day is just around the corner and if you've been wondering what to get (or how to outdo your siblings) then wonder no more! We've put together a Father's Day guide that'll have your dad, grandad or other father figure smiling from ear to ear. Whether they're a grill master, a tech lover, a golf enthusiast, or a mix of everything in between - we've got you covered with the quirkiest, coolest and most thoughtful gift ideas that will earn you a solid high-five.
Fly high with new tech
Take your dad to new heights this Father's Day with a Drone! The perfect gift for tech lovers, aspiring photographers, or big kids at heart. JB Hi-Fi have plenty of options available, from entry level starter Drones through to the serious stuff.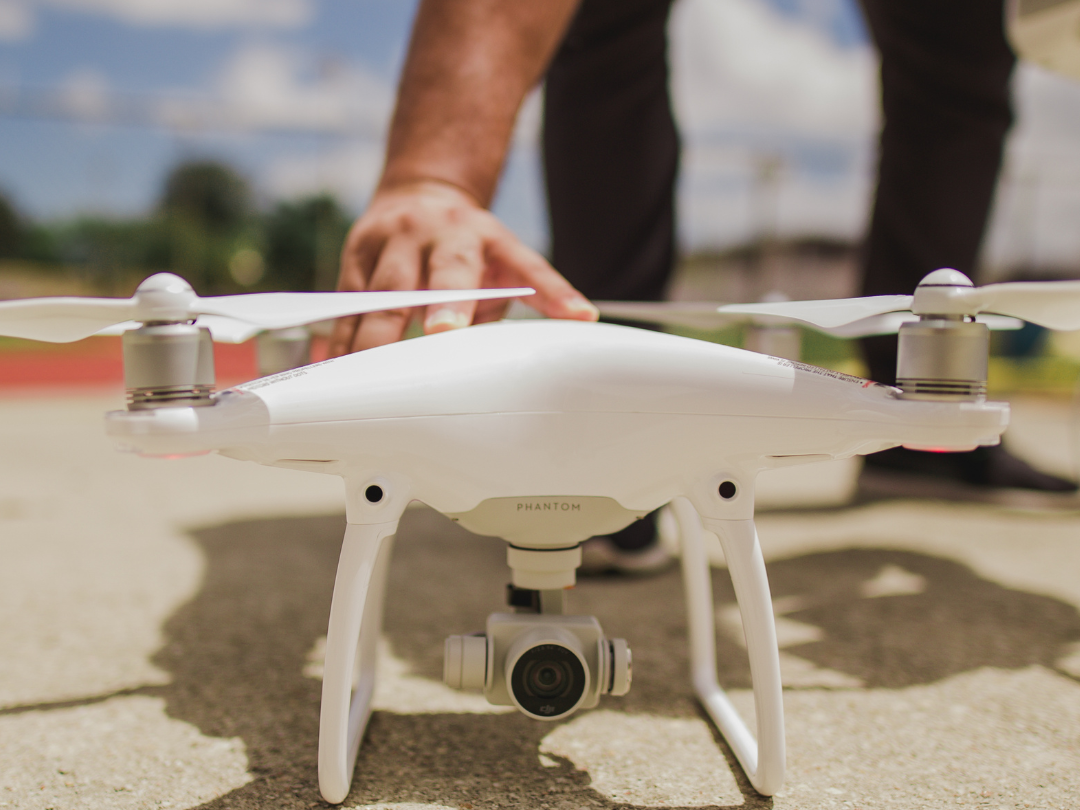 Don't be Board (Game)
If you've always wanted to kick Dad's butt, get battle-ready thanks to our gaming specialty stores. You'll uncover a whole world of hilarious board games, trading card and strategic battle games that will have you laughing and get that competitive spirit going!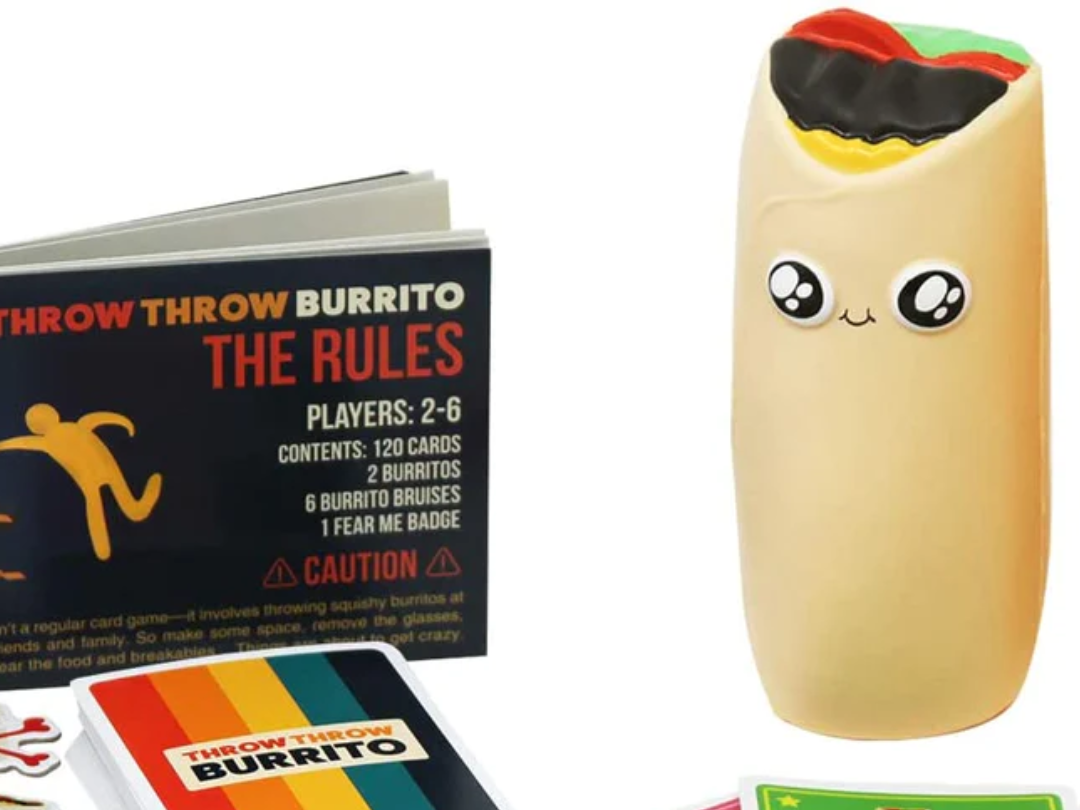 Give a gnarly gift
Does your dad have a need for speed and a love for shredding the pavement? Help him get rolling with a skateboard from Kingpin Supply. They have a huge range of complete boards, decks and accessories, and have all the pro advice you need to figure out the best choice for Dad.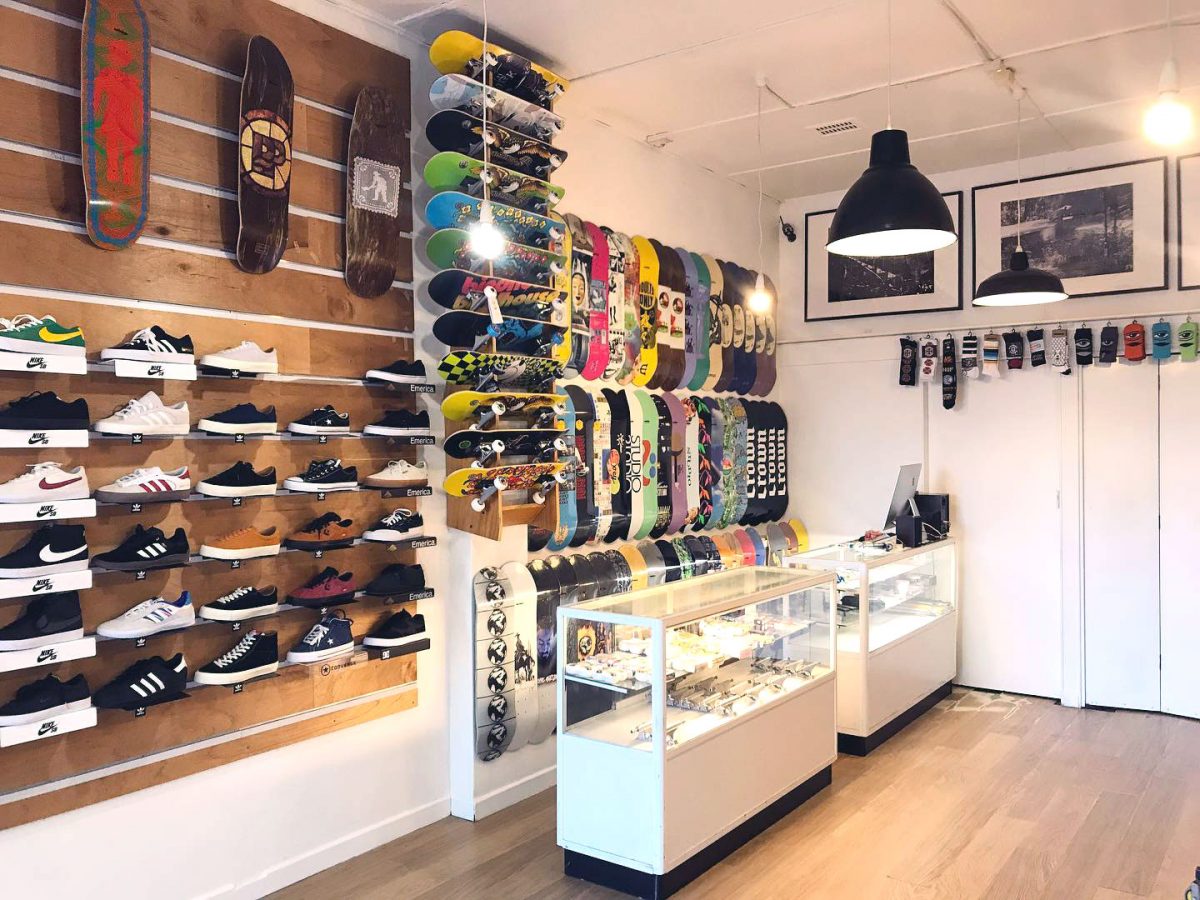 Entertain the biggest kid
Guess what, Dads secretly love toy shops too! If your Dad's just a big kid looking for some entertainment, head to one of our specialist stores for the latest and greatest.
Pop culture: If he's a collectables or pop culture fan, catch all the Pokemon and more at The Alien Hive on Crown Street.
Need for speed: For remote controls and diecast models, hit up Caseys Toys in Wollongong Central.
Lego crazy: Target, David Jones and Caseys Toys all offer click and collect with a huge range of Lego sets in Wollongong.
But first, coffee
Every Dad loves a good gadget - and if he's serious about coffee, you'll put a brewtiful smile on his face with the very best in home-brew gear. Head into Runner Duck in lower Crown Street Mall, or Opus Brewhouse on Keira Street for some expert guidance. Cold brew, slow drip, grinders, filter papers, specialty roasts... they've got it all!
The ultimate gift box
Deli meats? Check. Sweet treats? Check. Beers? Check! Give Dad a box of deliciousness all to himself with a Father's Day grazing box from a local business. There are options to suit every taste, and every kind of Dad. And even better, they're filled with fresh produce from Illawarra and South Coast businesses.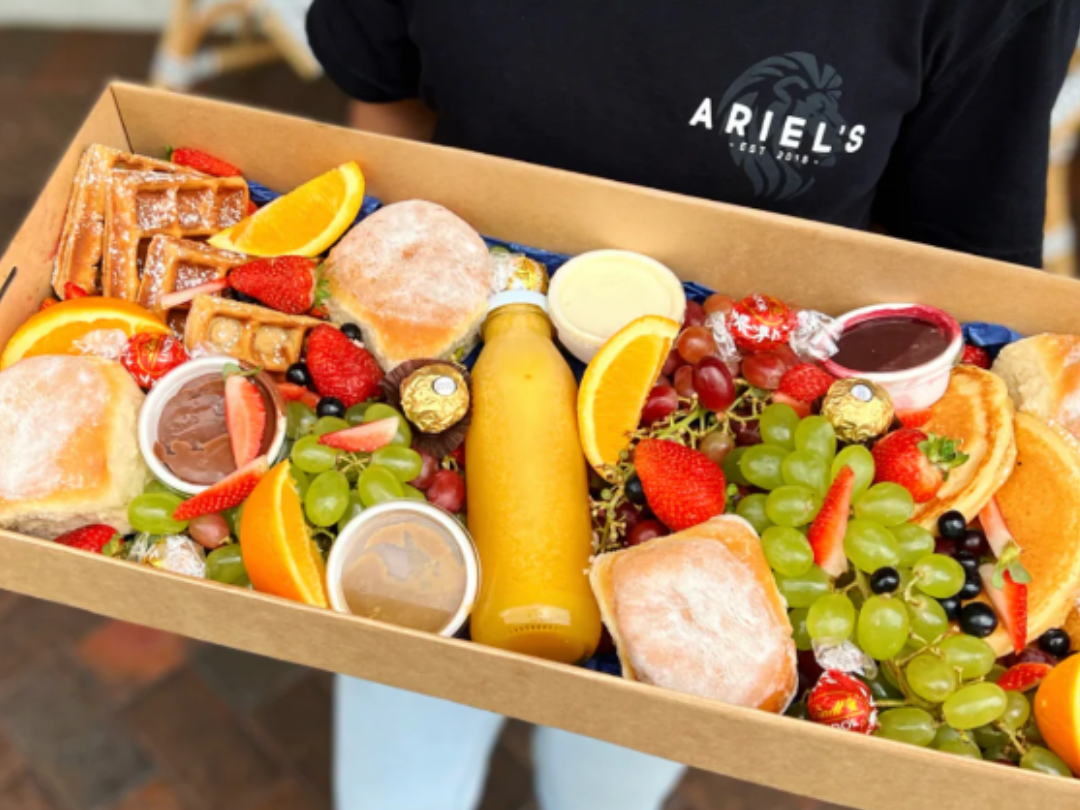 No whining for Dad
This Father's Day raise a glass to your Dad! Whether your dad is a connoisseur or just enjoys a relaxing glass, a special bottle is the perfect way to celebrate. If you haven't stopped by Dirty Wines yet, don't miss a peek at their range of natural and organic wines in their Keira Street Shop & Tasting Room.
Comfy casuals
If Dad's trackies just aren't cutting it anymore, treat him to some new athleisure wear from Tramps. With Industrie, Boss, Tommy Hilfiger, Armani Exchange and more instore, Dad will be unrecognisable in his fresh gear - but still comfy enough to want to wear it!
The family that tastes together...
Why not try a Whiskey Tasting Masterclass at the Breakout Bar Cocktail Lab! Go around the whiskey world in 90 minutes in their Whiskey Masterclass: "From Grain to Glass"! With 5 whiskeys available to taste you'll be an expert in no time.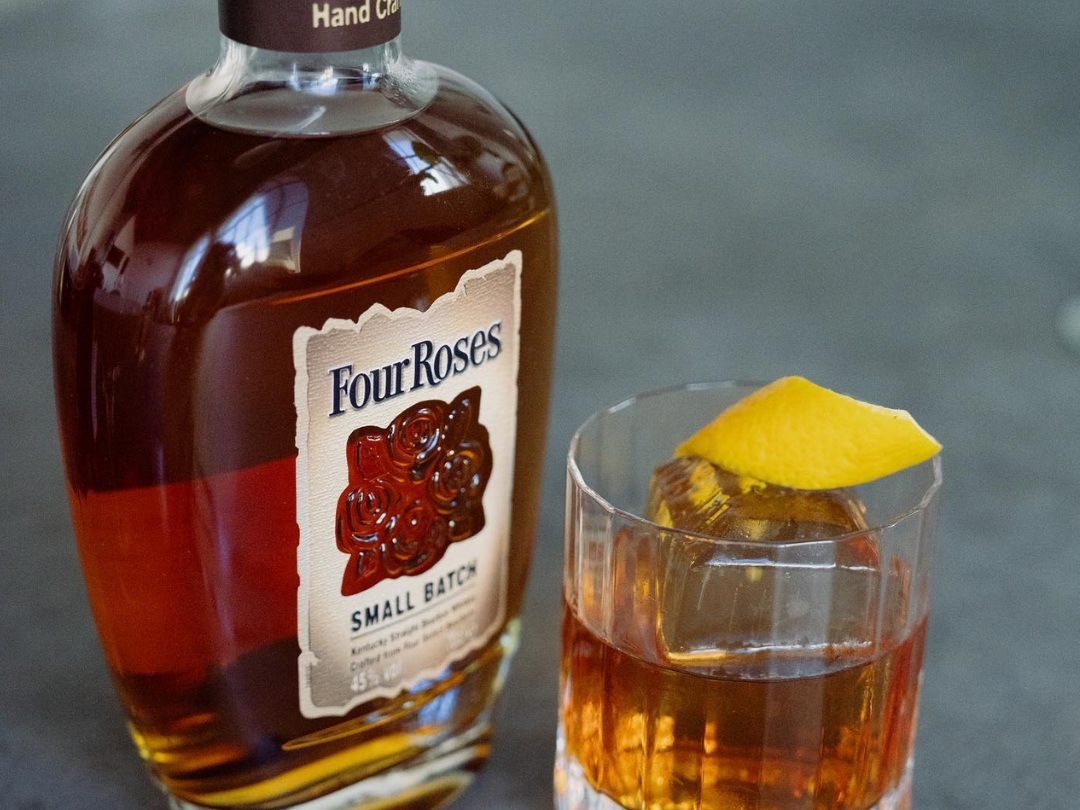 Handmade with love
Looking for something handmade and heartfelt? Why not try a Mug Making Clay Workshop with Dad! You'll learn how to hand build your very own cup or mug by an expert ceramicist to take home & enjoy your tea or coffee from, which will then be hand painted using underglazes.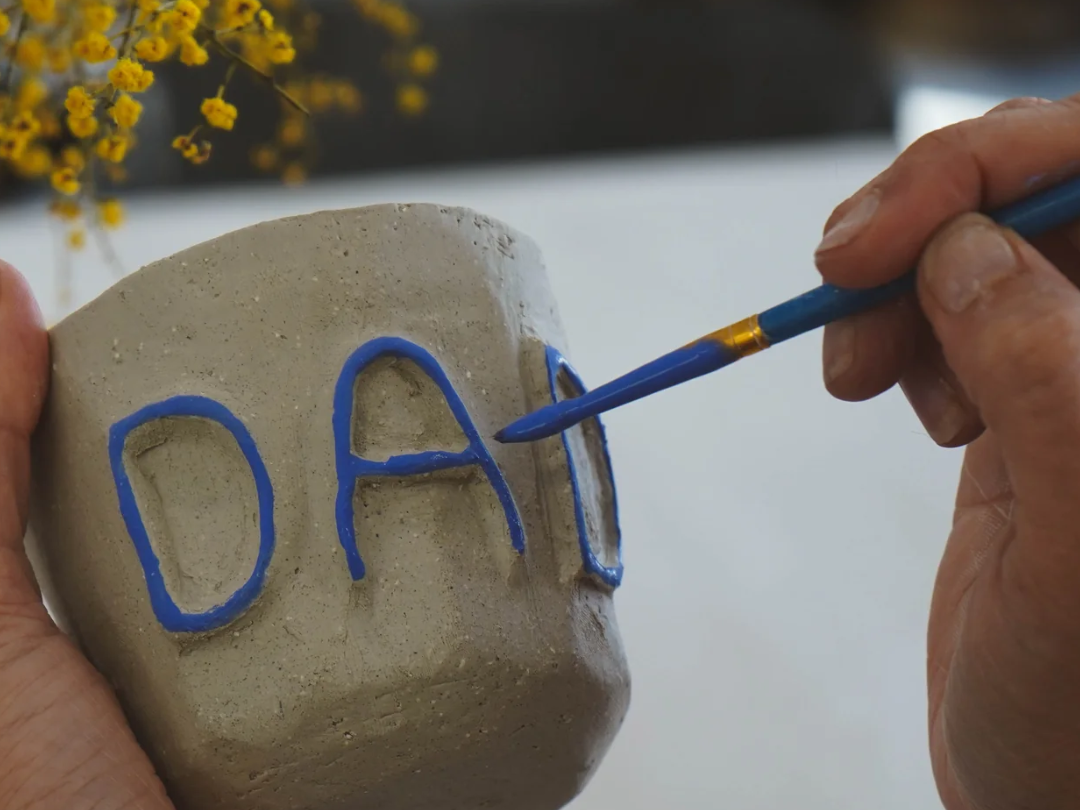 Dad, you're a winner!
If you've got the very best Dad, he deserves to know that! Keep his eyes on the prize with a Dad trophy, or personalised gift from Gala Trophies on Burelli St. Ask the little kids - we promise they'll think a trophy is the best thing ever. Need to buy for Grandad too? Personalise messages on beer mugs, BBQ gear, coffee cups and more.
Celebrate with a feast
The sure-fire way to Dad's heart? A huge feast of his favourite food! From Thai to Tapas, many of our CBD cafes and restaurants are open and some have special Father's Day menus! Pictured below is just some of the fabulous food on offer from Meat & Grain Steakhouse (and the best part is there's a complimentary beer or wine for Dad if you book on Fathers Day).