Four winning ways to watch your favourite Sport
Whether it's the big fight, the big match, or the big race - big action calls for a big screen! There's no better way to watch your favourite sporting event than in one the Gong's specialised Sports Bars, drink in one hand and snacks in the other, surrounded by the crowd. We're spoiled for choice - with a few surprises in the mix! Here's four local venues where you can support your team live and loud: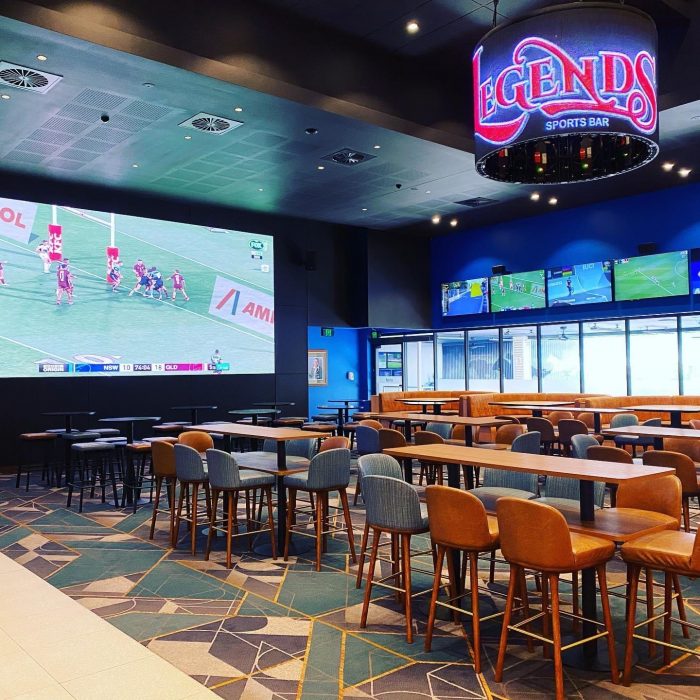 Builders Club: Wollongong's biggest screen
With 30 TVs covering all the sporting action, and an 18m2 giant screen (self-described as Wollongong's biggest!), it's hard to go past Legend's Sports Bar inside the Builder's Club. Grab a pizza from the Platform 61 clay pizza oven, and you're set!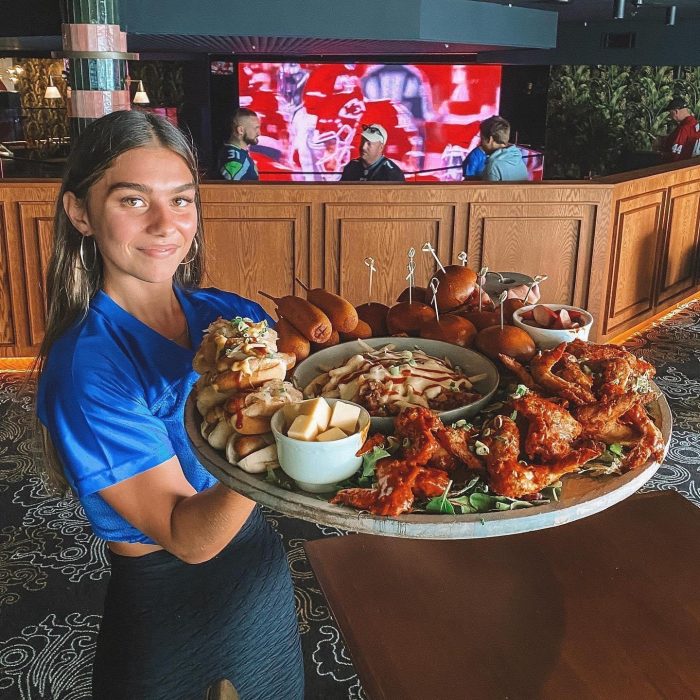 Frisky Flamingo: Welcome to the jungle
90s kids give me an 'Adalante', because the epic former Splashes Nightclub is now the perfect sports bar! The Frisky Flamingo has a two-storey nightclub layout centred around a giant screen. With bar food platters loaded with sliders and wings, and a range of fishbowl cocktails, it's a glam twist on the sports bar that will please your non-sport-loving mates too.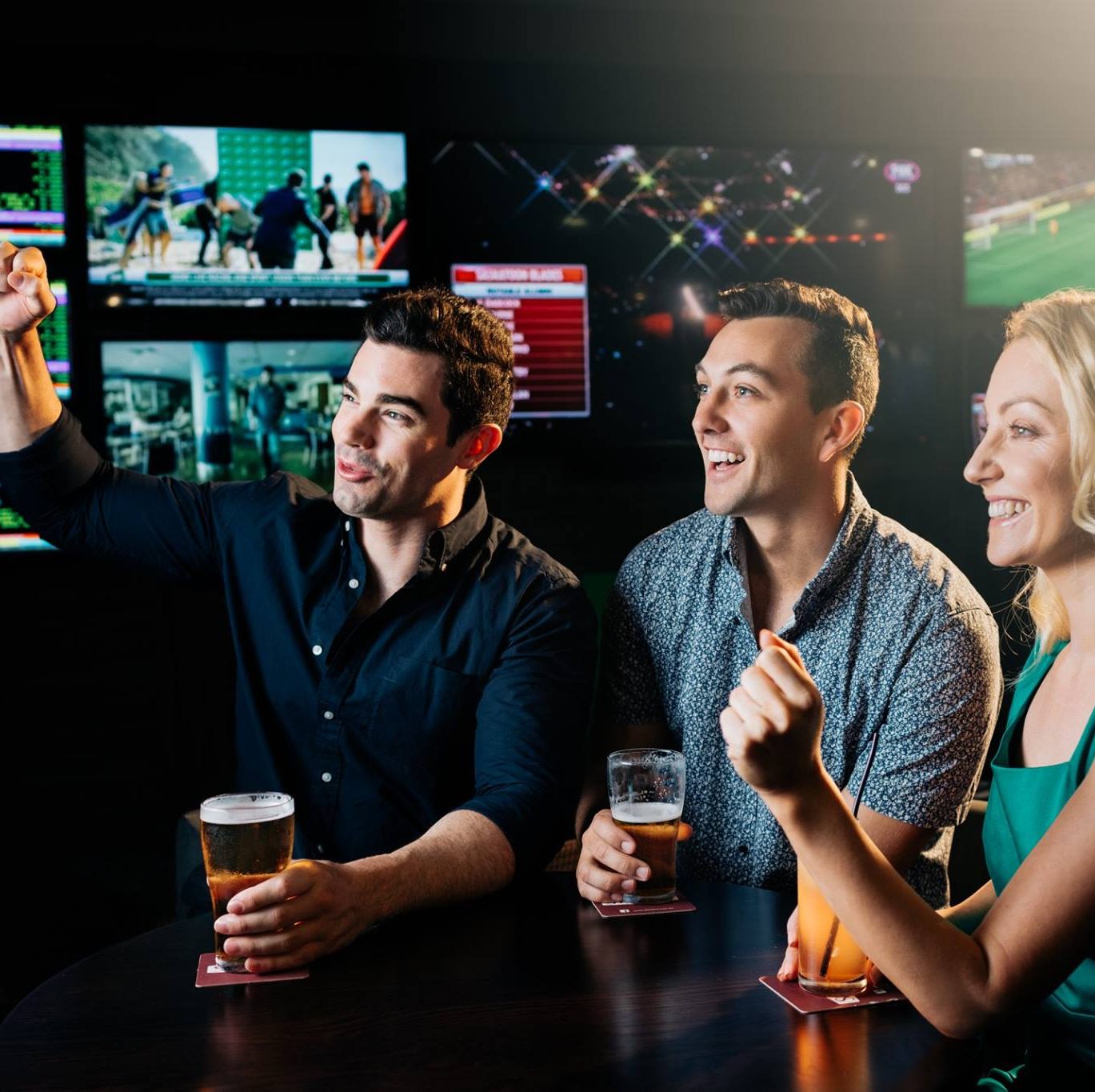 Steelers Club: The OG
Come on mighty Wollongong... If you're going to talk sport (especially NRL) you can't go past the original Steelers Club. Built by club members, and still a proud community hub today. Their Sports Bar has 11 screens and are known for their special deals like 2 for 1 cocktails, or you might get lucky and score a $10 schooner + hot dog!
Illawarra Hotel: Stay for the dancing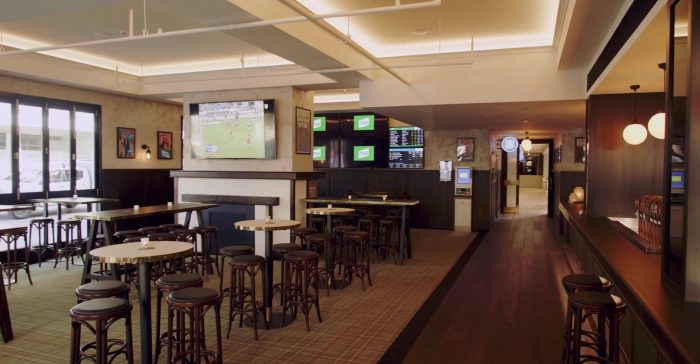 The Illawarra is an all-round performer. Come for the bistro, stay for the sports bar TVs, and kick on afterwards with Retro Reunion! The unofficial home of UFC in the CBD (they even renamed to The Volkanovski for a while) it's always going to be a good time at The Illawarra!