Think pink this Spring!
From blush to bubblegum, spectacular shades of pink are popping up in clothing, shoes and accessories ranges all over the world. As we emerge from our lockdown cocoons, it's time to spread those butterfly wings and go bold with colour.
Here's our favourite finds to inject a whole lotta fun into your wardrobe:
Orange you glad to see me?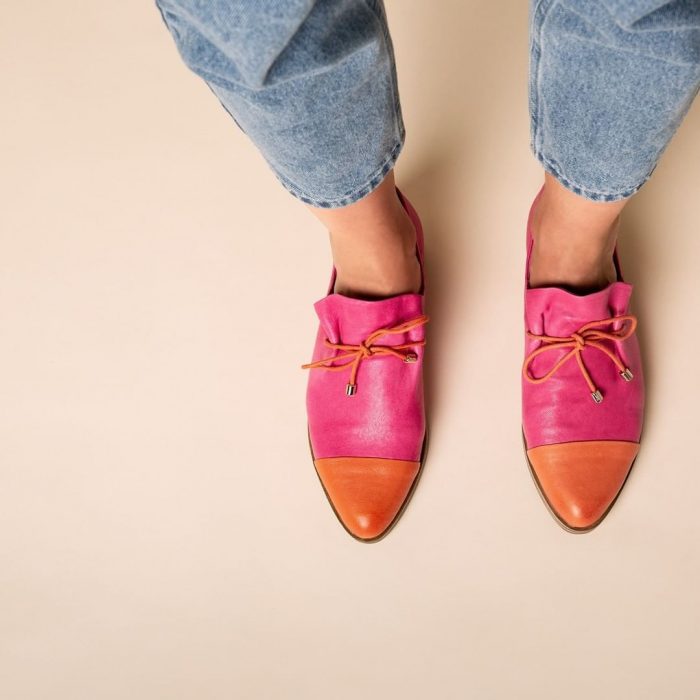 A pink shoe a day helps you work, rest and play. We're totally in love with this orange and pink soft leather combo that's just the right amount of bold for everyday office or casual wear.
Where: Cinori Shoes, inside Wollongong Central
Style: Kotty Shoe, by Django + Juliette.
Power pink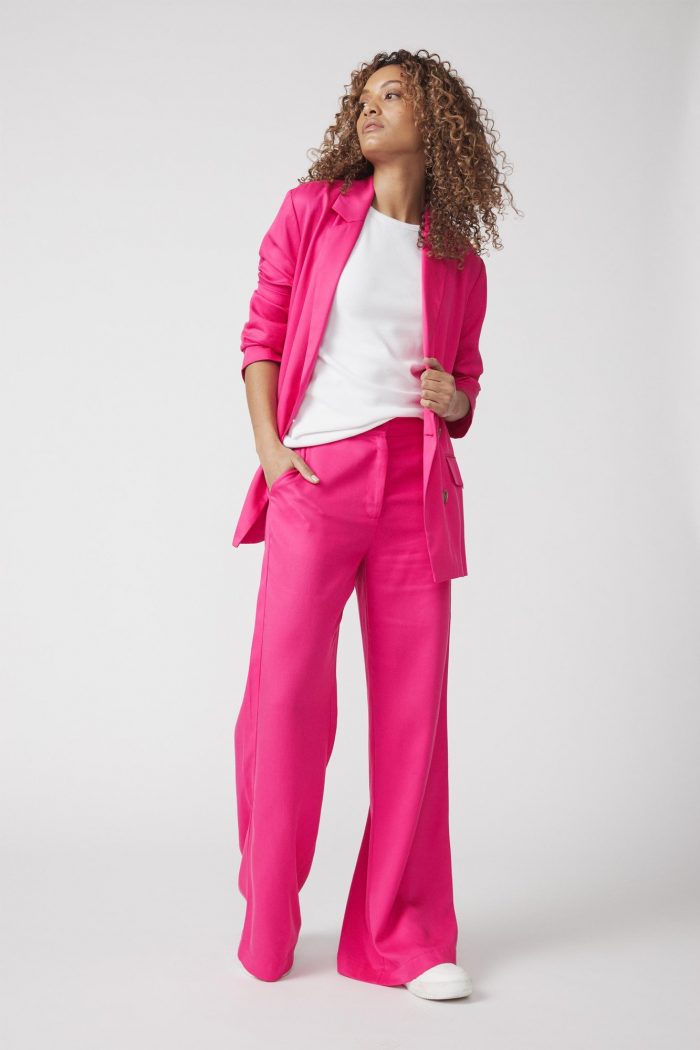 Go head to toe with Decjuba's hot pink soft jacket and relaxed tailored pant. Not quite ready for the full splash? Grab the jacket for a year round palette refresh.
Where: Decjuba, Crown Street Mall (outdoors near H&M)
Style: Tilly Jacket and Pant
Hot Pink Summer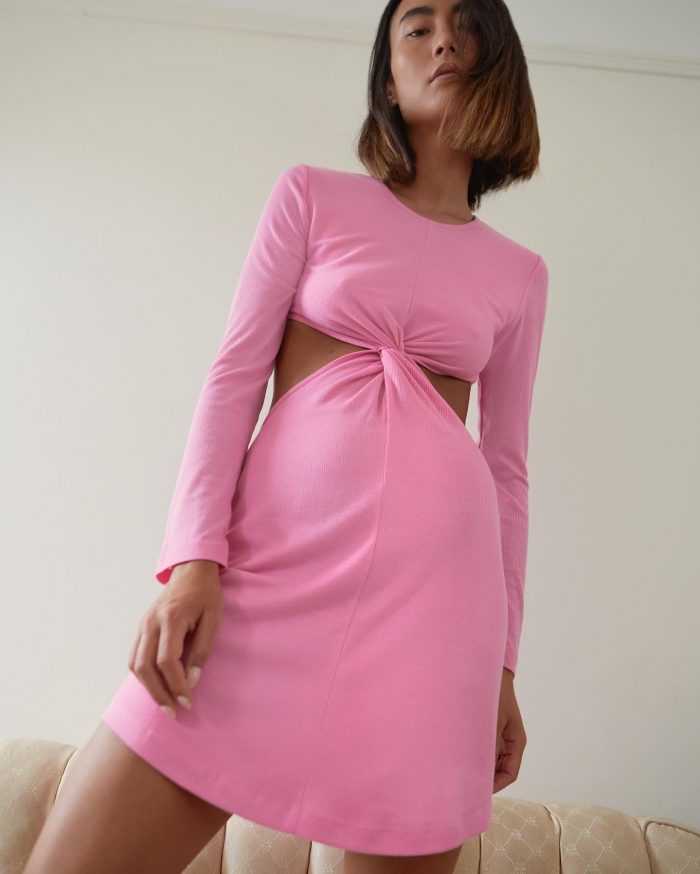 Available in long sleeve or short sleeve, Frolic have nailed the simple colour block dress with a twist, in a fresh fairy floss pink that says hellooo Summer.
Where: Frolic Girls, Crown Street Mall
Style: Once Around Dress by Third Ford
The glass(es) are more than half full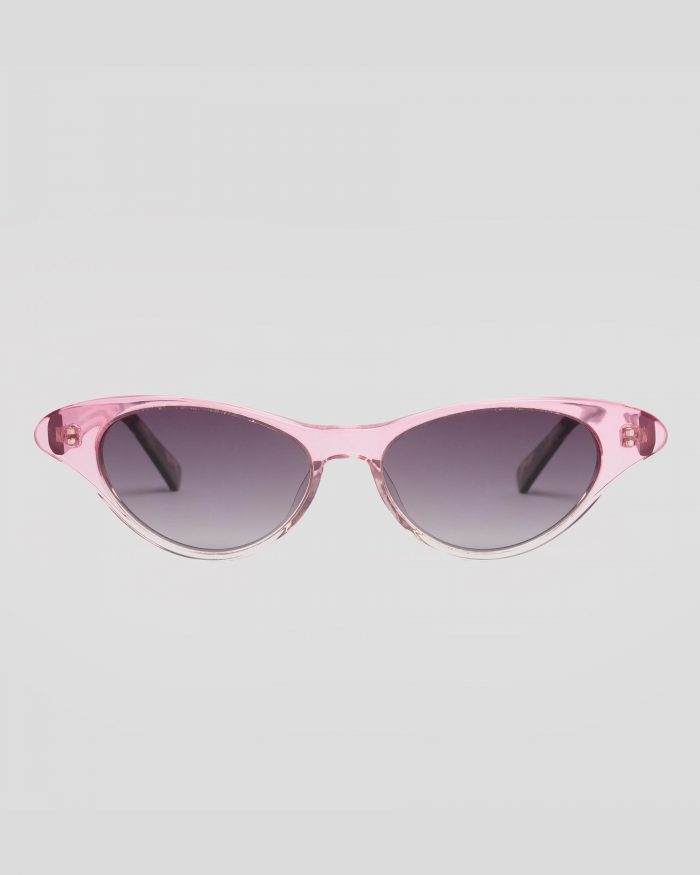 On-trend clear frames: Check. Flattering soft pink: Check. Cat eye attitude frames: Check. Does it get any better?
Where: CityBeach, inside Wollongong Central.
Style: Monroe Glasses by Shevoke
Belt it out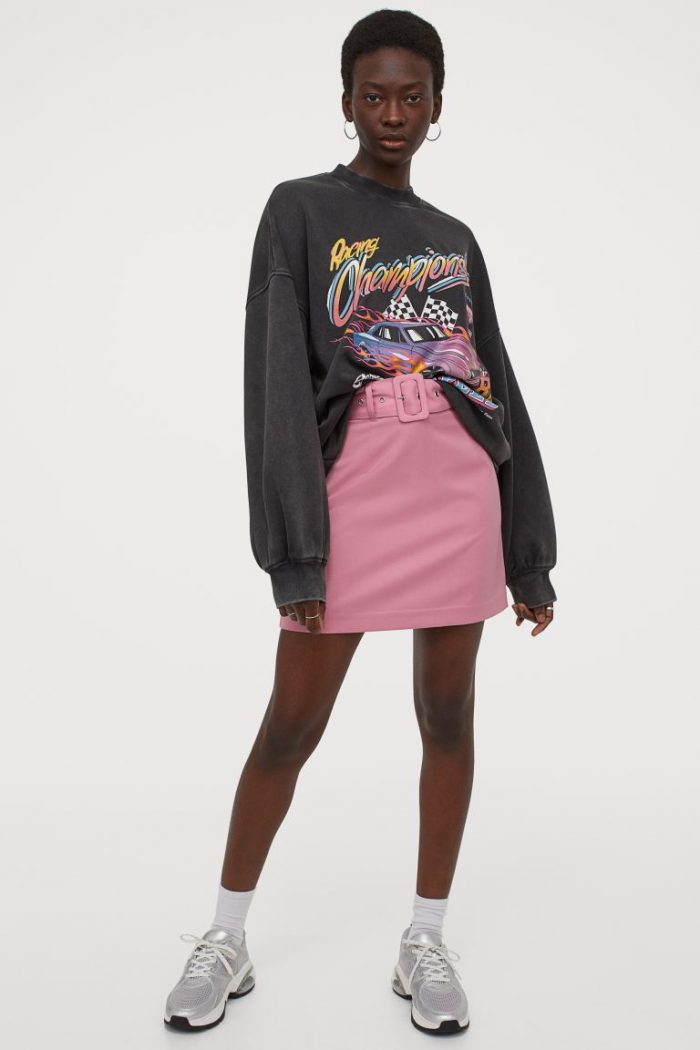 Versatile, flattering and fresh - this simple belted mini is a winner for all ages.
Where: H&M, Wollongong Central.
Style: Belted A-Line Skirt in Pink
Go pink or go home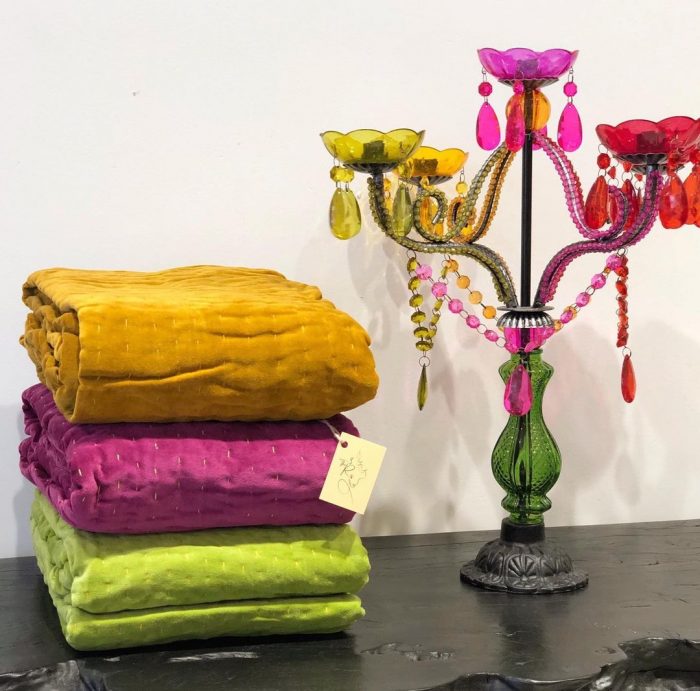 Nothing lifts the mood faster than a rainbow of beautiful homewares. More is more this Summer - so go ahead and brighten your breakfast, lunch and dinner with some fun new pieces.
Where: The 3Rs Homewares, on Crown St Mall.
Stay cool in culottes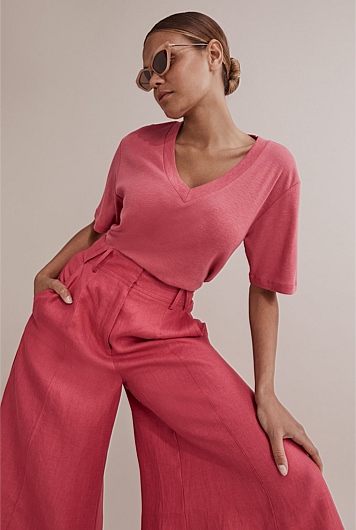 Country Road have taken pink into sophisticated Primrose pallets with these wideleg linen culottes. There's a range of matching tanks and tees to really nail the head-to-toe palette.
Where: Country Road, inside Wollongong Central. Level 1 Gateway Building, near David Jones beauty entrance.
Style: Organic French Linen Culotte
Bag a beauty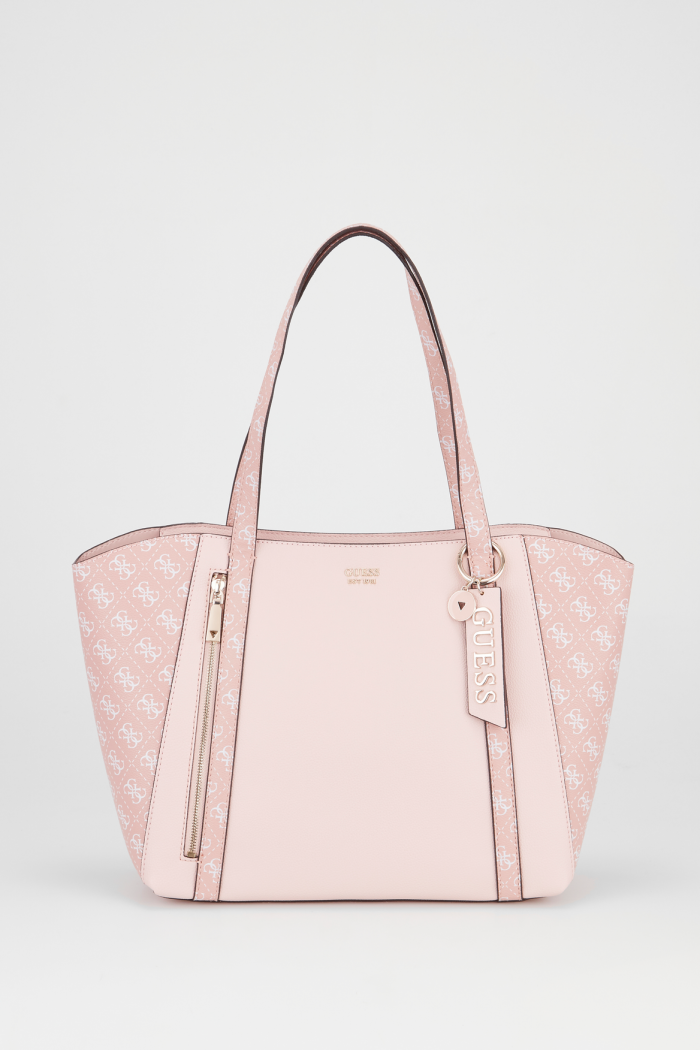 Snaps for Strandbags! This season's range includes a huge range of pretty pastel bags that even Elle Woods would approve of. This classic Guess tote is just perfect.
Where: Strandbags, inside Wollongong Central.
Style: Naya Tote in Rose Multi
Razzle, dazzle 'em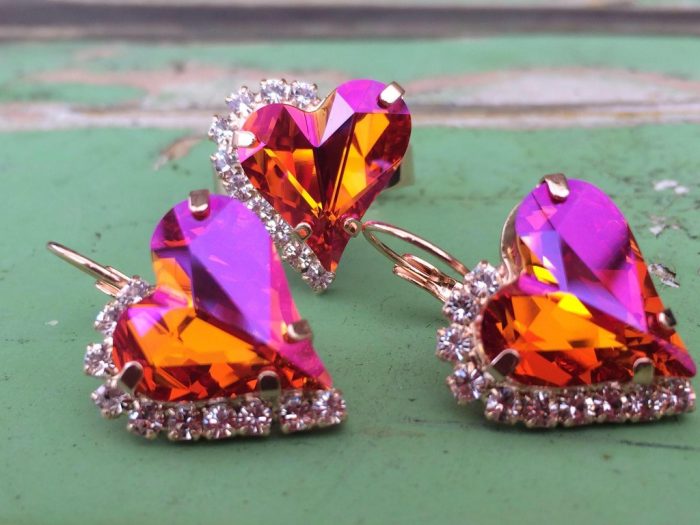 Go on, you deserve a little post-lockdown sparkle! We've got our eye on these spectacular handmade earrings made exclusively for Ponyb0y Vintage by Wildfire Jewels.
Where: Ponyb0y Vintage Clothing - Central Chambers on Crown Street Mall - next to Fat Cat Kitchen.
Style: Swarovski Sweethearts in Astral Pink
Rollie on up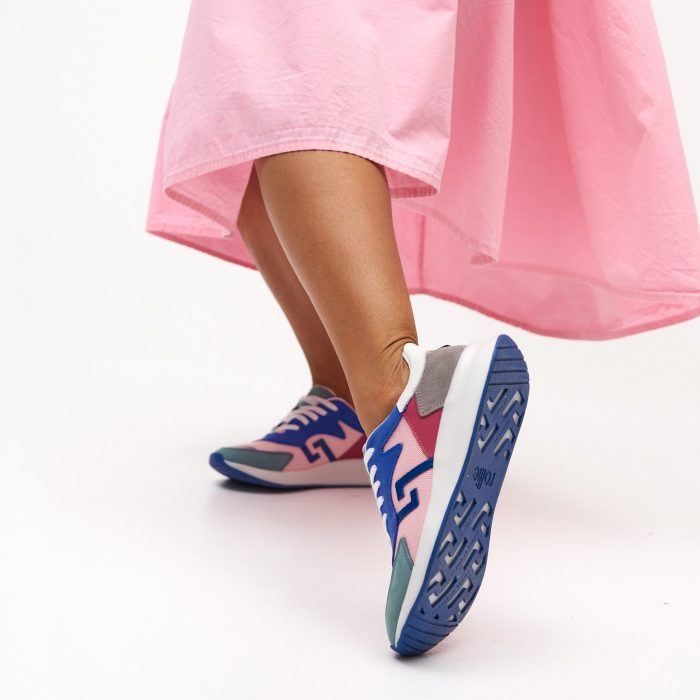 These sneakers are having more fun than all of us put together! Durable, lightweight and super comfy - experience the Rollie difference that's taken Australia by storm.
Where: Frolic Girls, Crown Street Mall
Style: Rollie Weekender Sneaker in Cobalt Clash