? Crown Street Mall, Wollongong | 7 September - 30 November 2022
This exhibition showcases residents who use cycling as a part of their everyday.
Local artist Sam St Jon uses documentary style photography to explore the diversity of the cycling community. The photos of St Jon display the cyclist's purpose for riding a bike to go grocery shopping, to the park, work or a social event; and their self-described identity as a daughter, volunteer, researcher or home cook to demonstrate the similarities between them and other road users. Their choice of mode of transport does not define them.
Through art, this project encourages road safety awareness by sharing the human faces of cycling.
Are you a local who cycles? Be a part of the creative project and add your own cycle pictures to the artist's project #iridewollongong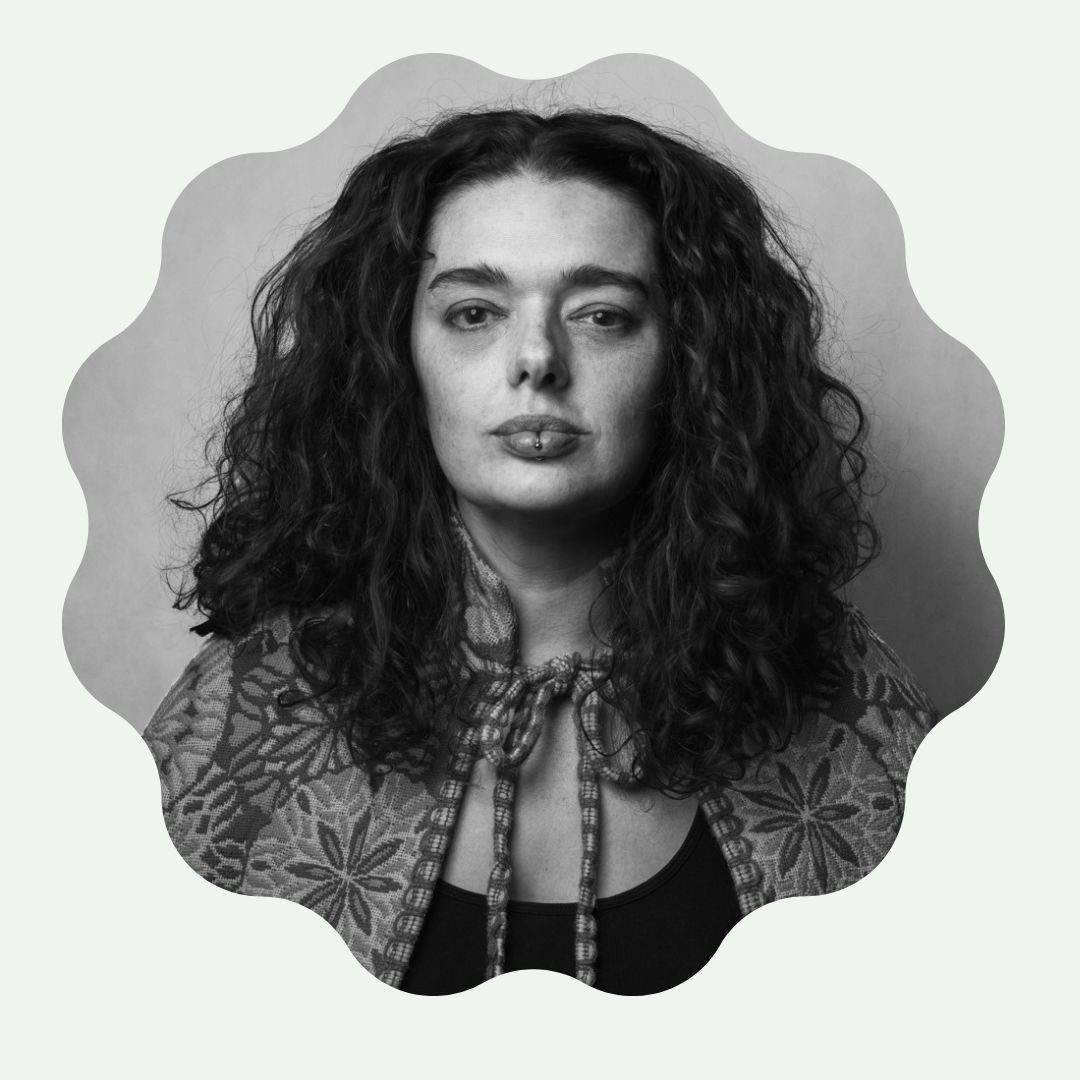 About the artist:
Sam St Jon is a local Illawarra documentary and portrait photographer with a passion for using the visual medium to bring to life the connections between people in our community. Sam's previous projects have included 'Together Apart' (illustrating people's experiences of the COVID 19 pandemic through physically distanced portraits), 'Captured on Crown', '6 Degrees of Wollongong', and has exhibited works in the Wollongong Art Gallery Collection.
This exhibition is proudly supported by