Karla Hayes – Birds on Burelli Mural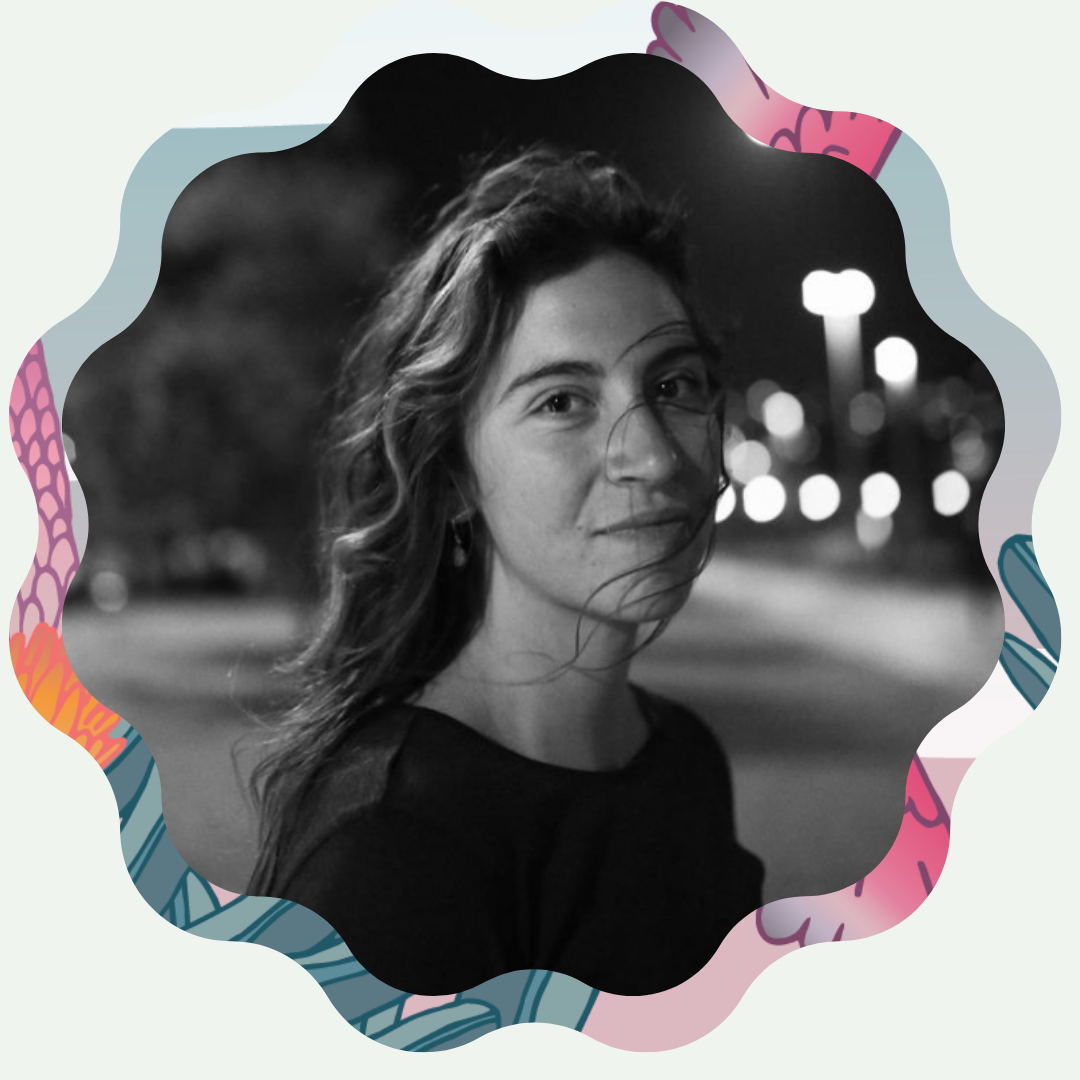 Karla Hayes, Mural Artist
Karla Hayes is a local burgeoning artist who began painting during the 2020 lockdown. Her first mural was a collaboration with artist David Cragg and his sister Noni Cragg in Burwood.
"The (first) mural is called 'Storylines' and it features our friend and proud Gunai woman Kirli Saunders. Our first mural together was definitely a proud moment," she said.
In 2021 Karla began working on Birds for Burrelli drawing inspiration from her time in MacCabe Park, just behind the building where her new mural is displayed.
"I spent time in MacCabe Park sketching birds and observing who was flying overhead. There's so much bird traffic in the Illawarra, there seems to be a lot of back and forth between the escarpment and pockets of coastal shrub, and I wanted to reflect that,"
"I reduced the colour palette and the species featured to just Galahs, Gums, Sulfur Crested Cockatoos and Banksias. Often with large scale works less is more," she said.
With large scale mural artworks come many obstacles but Karla shared that the challenges are far outweighed by the rewards from the physicality of painting outdoors to the opportunity to collaborate and be involved in the community.
"Painting murals is very physical and you get exposed to the elements all day - but I love the chance to get away from a desk. I always sleep well during a week of painting in the sun,"
"I love taking a bare wall and making it something that the community can enjoy for years to come - it's a huge privilege to be given canvas' this big, particularly this early in my career," she said.
Drawing from the landscape and growing up in Wollongong Karla said her favourite thing about the area is the contrast between the mountains and the sea.
"Dharawal country is really dramatic. I just love the place,"
"You've got this beautiful escarpment that plunges down to the coastline - it's pretty hard to get bored. I love that I can explore Djeera (Mt Keira) in the morning and surf in the afternoon if I want to," she said.