Four unique new CBD eateries to try this week
Wollongong is truly punching above its weight in world-class eateries, and our passionate local businesses continue to surprise. This week we peek into four brand new venues that are serving up fresh taste sensations you won't want to miss.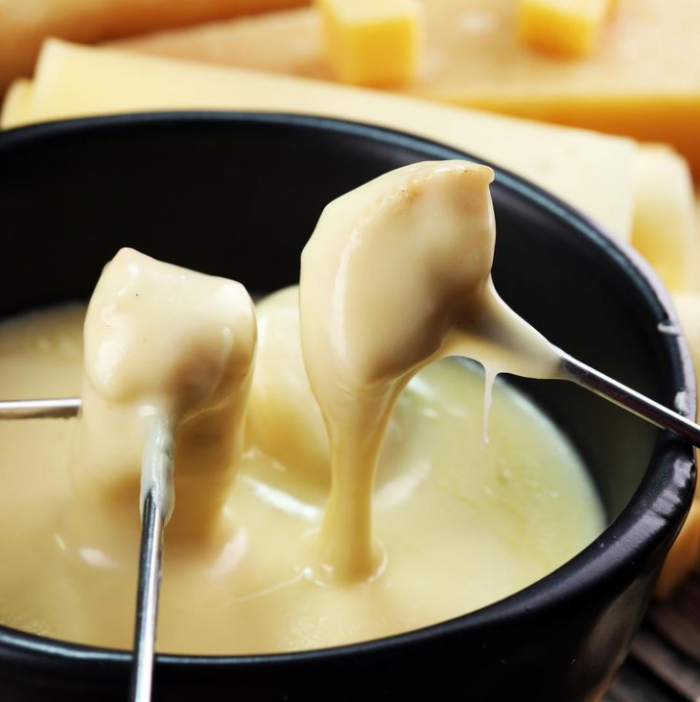 K.mala Kitchen + Bar
I've got one word for you: fondue!!! We are loooong overdue a fondue comeback, and the clever folk at brand new eatery K.mala have raised it to a fine dining art form. Think premium gruyere and gouda cheeses, with options to add truffle, jalapeno or speck to the mix, all served in a beautiful flame-warmed fondue pot with fresh bread, chorizo and vegies for dipping. K.mala blends modern Australian with European cuisines, and if fondue is not for you, check out the decadent Wagyu Sandwich, or abundant paella.
Find K.mala at 122 Keira Street, open for lunch and dinner, Tues - Sat.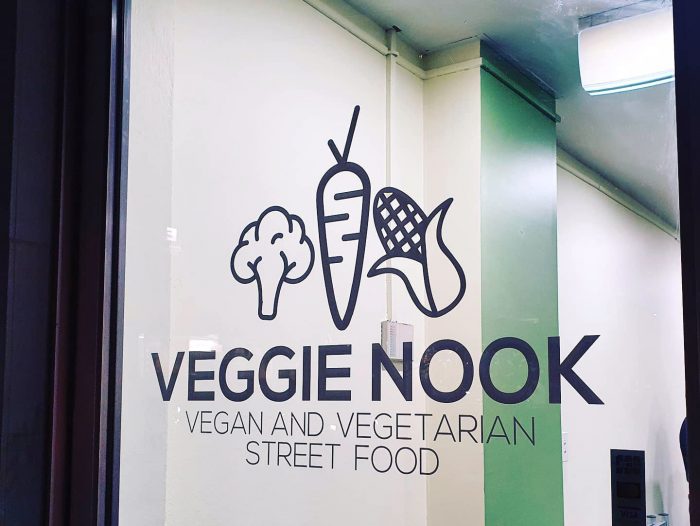 The Veggie Nook
The CBD has been crying out for a vegetarian eatery, and beloved Bowral cafe Veggie Nook have answered the call! Opening Monday 7th June, The Veggie Nook Wollongong serves up purely vegetarian foods, with plenty of vegan and gluten free options on the menu too. Owner Danny Lukic is bringing their signature nachos, burgers and cauliflower 'buffalo wings' to the fresh menu, which is bound to be a hit with the growing local vegetarian crowd.
Find The Veggie Nook at 166 Keira St, open 7 days.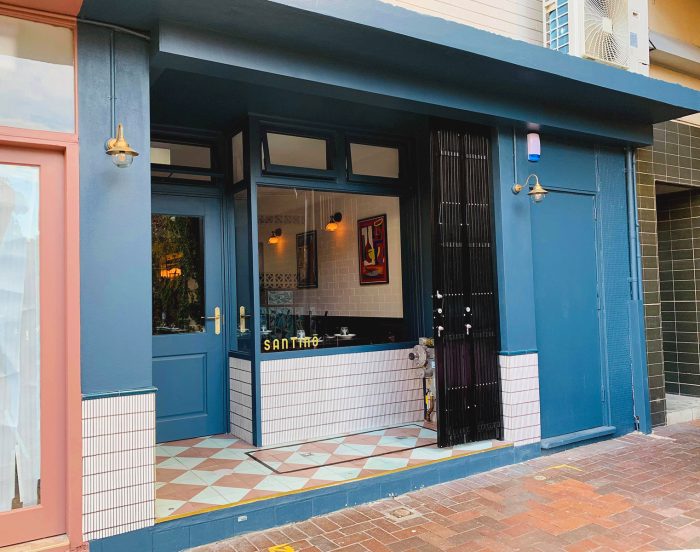 Restaurant Santino
Opening this weekend! The team behind hugely successful restaurant Kneading Ruby have gifted us with a second Italian eatery in the CBD. Tucked inside Globe Lane, Restaurant Santino's interior has been lovingly renovated with fresh take on a traditional Italian diner. Beautiful tiles, soft pinks and warm chocolate brown interiors will have you reaching for the limoncello before you can settle yourself into a cosy booth.
The menu is classic Italian, done to perfection. Think duck, mushroom and marscapone ravioli followed by rosemary and chilli spatchcock. For the true taste seekers, branch out and try the packed-with-flavour grilled Ox Tongue Skewers!
Find Restaurant Santino at 2/17 Globe Lane, open Thurs-Mon for dinner.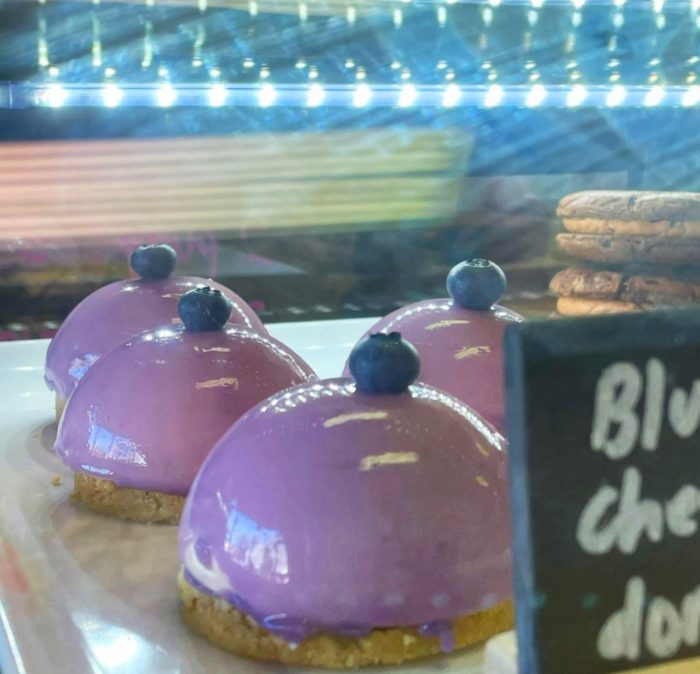 La Mamita's Cafe
Upper Crown Street is transforming by the day into a pop culture paradise, filled with comics, gaming and vintage stores. La Mamita's cafe is the newest venue to pop up this month and has quickly made its way to the brunch and lunch essentials roster!
With a simple, comfort-food menu, and super fresh ingredients, it's a winner for quick snacks, and work-day lunches. Our favourite? There's a unique array of sweet treats baked fresh everyday. It's well worth a visit just for a coffee, paired with an indulgent blueberry cheesecake dome, or mini chocolate cake. We can't wait to see what else they whip up!
Find La Mamita's at 280 Crown St (opposite Spotlight), open Wed-Sun for brunch and lunch.