Shoot, hit, throw: unleash the beast!
Here's how to have a smashing time in the city with friends
Wollongong's got some quirky ways to help you release your frustration and have fun while doing it. We've got axes to throw, balls to bowl and other high impact activities where you can let off some steam with your mates. Here are five hands on experiences that will help you work through your frustration and have you relaxed in no time.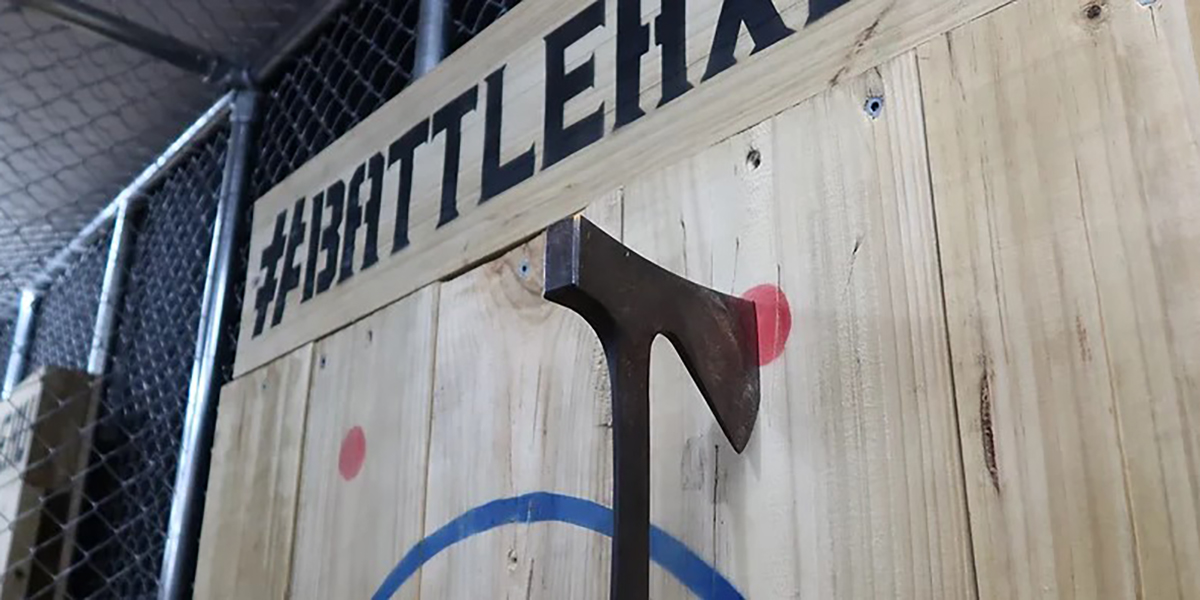 There's something addictive about hurling a hatchet into a wooden target. Run by a team of entertaining coaches, battle axe throwing will get your competitive spirit soaring. Release your inner Viking or lumberjack in this fun and inclusive activity. Suitable for any fitness level.
For more information visit battleaxe.com.au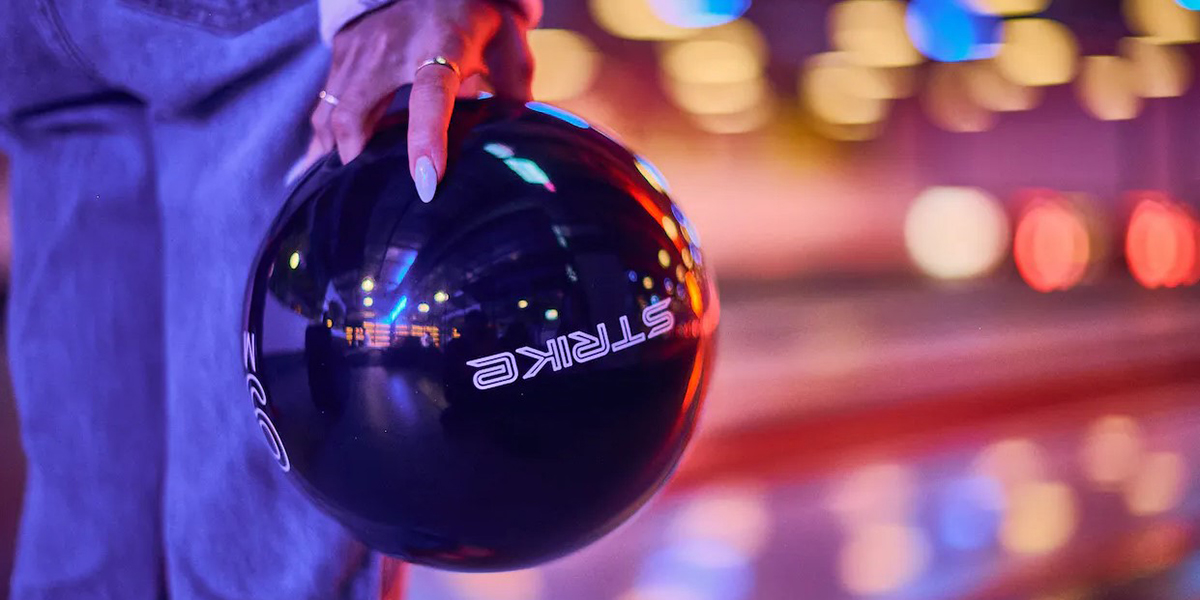 Let loose on the lanes with the lights turned down and the fun cranked up. There's nothing as sweet as smashing a heavy ball into ten pins at the end of the lane. Whether you're a bowling king or a beginner, you're bound to make an impact on your stress levels! While you're there, get the adrenaline pumping with laser tag or belt out some rock ballads at karaoke.
For more information visit strikebowling.com.au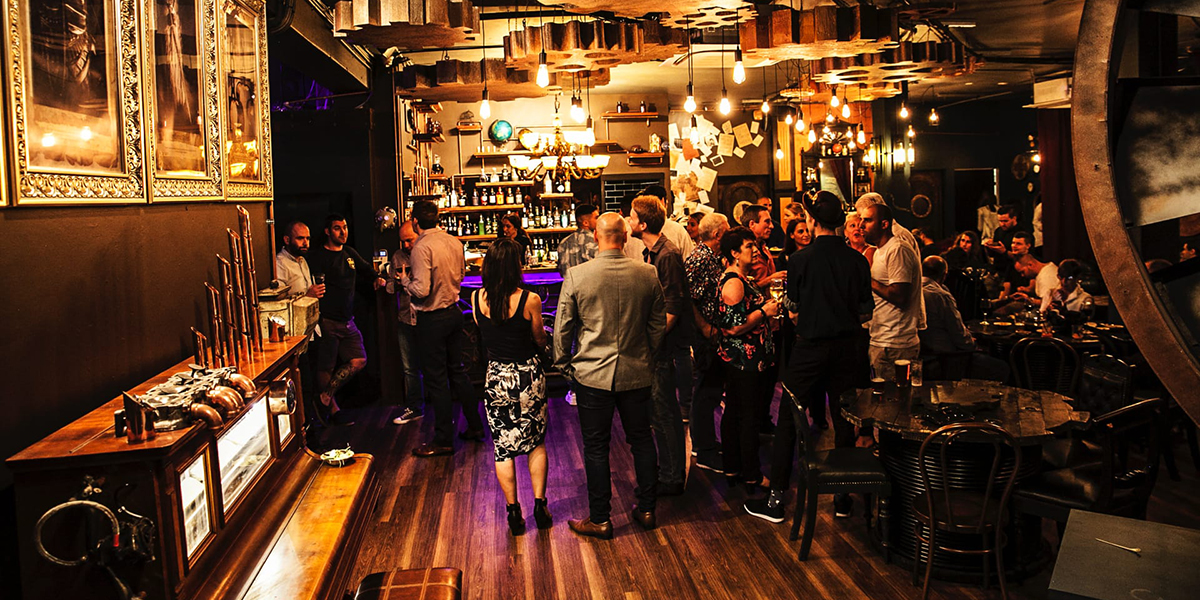 Puzzle your way out of a mystery with a number of escape rooms ranging from easy to diabolical! Get locked in a room, uncover the clues, solve the riddles and find your way - but be quick, you've only got an hour to break free. This is a great activity to try with your work mates - it's all about teamwork. Or if solving puzzles isn't your thing, learn how to shake and stir in a Cocktail or Whiskey Masterclass. Hosted by one of their mixologists, you can taste, mix and impress your friends with your new-found knowledge.
For more information visit breakoutbar.com.au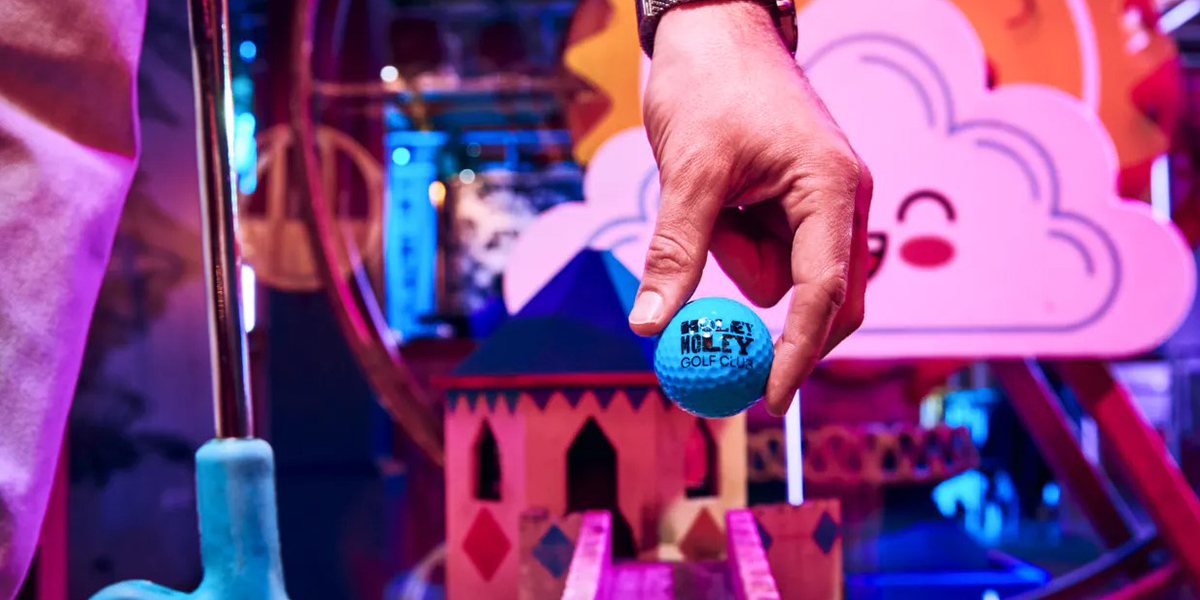 Get ready to putt with mini golf. Whether you're putting or driving, hitting a small ball with a club will have you chilled in no time. If you like golf but not all the waiting and walking, then you'll love mini golf. It's fast-paced and each hole will have you putting through your favourite pop culture references.
For more information visit holeymoley.com.au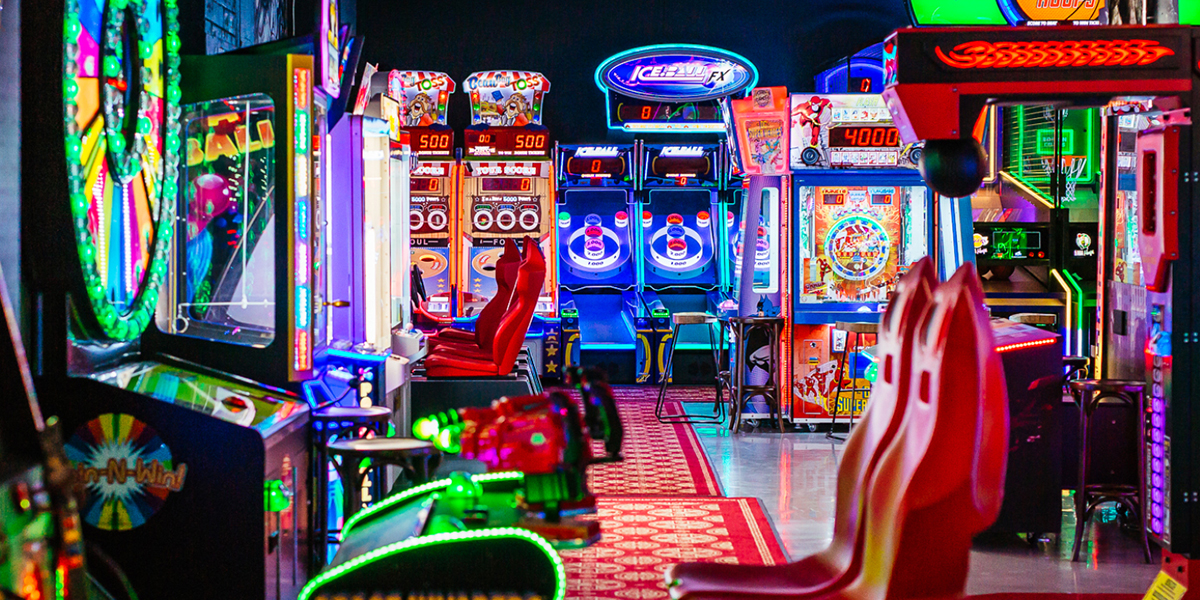 This neon paradise is the perfect place to blow off some steam. Perfect for kids and adults, this arcade bar combines the old school classics with the newest arcade games. Try your luck defeating aliens in Space Invaders of battling your friends at Mario Kart. Grab a game card, rack up the tickets and win a coveted item at the prize parlour.
For more information visit luckyandsons.com.au