Our guide to Valentine's Day 2023 in the CBD
Valentine's Day is around the corner, and no matter what your plans are Wollongong is the place to be! Whether you're planning on taking your special someone out for a romantic dinner, enjoying a fun night for Galentine's, or looking for something outside of the box, the CBD has plenty of options to choose from. Here are some options you can check out this Valentine's Day!
Romantic Restaurants
Babyface Kitchen
Babyface Kitchen is a one-of-a-kind restaurant in Wollongong, and prides themselves on not trying to adhere to any labels. If you are after a dining experience that pushes boundaries while remaining fun (and delicious) this might be the place for you! The atmosphere is modern, clean and sophisticated and perfect for a date night for foodies. For Valentine's Day they are offering a $150pp set menu with an optional addition of wine pairing for an additional $80pp. Act quickly though as bookings are being snapped up!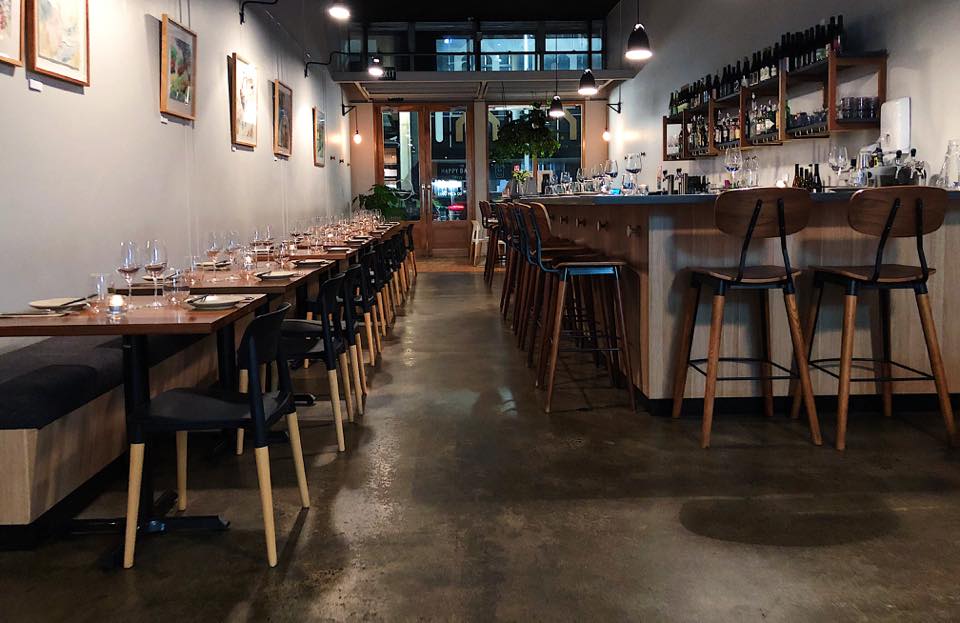 Restaurant Santino
A modern Italian restaurant located in Globe Lane, Restaurant Santino is known for its exceptional pasta and wine. With a focus on fresh ingredients and perfecting traditional Italian dishes you can expect a mix of classic meals with a dash of modernised surprises on the menu. The décor is cosy and dark, and feels a world away from everything – this one is for all the lovers. A perfectly designed 5 course shared menu is available on Valentine's Day for $90pp, with the option of matching wines.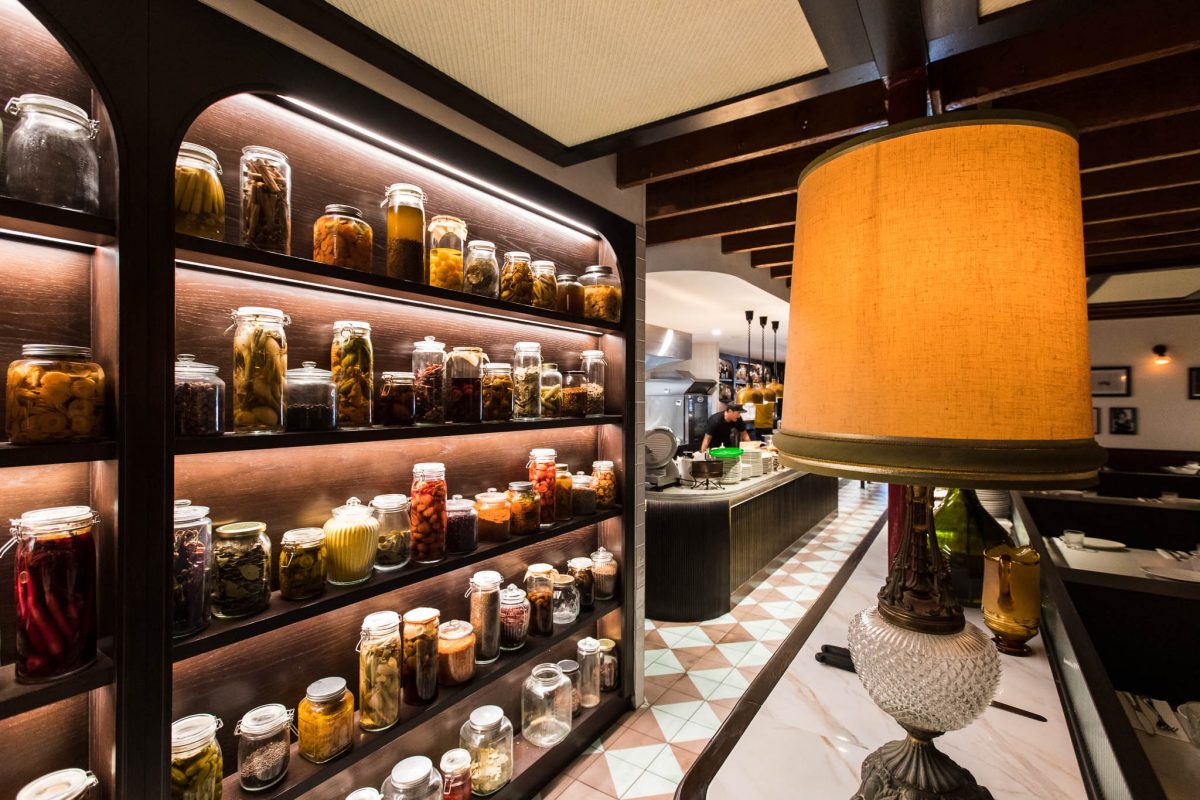 Steamers Bar & Grill
If views, cocktails and delicious dishes sound good to you (yes please!) Steamers Bar + Grill is an ideal fit for your Valentine's Day. Perched on Wollongong's coastline with stunning views over City Beach and the lighthouse, Steamers offers a selection of seafood and steak options and will have live music on the night featuring classic covers and love songs. A special sharing menu has been designed to run alongside the regular a la carte menu so there is something to suit everyone!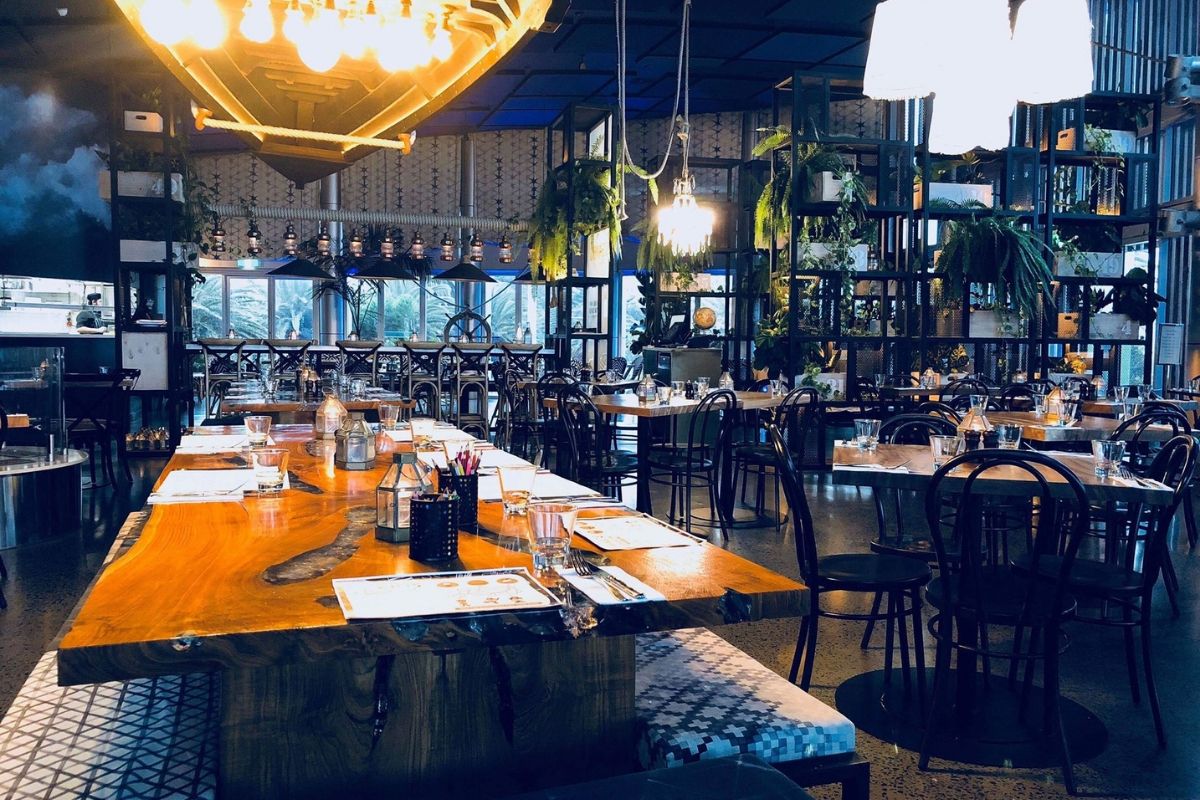 Galentine's Vibes
High Tea at Hideaway Lane
Get your girls together for an extra special High Tea at Hideaway Lane this Valentine's Day. Tables will be set with seasonal flowers, candles, and vintage tea sets – all hidden away in a leafy laneway! Tickets are $75pp and include a droolworthy selection of sweet and savoury delights, a variety of teas, and freshly made lemonade. And for those who want to top off the celebration of love and friendship, it's BYO Bubbles!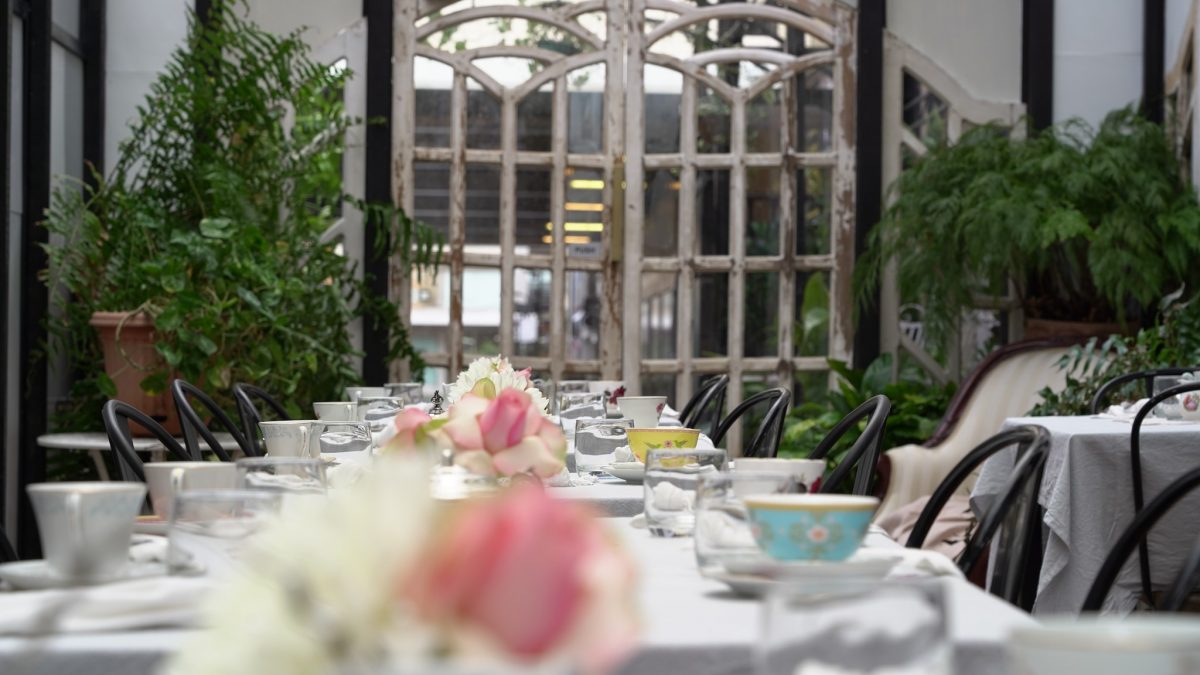 Mia Mia
Besties? Check. Wine? Check. Pasta? Count us in! Mia Mia has two clear focuses, pasta and wine – and they don't disappoint on either. Their wine menu offers a selection of drops from Italy as well us some fantastic biodynamic and organic options and is complemented by a curated menu with pasta taking centre stage. With a chic and modern atmosphere this is the perfect place to catch up for wining and dining.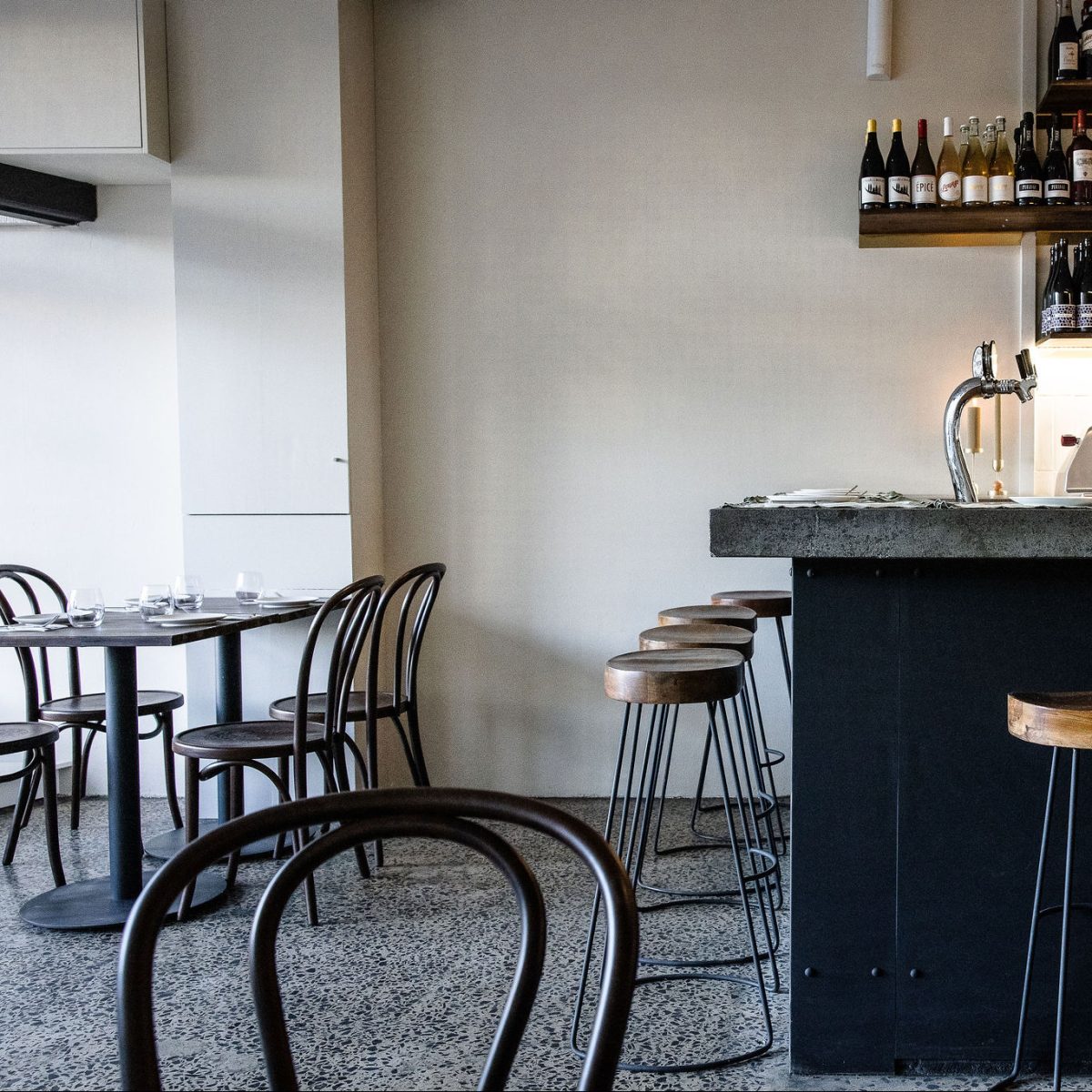 Disco Bingo at The Illawarra Hotel
For a night of fun, food, and belting out your best 'And I will always love you' Whitney impression, head to The Illawarra Hotel for their Valentine's Day edition of Disco Bingo! All your favourites will be on offer from the menu as well as your go to cocktail, while you play along to the Love Song Dedications edition of Disco Bingo. The best part is it's free to play, with plenty of prizes to be won!
Gelatissimo Wollongong
Who doesn't love a sweet treat for dessert! Gelatissimo have created a very special Valentine's gelato cake perfect for sharing. The cakes are heart shaped and come in two flavours, Pink Lemonade gelato with a coconut ice base and topped with buttercream, fresh raspberry, candied lemon and wafer (this one is completely vegan too) or Chocolate gelato with a caramel centre and Oreo base with chocolate buttercream plus a Ferraro Rocher and a wafer. With limited stock available make sure to get down early! As another bonus you can get a free choc dipped cone when purchasing two scoops or more.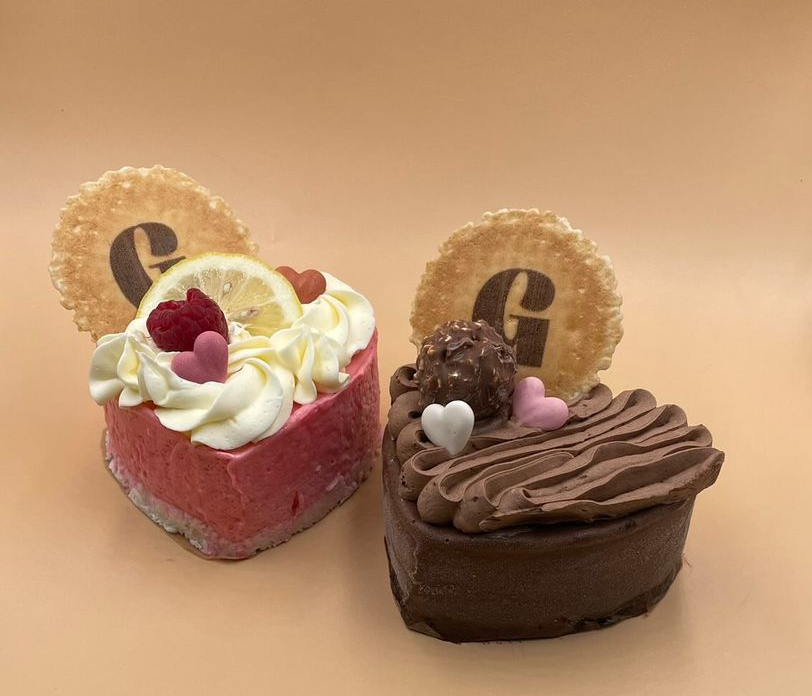 Fun and Outside of the Box Activities
Battle Axe Throwing
If Valentine's isn't really your thing, and you'd rather spend your day doing something exciting rather than all that lovey-dovey stuff, we've got the solution for you. Grab a group of friends together and spend your evening axe throwing at Battle Axe! For a group of 8 it's just $220 for 2 hours of thrilling fun and learning some new skills!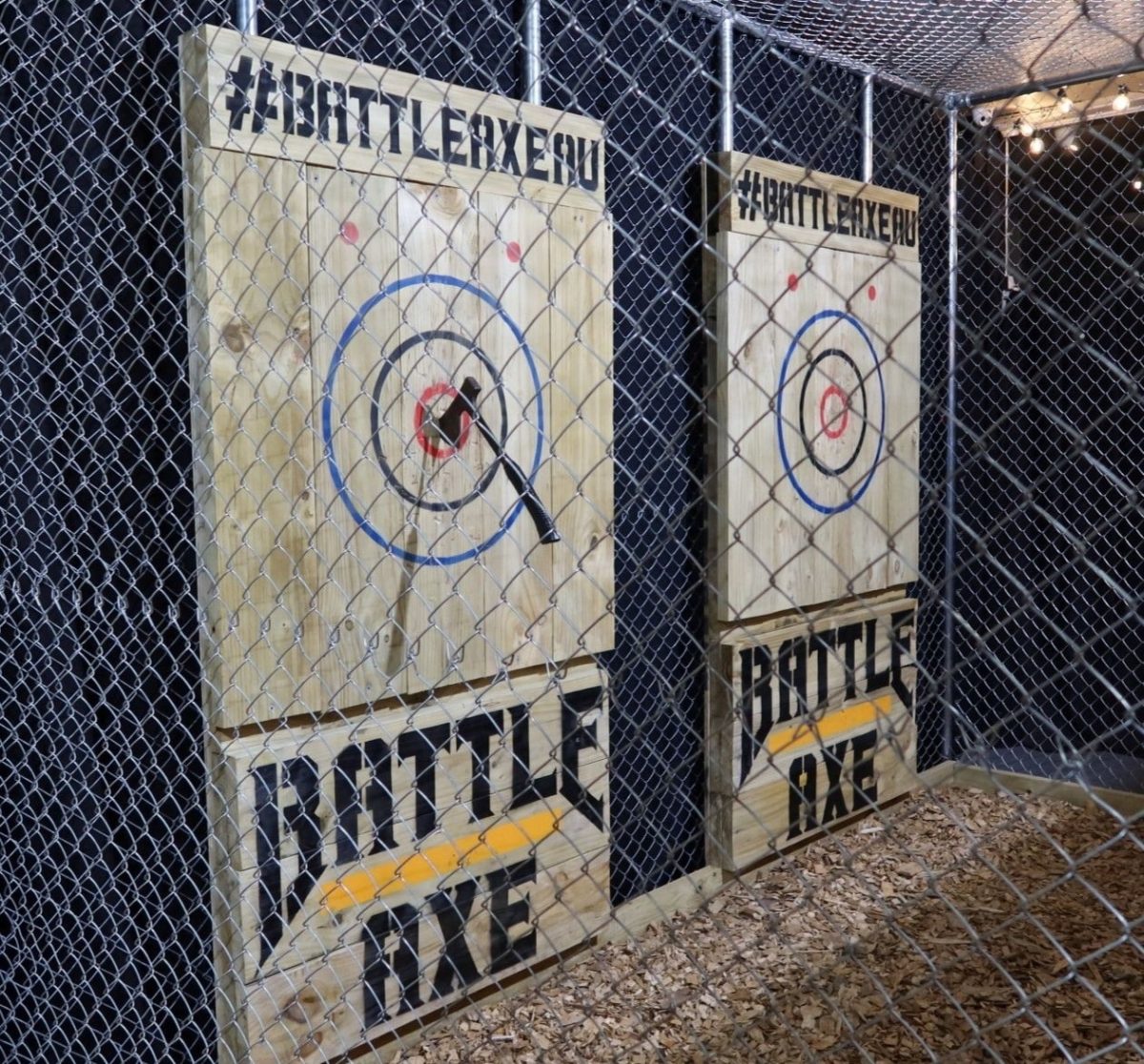 B. Lucky & Sons
Whether you're a big kid at heart or just love some friendly competition, you're in luck with B. Lucky & Sons. They've got all the makings of a fun and quirky date night with a great selection of both new and classic arcade games, as well as a luxury bar sure to impress with a variety of adventurous cocktails and a crowd-pleasing food menu!
Wollongong Art Gallery
When we think about Valentine's Day there's one colour that comes to mind – Pink! Why not do something a little different and meet up for a daytime date, strolling one of the Wollongong Art Gallery's feature exhibitions 'Thinking Through Pink'. This exhibition invites you to bask in the visual and conceptual delights of PINK, and we think it makes for a great activity for lovers looking for something outside of the box.