World Pride in Wollongong
World Pride is officially here! If you're not sure exactly what World Pride is, it's a global celebration of LGBTQIA+ diversity, equality, and love. It's a time to come together with friends and allies, let your hair down, and have some serious fun! Here are some of the ways you can get involved in World Pride in Wollongong.
Rainbow City – Wollongong Central
Wollongong Central has been lucky enough to be included as part of 'Rainbow City' in support of Sydney World Pride! A large dazzling rainbow has been installed as a symbol of support for the LGBTQIA+ community - you can find it on level one in the Gateway building. Wollongong City Lord Mayor Councillor Gordon Bradbery AM said, "this Rainbow City and World Pride installation is an opportunity for us all to celebrate diversity and have our understanding of humanity broadened through a colourful visual expression of love and gender orientation."
Find out more about the Rainbow Archway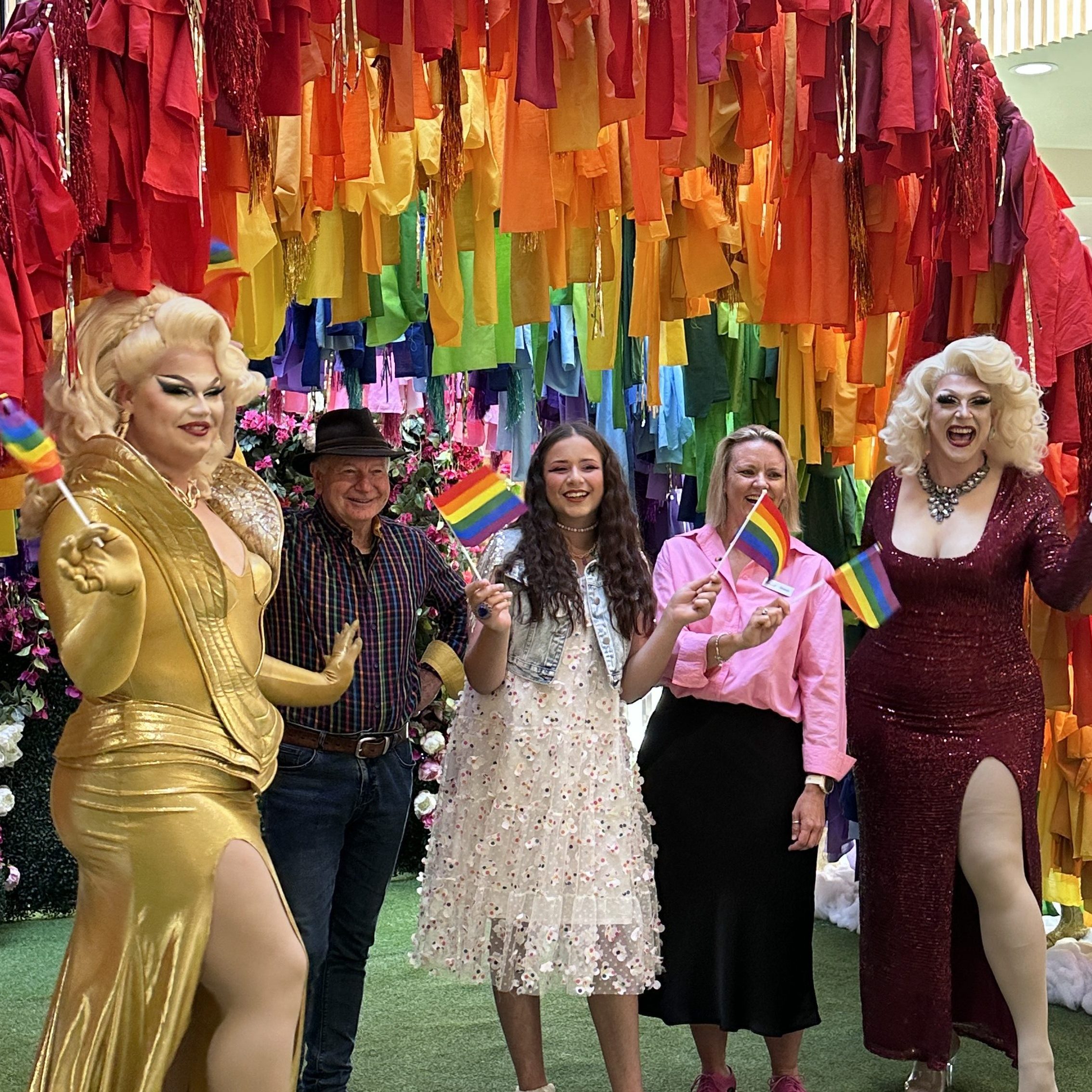 Gayday Presents World Pride – Heyday
Kick off World Pride in style with a fabulous, flamboyant, and fierce party at the Gayday takeover of Heyday. Featuring an epic two-level celebration filled with music, dance and drag performances, this safe and inclusive environment is perfect for connecting and expressing yourself. Head along for local DJs, non-stop music and dancing, and plenty of biodegradable glitter!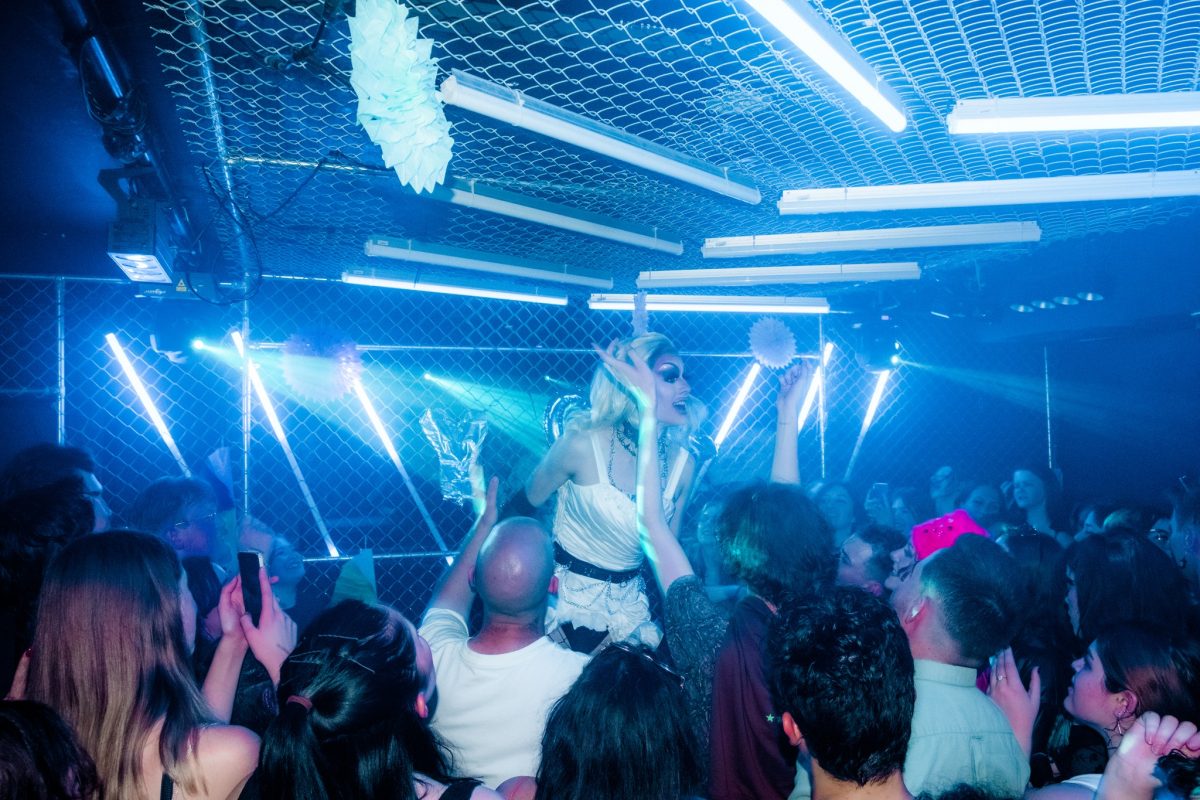 Dragwood World Pride – Dagwood
Do you like your bottomless brunch served with a side of drag queens? Dragwood has you covered! Let your hosts Lauren Order and Polly Tickle Powers put on a special show for you to celebrate all things World Pride, while you enjoy bottomless Cosmos and Dumplings. There will be guest drag performances and DJs on the day. Dressing up for the occasion is encouraged!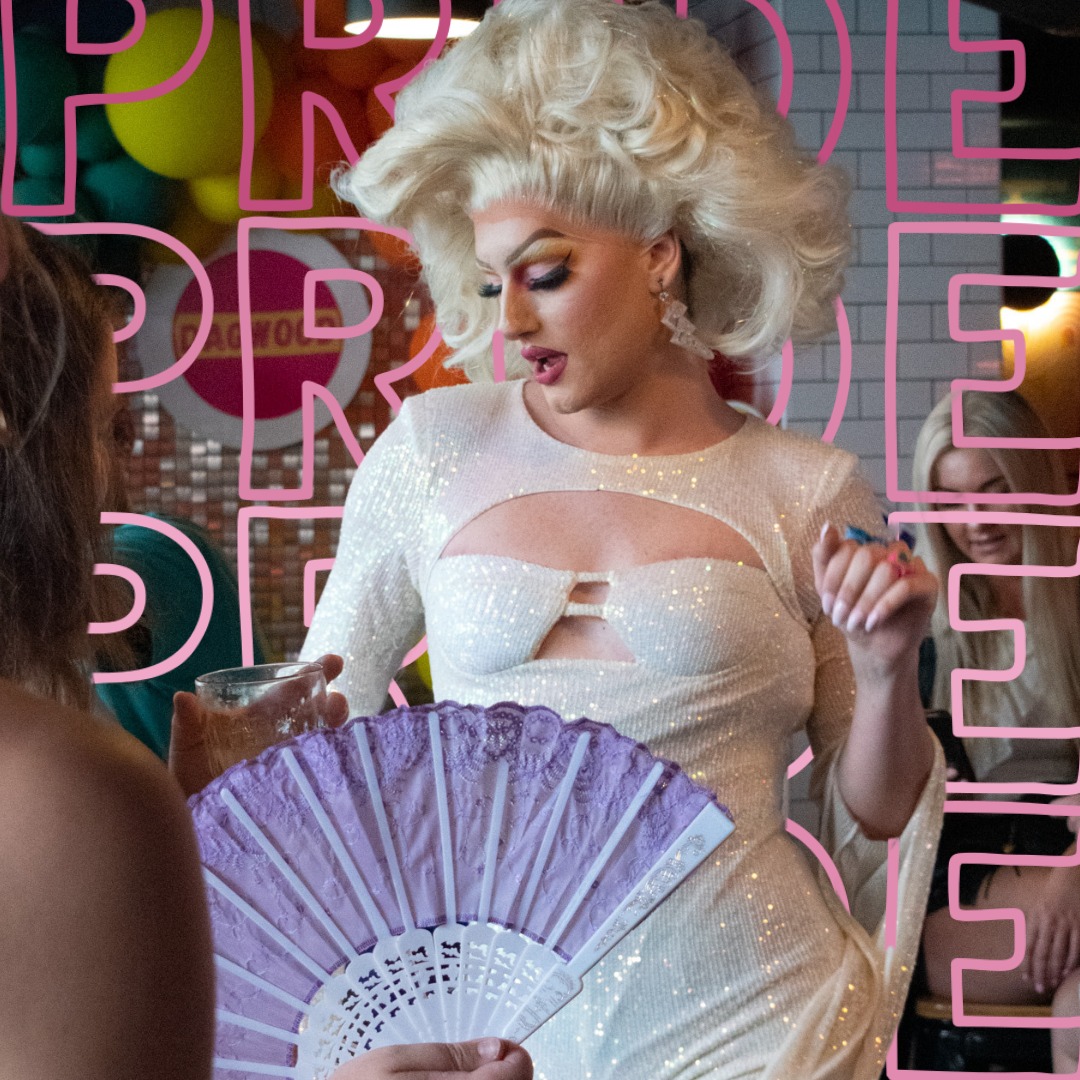 Pride Parkrun – North Wollongong
Lace up your sneakers for a Pride themed Parkrun to celebrate World Pride. Parkrun is all about inclusivity and community and is acknowledging the barries that many LGBTQIA+ people can face participating in sport. This event is a 5km walk/jog/run or even dance starting from Fairy Meadow Beach. Participants are encouraged to add some colour to their outfits!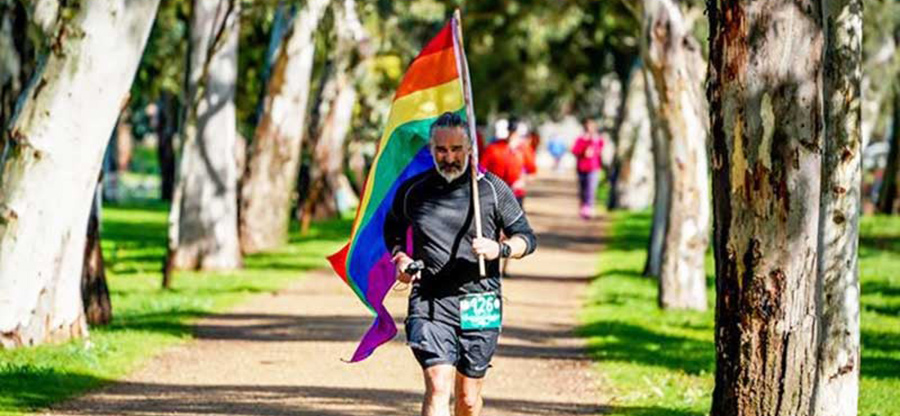 Queer Uses of Colour with artist Daniel Mudie Cunningham – Wollongong Art Gallery
Take in some art and culture as you listen to an artist talk by the fabulous Daniel Mudie Cunningham on the Queer Uses of Colour, referencing his work and others in the Thinking Through Pink exhibition. Cunningham will talk about the queer uses of colour that inspired his take on True Colours. There is also reference to other works in the exhibition. The talk is free and welcomes everyone to come and join, listen, think, and discuss.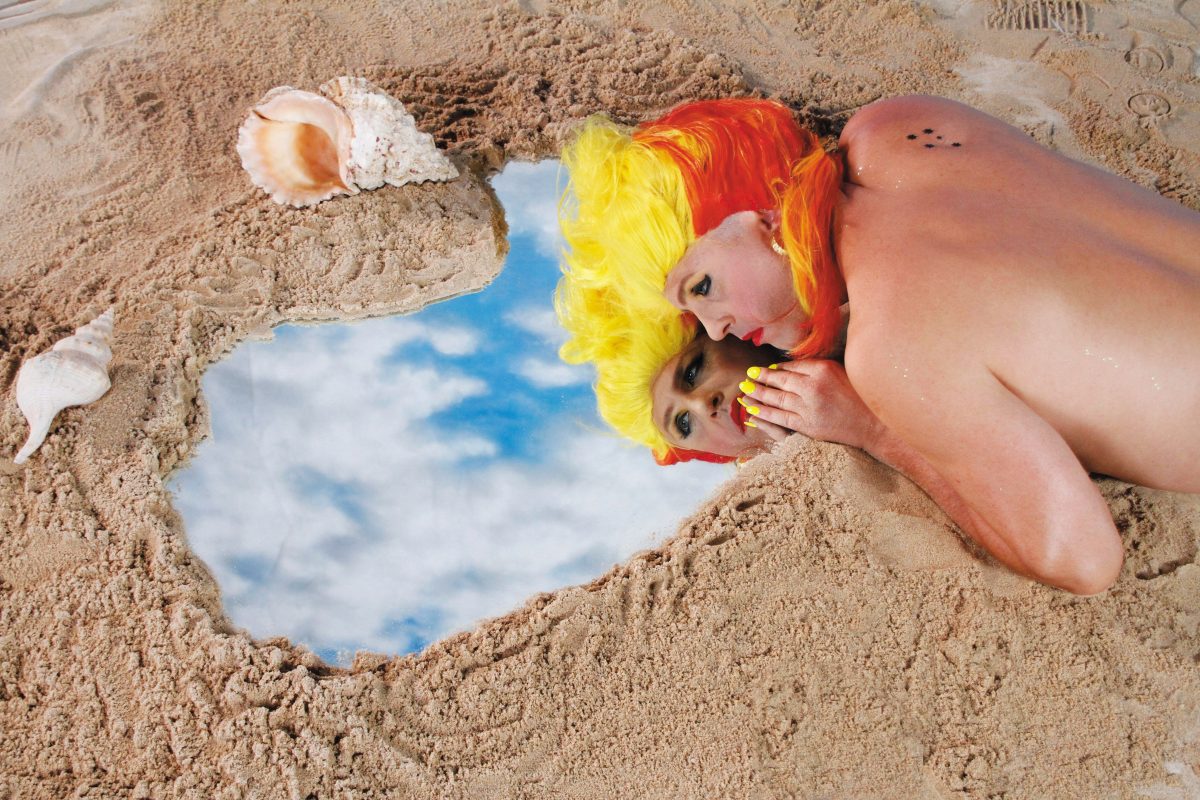 World Pride Party – LaLaLa's
If dancing until you can't dance any more sounds more your speed, then get your tickets to LaLaLa's World Pride Party. With appearances from Kita Mean, Spankie Jackson and Yuri Guaii from RuPaul's Drag Race Downunder, and hosted by local queen Ellawarra, you're sure to be entertained all night long. As a bonus there will be DJs in Globe Lane from 6pm to get you in the dancing mood!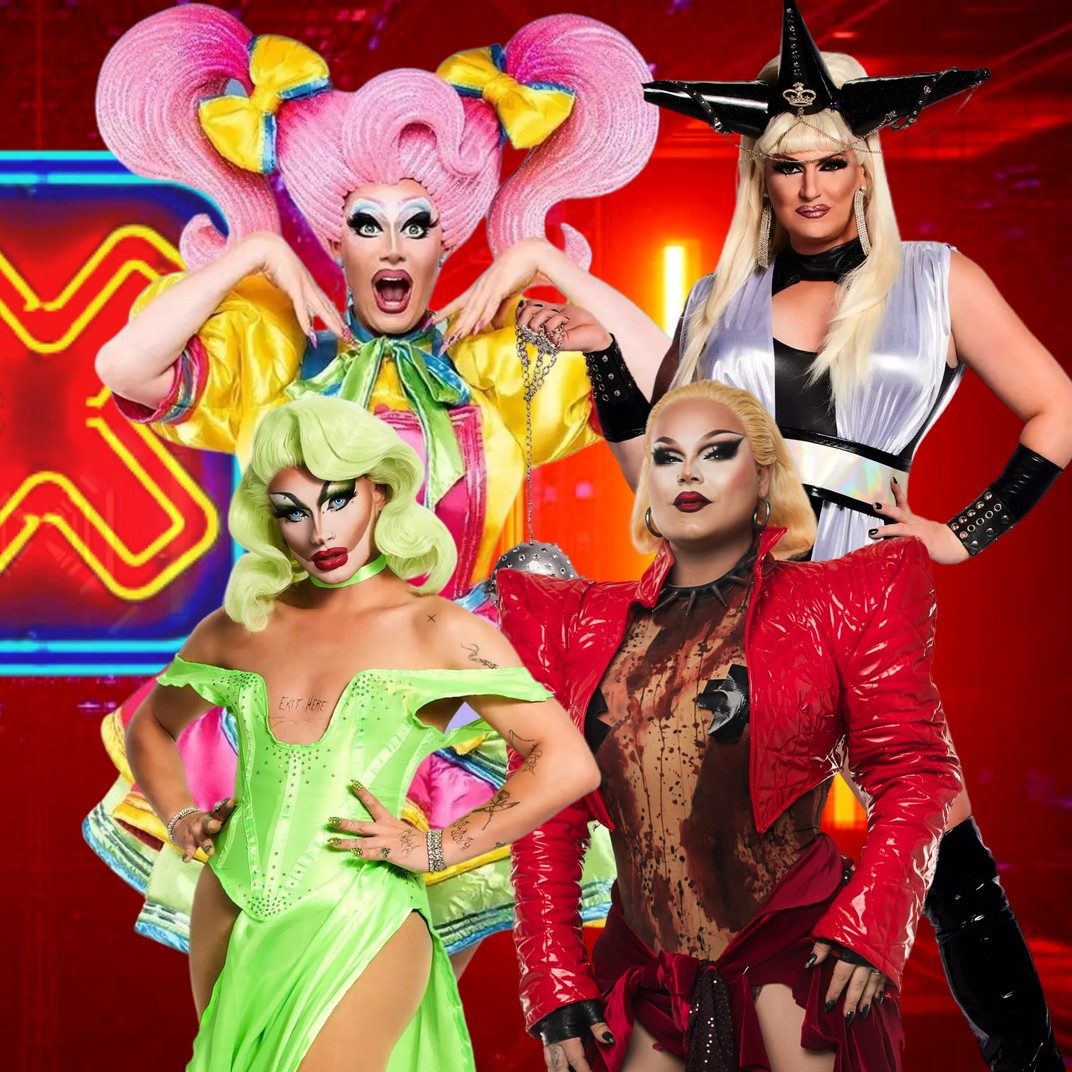 Create with Pride: Gather, Dream, Amplify - Curio Gallery
Have you seen the latest exhibition at the Curio Gallery in the Crown Street Mall? The Gallery is showcasing the brilliant work of 8 local artists who are making their mark with pride. The exhibition titled "Create with Pride: Gather, Dream, Amplify" has been curated by the amazing Eren Maltby.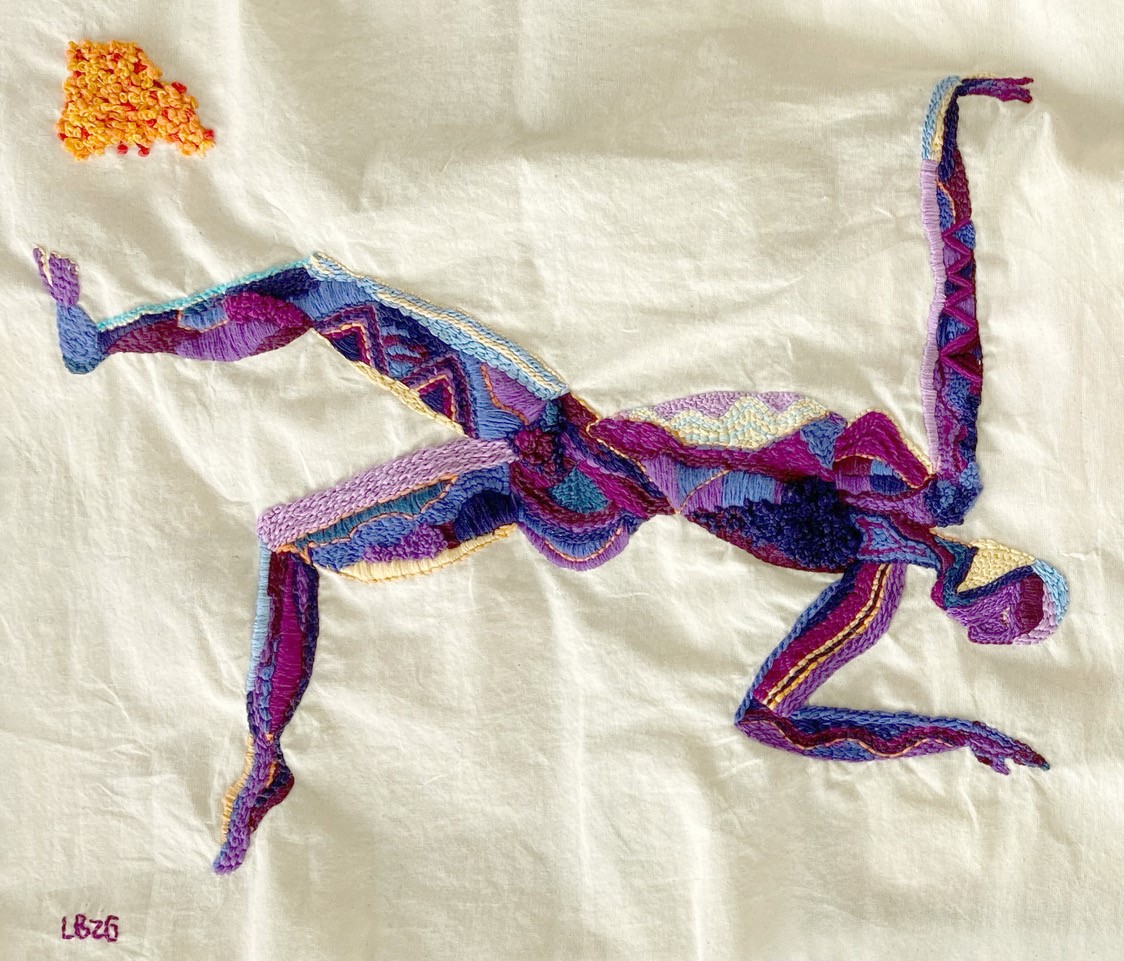 Rainbow Stairs - Wollongong Youth Services
You can find these colourful rainbow stairs at Wollongong Youth Services! If you're a young person aged from 15 - 24, are a same-sex attracted, gender diverse or questioning young person then Rainbow League is for you! Their program runs 4 - 6pm on Mondays at the Youth Centre. For more info, send them an email at youthservices@wollongong.nsw.gov.au or head to their Facebook for more information.
Wollongong Youth Services | Wollongong NSW | Facebook
Get ready to let your rainbow flag fly, watch amazing performances, and create unforgettable memories!