Offering a range of art experiences from pottery wheel throwing to acrylic paint classes – VoArt Studio is a hidden gem and a fabulous artistic escape right here in the Wollongong CBD.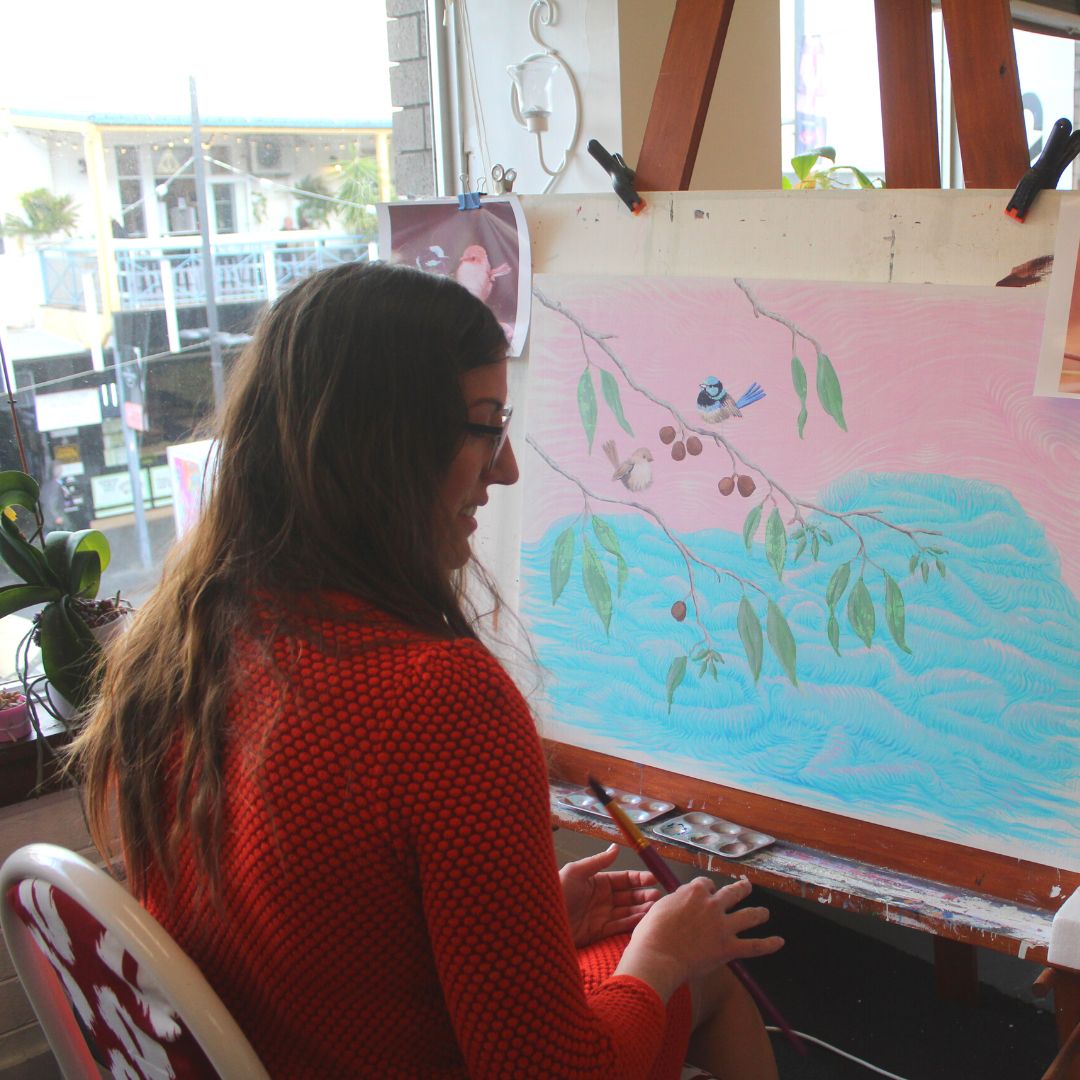 Perched atop San Churros, and accessed through Court Lane, the studio overlooks the lower Crown Street Mall. Pottery wheels and art easels line the right side of the space and a partitioned wall splits the studio in two. Local business owner and founding artist Violetta Strabic sits in a small part of the studio creating her own masterpiece.
"Remembering back to year three (at school), the grand plan was to be an artist,"

"Discouraged by advice and the fear of failure, I went about graduating with triple majors in other fields, and chose an alternative career path at the time," she said.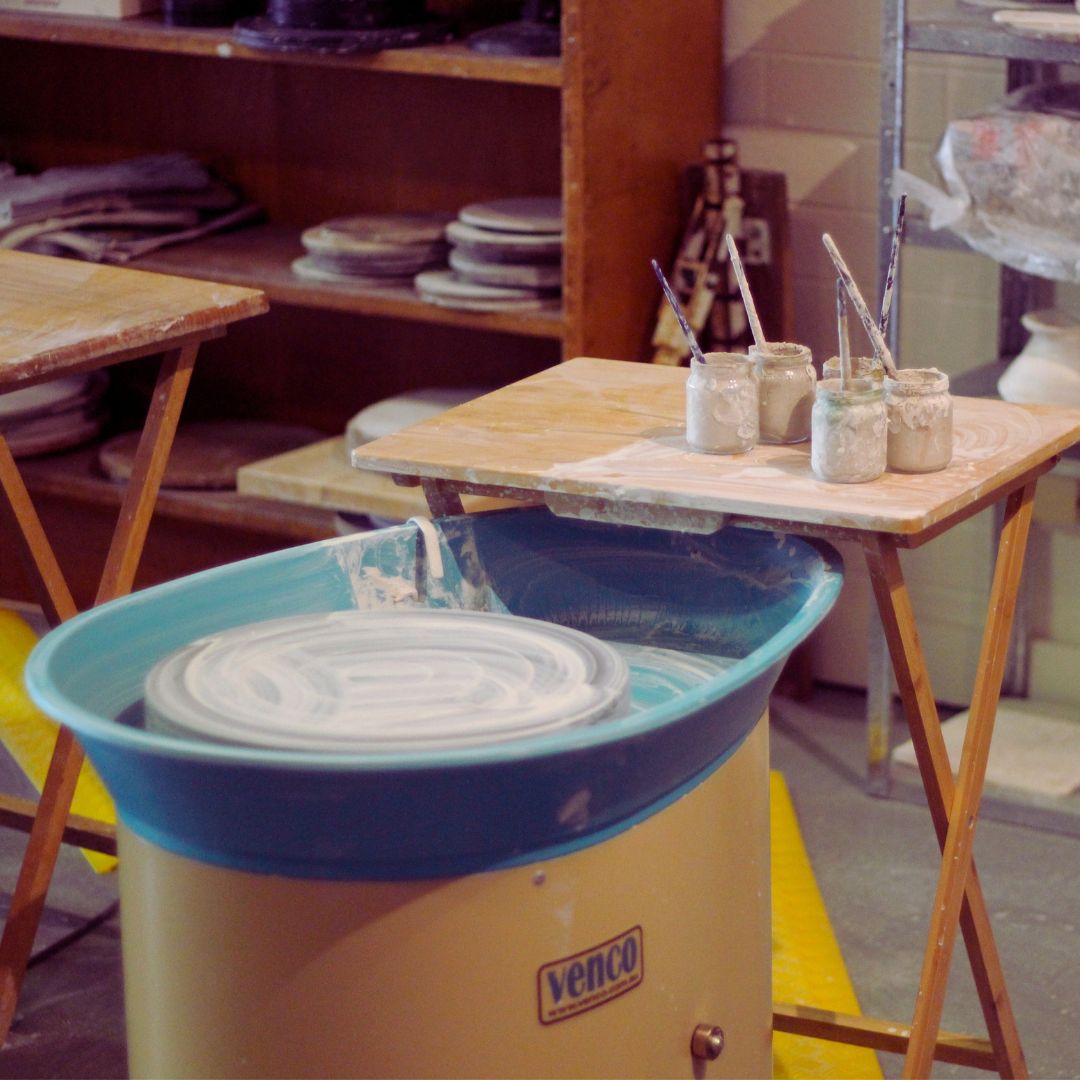 Admitting the challenges many new business owners faced, Violetta was inspired by her own adversity to start a business.

"I was 30 when I was diagnosed with cancer, but during that time I was working in sales, marketing and in a gallery,"

"I wanted to break free from that and finally cancer inspired me to not be afraid of life – to take the steps needed to start my own studio," she said.
In October 2020, Violetta moved her studio to Crown Street mall pursuing her love of art and teaching.
"The studio is a place for a fun 'arty' experience of drawing, painting or pottery,"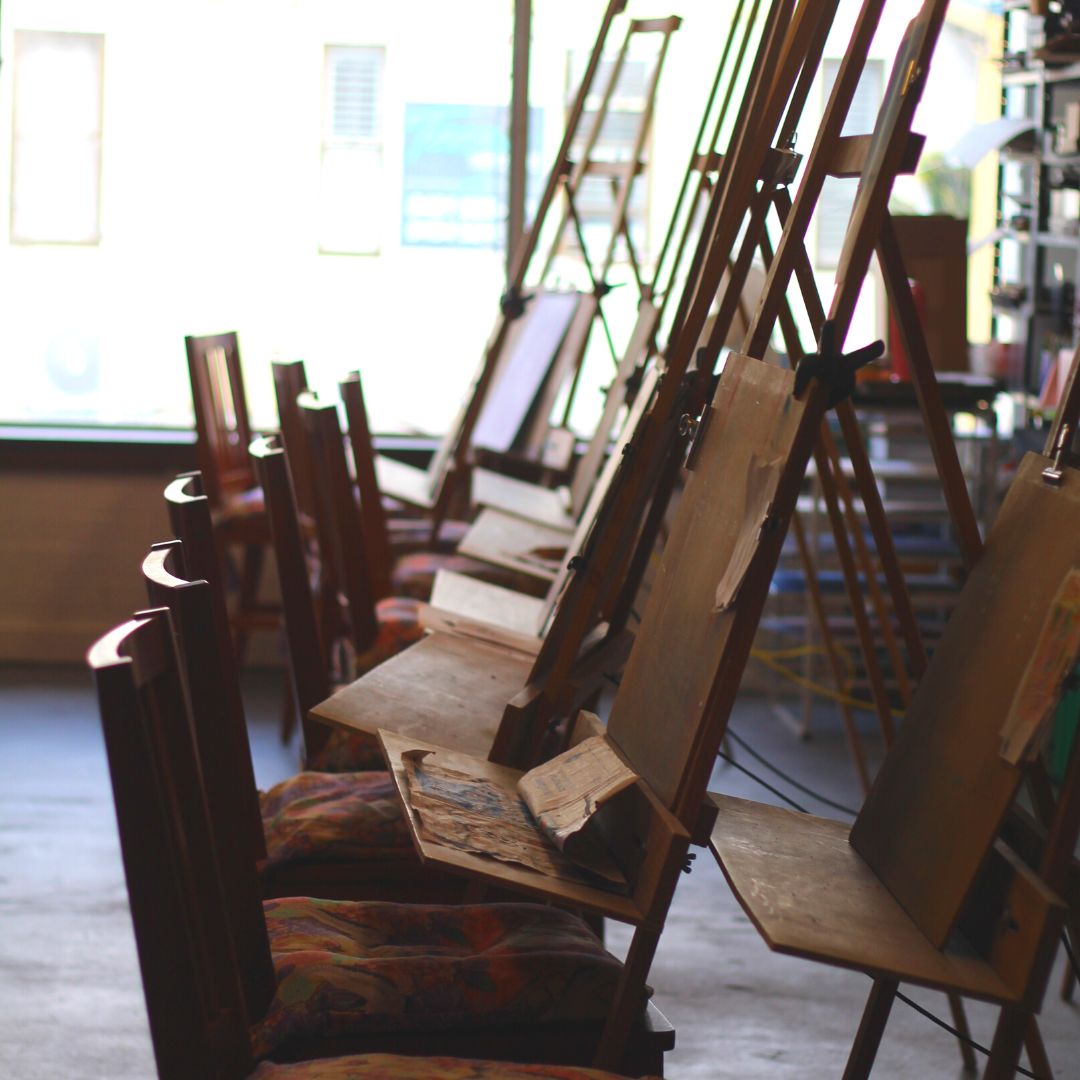 "Our most popular classes are drawing, acrylic painting and the pottery wheel throwing experience," she said.
A self-identified "Gong Girl", Violetta enjoys living and working in Wollongong.
"I like where the mountains meet the sea. It's a convenient place to work and I'm close to friends and family," she said.
Violetta enjoys the unique business community that is Crown Street Mall and working in the Wollongong CBD is a massive drawcard for her.
"I feel like Wollongong has 'heart', a central place to meet-up that most suburbs are lacking," she said.
VoArt Studios offers an array of group classes including private functions, casual pop-ups, and term classes for both adults and kids.

From absolute beginners to experts looking to create, Voart Studio invites you to learn, chill out and have some fun whilst making art.
Violetta is looking into more collaborative opportunities with local businesses in the Crown Street Mall to offer dynamic experiences for visitors, so watch this space!
Check out the VoArt Studios website to book a class today.
? Shop 3, 148 Crown Street - Studio entrance on Court Lane
Looking for parking near VoArt Studios? We recommend the Market Street Carpark where the first two hours are free. Find out more here: https://www.secureparking.com.au/en-au/car-parks/australia/new-south-wales/wollongong/wollongong/market-street-car-park