Food + music = the perfect recipe
I know what you're thinking... live music is best left to the young kids. It's loud, you have to stand up, and you don't want to queue for a drink.
Let me stop you right there. Here in the CBD, our passionate local venues know just how to combine all of our favourite things in comfort. Here's four unique places you can remember how it feels to experience those live music goosebumps, AND enjoy a delicious bite to eat or cocktail at the same time.
1. Centro CBD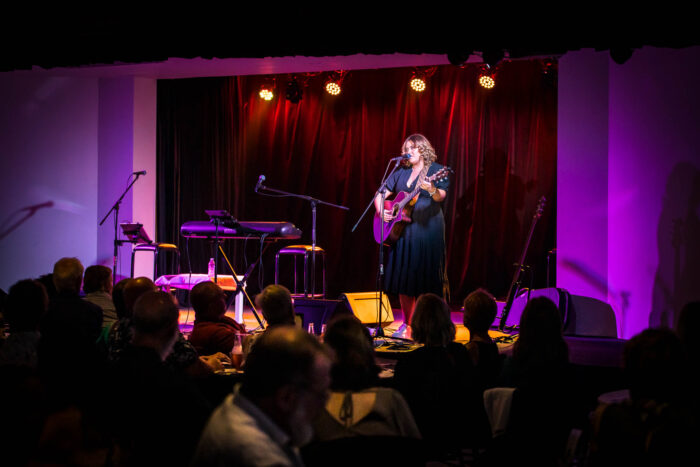 Centro CBD have really nailed the 'dinner and show' genre. They offer up live music from some of Australia's biggest names each week, served alongside fine wine, Italian beer and Italian cuisine.
With a focus on the Italian art of 'mangiare bene' – good eating - you'll be lucky enough a two or three course meal, while you hear incredible performers like Kate Ceberano, Tim Freedman, James Morrison and The Animals live.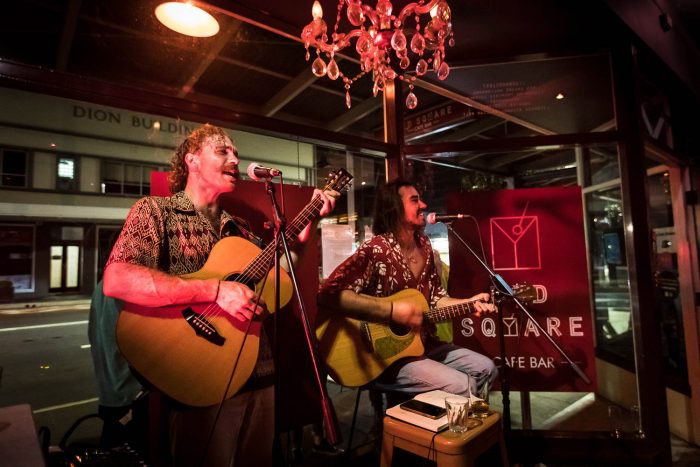 2. Red Square
Red Square is a cosy but full-of-personality hot spot on the Wollongong small bar scene. Don't be deterred by the 'vodka bar' theme - there's a lot more to this venue. Snack on tapas-style treats and mix-and-match share platters, and enjoy acoustic music every Friday and Saturday night.
3. The Shy Postie
For a chilled out Sunday afternoon, settle in to the Postie's free jazz sessions. Tucked away at the Eastern end of Crown Street, The Shy Postie is a coffeehouse meets gallery meets small bar, so while you're at it, take in an exhibition, and stick around for a cocktail!
Jazz runs every Sunday 2-5pm.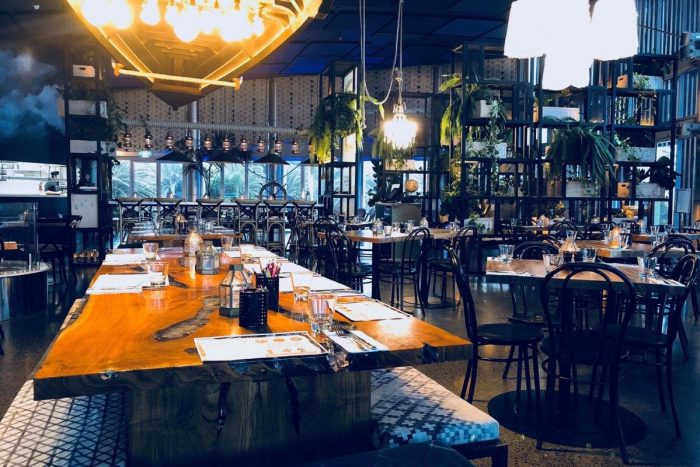 4. Steamers Bar + Grill
Steamers are renowned for their unique fine-dining menus, and an unbeatable beachfront location - but I bet you didn't know that they also serve up live music every Thursday night. Enjoy talented local singers and musicians with a cocktail in one hand, international street-food inspired menu in the other, and dusk falling over the water. Bliss!