Local coffee roasters to try in the CBD
Does Wollongong have good coffee? The answer is a resounding heck yes! Not only are we pulling above our weight in barista talent, we also boast many local coffee roasters and signature Wollongong blends. Next time you're in the CBD, try a truly local coffee. While you're at it, pick up some home brew gear to complete the taste adventure.
Here's three locally roasted coffees you can't miss. Don't know what blend to try first? Ask your barista! Wollongong hospitality is legendary and you'll find our local café owners are always up for chat.
Abstract Coffee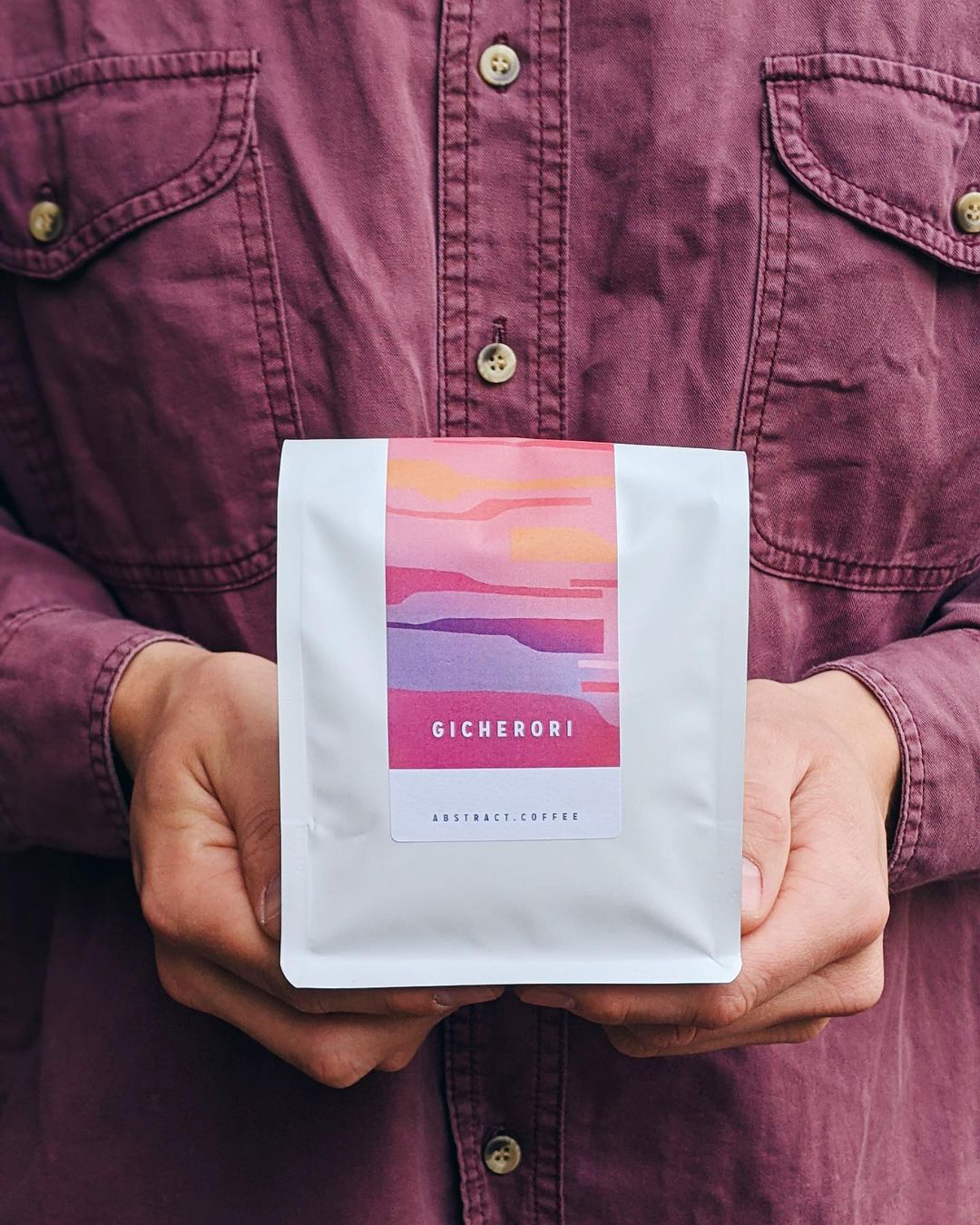 Abstract is a fresh, enthusiastic roasting team (Boris, Ben and Jarrod) who 'focus on achieving coffee that is delicious and approachable'. Boris is a World Barista Championship certified judge for five years running, and this ethos is evident in their business philosophies. The team believe that 'exceptional coffee doesn't happen by chance. It takes years of focus, effort and passion to source and roast coffee to this level'.
Abstract offer an impressive ten different single origin beans from across the globe, along with signature blends. Their iconic 'Beyond' blend was developed to suit milk coffees with bold notes of fruit and nut dark chocolate, created from a combo of natural and washed beans sourced in Brazil, PNG and Tanzania.
Try Abstract for yourself, on offer in the CBD at Beast Good Food Eatery on Crown Lane, or Crafted Espresso in the Council Chambers.
Runner Duck
One of the OG coffee blenders, the team that runs Runner Duck are also the creators of Swell Coffee – an Illawarra roasting success story with a decade of experience. The Runner Duck signature blend is a full-bodied creation combining fully washed beans sourced from Nicaragua SHG, Guatemala and Colombia. The punchy chocolate and blackberry blend is smooth and rich, and loves milk.
Runner Duck also carry two single origin options from Colombia Tenza Valley Bachue (big flavour with hints of mandarin and milk chocolate), and PNG Kimel Plantation A (hints of citrus, apple and cocoa).
There's an impressive range of home brew gear in store too!
Delano Specialty Coffee
Delano HQ is just outside Wollongong CBD, with a team roasting and blending for cafes across the country. Locally, you can find Delano at The Shy Postie café on lower Crown St.
Delano only source sustainable and ethically certified coffees. They have a scientific, practical approach to creating their blends, sharing that 'coffee is a fresh fruit, and it is this understanding of seasonality and geography that allows us to find flavourful single origins and develop distinct blend profiles'.
Their roasting facilities are ACO Organic Certified, Rainforest Alliance Certified, and utilise low-emission precision roasting technologies.
Along with single origin beans from across Ethiopia, El Salvador and Burundi, Delano offer unique blends such as Maverick, combining natural and washed beans from Brazil, Colombia, Costa Rica and Peru to give hints of peach, marmalade and butterscotch. Like a darker chocolatey taste? Try Cargo – a longer roasted blend with a caramelised date and malt flavour created with natural and washed beans from Brazil, Tanzania and PNG.