Dine + Discover entertainment
10 fun ways to use your entertainment vouchers in Wollongong
You've probably heard by now that all NSW residents over 18 are eligible to apply for $150 worth of Dine + Discover vouchers and parents eligible for an additional $250 worth of Parents NSW vouchers.
But did you know that your vouchers expire on 30 June 2022? Don't let your dollars go to waste! Start planning your own voucher-funded night (or day) out. You can support a small business by buying a voucher or booking in a session for a time when restrictions ease. Most businesses are able to accept voucher orders by phone.
Check out some unique ideas to get you started on where to spend your 'Discover' entertainment vouchers:
1. Laugh 'til it hurts!
Get your belly full of laughs at the Wollongong Town Hall and Illawarra Performing Arts Centre this year with a full program of comedy. Enjoy your pick of big name comedians like Ross Nobel, Aunty Donna, Bill Bailey, The Umbilical Brothers and more.
Redeem your Discover vouchers by calling or visiting the Merrigong box office in person. (Vouchers not redeemable online).
2. Adrenalin & Adventure!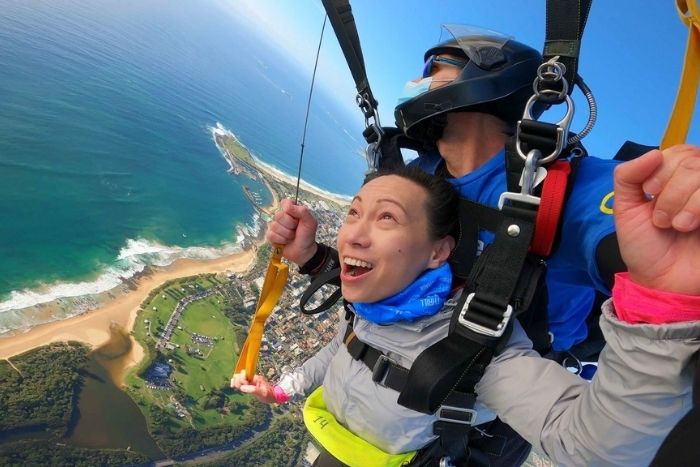 Make your Discover vouchers count!
Experience Wollongong from a different angle and blow off a little steam with these amazing adrenalin pumping experiences.
Use your Discover vouchers to get a birds-eye view of the Illawarra from a helicopter or skydive right into Wollongong!
3. What will you discover in the Spiegeltent?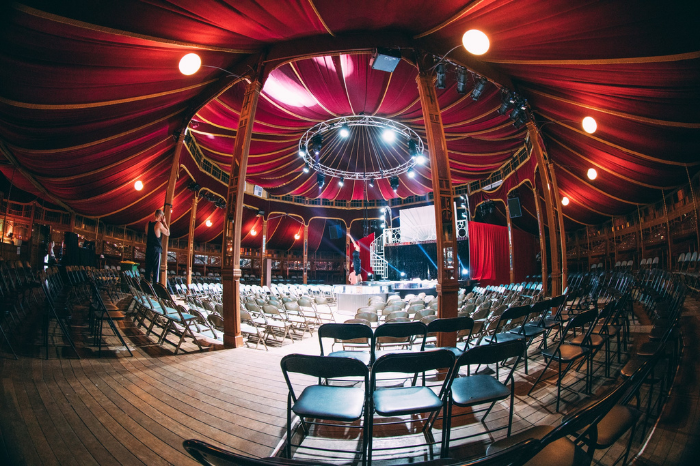 Returning with shows that anywhere from family friendly to the ultimate adults night out, the Spiegeltent will be packed fill of the very best circus, comedy, cabaret, music and more.
This year will be 3 times the fun, with 3 incredible headline shows across 3 big weeks!
Originating in the late 19th century as a travelling entertainment venue, the stunning Aurora Spiegeltent is an extravagant big top tent decorated with mirrors, stained glass, velvet and brocade with a beautifully glamourous old-world feel and a live experience like no other.
4. Rediscover live music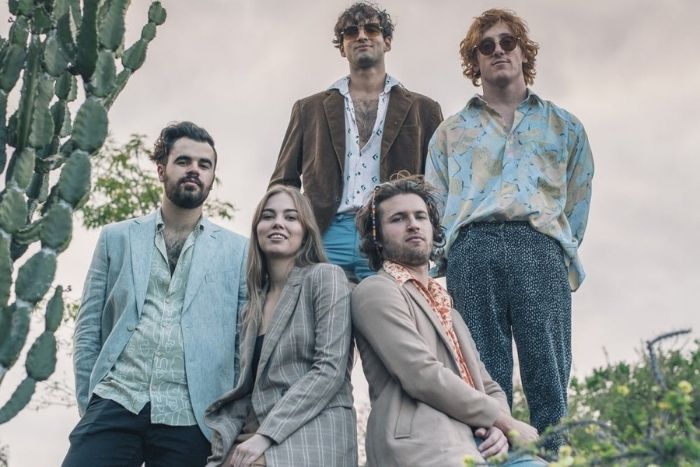 When did you last hear a live band? Wollongong CBD has a diverse and very active live music scene. This is your chance to remember that 'goosebumps up your spine' feeling with a live show thanks to your Dine & Discover entertainment voucher. From folk to opera, jazz to cabaret - there's something for everyone in the CBD.
The Illawarra Hotel are serving up daily pub lunches with live music for $25, plus live bands and DJs on Friday and Saturday nights.
The Music Lounge, IPAC and Town Hall are all accepting vouchers with bookings through Merrigong. Give them a call or book in person at the box office to redeem a voucher.
Or for the ultimate indulgence, book a show at Centro CBD to enjoy live music while you're served a delicious three course Italian dinner!
5. Let the games begin
If you're feeling lucky (or just want to prove you can still beat all your mates), head into Holey Moley or B. Lucky & Sons Arcade + Bar! While you're never too old for games, you're in for a treat with the luxurious vintage-inspired cocktail bar meets action-packed gaming arcade right next to indoor mini golf!
When you're all gamed out, there's a tasty menu of bar food faves like toasties, pizzas and even donut ice cream sandwiches!
6. Breakout the brain cells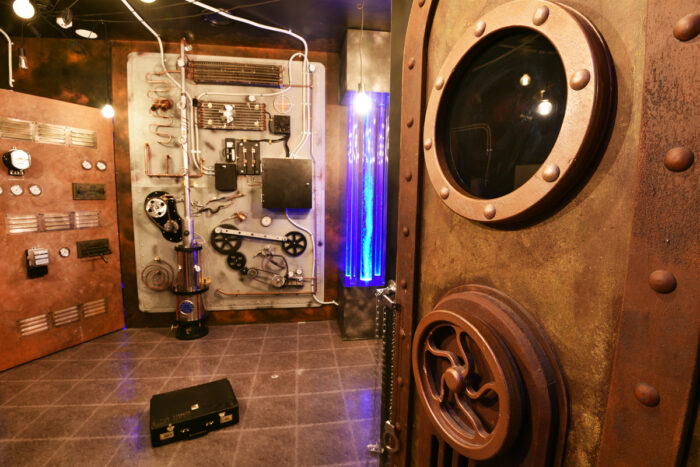 Breakout Bar + Escape Rooms is a completely unique adventure. In just one evening you can immerse yourself in an escape room, indulge in a creative cocktail in the steam-punk inspired bar, and belt out a tune in a private karaoke room.
What is an escape room? It's an adventure game for grown-ups! You'll work together to solve a series of puzzles and riddles using clues, unlock each stage of the room, and ultimately, 'escape'.
Ready to escape? Book in a group of 2 - 8 people, and take your choice of five themed escape rooms from the brain-teasing Da Vinci room, to the very spooky Asylum.
7. Get back to the big screen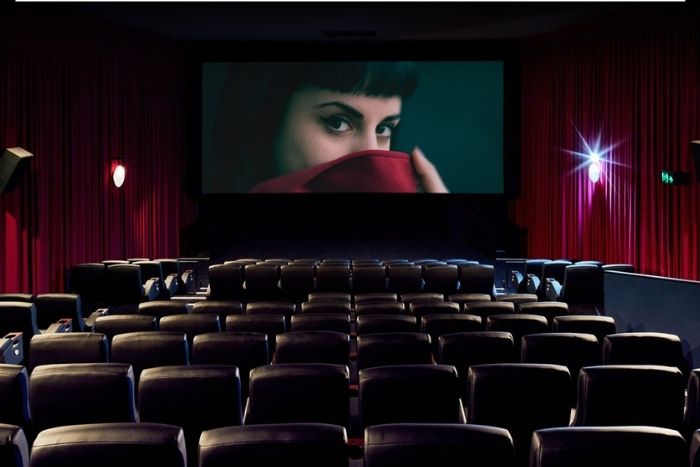 Movies are just better when they're paired with surround sound, a biiiiiiig screen, choc tops, popcorns, and your favourite people to watch along with. Greater Union Cinemas in Wollongong are back in action, just in time to accept your Dine & Discover vouchers!
With family favourites, vintage classics and new releases on offer - this is your chance to rediscover the big screen experience.
8. Get ready to pARTy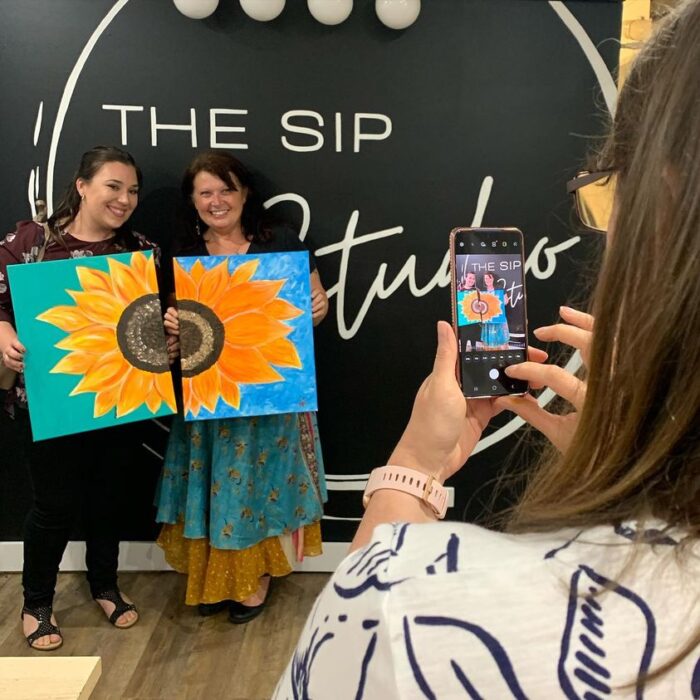 What do you get when you mix wine, art, and a group of friends or workmates? A whole lot of laughs and a fun night out with your very own masterpiece to show for it at the end! Wollongong is home to two paint and sip studios, The Sip Studio and Pinot + Picasso.

With both now accepting Dine+ Discover vouchers, it's the perfect time to book in a session for a birthday, Hen's Night, or a much needed post-lockdown catch up with friends.
9. Put it towards a holiday!
Most of us have itchy feet by now. Why not start planning your next adventure? Two travel agents in the CBD are accepting Dine & Discover entertainment vouchers. Find out where you can travel to by contacting Our World Travel in Crown St Mall, or Travel on Crown at 90 Crown St.
10. A complete night out
The best part? You can use your Dine & discover dining voucher in the Wollongong CBD too, so you can have a full night out with food, drinks AND entertainment all in one easy place. There are over 100 registered Dine & Discover food and drink venues in the CBD - offering up the world on a plate. Browse by cuisine using the button below.