Back to Directory
Overboard Surf Co.
Christmas Gifts
Fashion
Shopping
Surf
Two words: Surfboard experts. Seriously. There's nothing these guys can't tell you when it comes to finding the board for you. Whether you're a beginner or a pro, you'll get honest advice from the Overboard crew, and a huge range with over 20 brands of boards available to buy instore, right away.
Owner Samantha Hollis has surf shops in her blood. Growing up with parents that owned stores since the 1980s, Samantha took over the family business in 2000 and can't imagine wanting to do anything else. She has pivoted the business, streamlining to focus on just one flagship store in Wollongong CBD, plus a huge online store.
Today, it's all about the boards, and bringing together all of the best and specialist brands under one roof.
What's on offer:
There's something for the whole fam, with surf, skate and fashion ranges plus every accessory under the sun.
Try before you buy! Overboard has a range of demo boards for you to take for up to 48 hours so you can get a real feel for what works for you. Book a demo here.
No idea what size or type of board you need? Overboard have a clever 'volume calculator' based on your size and skill, and then it will be suggest board types that will work for you. How helpful is that!
Offstreet parking for easy shopping - plus free shipping online - super helpful if you can't fit a board in your car.
A world of wetsuits from 10 different brands - for girls, guys and kids.
They'll help you surf the pavement too, with skateboards and roller skates including Impala, Smoothstar, Globe and Element.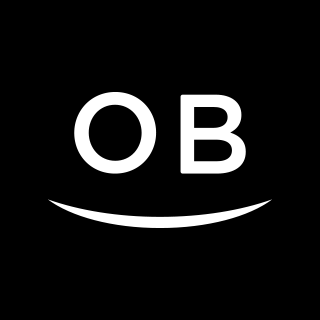 Contact Details
Opening Hours
Mon-Sat 9am-5:30pm
Sun 10am-4pm
View website