Back to Directory
Restaurant Santino
Cafes + Casual Dining
Food + Drink
Globe Lane
Italian
Laneways
Restaurants
A modern Italian restaurant located in Globe Lane, Santino is known for its exceptional pasta and wine bar.
The team behind the hugely successful restaurant Kneading Ruby have gifted Wollongong CBD with a second Italian eatery. Restaurant Santino's interior has been lovingly renovated with a fresh take on a traditional Italian diner. Beautiful tiles, soft pinks and warm chocolate brown interiors will have you reaching for the limoncello before you can settle yourself into a cosy booth.
The menu is classic Italian, done to perfection. Think duck, mushroom and marscapone ravioli followed by rosemary and chilli spatchcock. For the true taste seekers, branch out and try the packed-with-flavour grilled Ox Tongue Skewers!


What's on offer:
🍷 Fresh ingredients and dishes made in-house
🍷 Vegetarian, Vegan and Gluten Free options available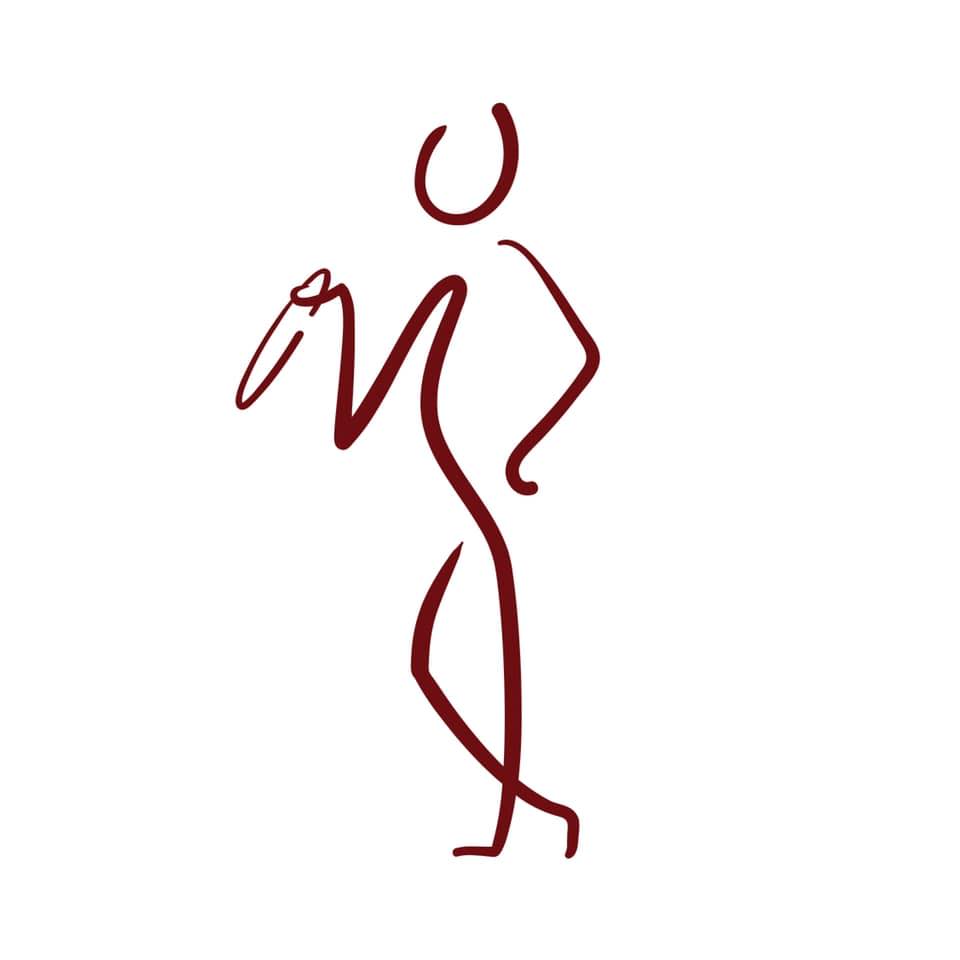 Contact Details
Opening Hours
Mon 5.30pm - 10pm
Tue Closed
Thu 5.30pm - 10pm
Fri - Sat 5.30pm - 11.30pm
Sun 5.30pm - 10pm
View website