Back to Directory
Spotlight
Christmas
Christmas Gifts
Homewares
Shopping
We. Love. Spotlight! Wollongong is lucky to have a three-storey Spotlight mega store that is a veritable treasure trove of crafts, homewares, party supplies, manchester and so much more.
For Halloween, Christmas, costumes, kid's entertainment or any other moment of school craft desperation, Spotlight will have just what you need.
What's on offer:
The top floor is dedicated to ready-to-buy and custom made curtains and blinds, and decorative floor coverings.
The middle floor houses bedding, towels, homewares, and a kitchenware.
Don't miss the Sparty's store within a store - with balloon inflation, costumes, themed party supplies and decorative baking gear.
And finally, the huge ground floor has all of your fabric, haberdashery and sewing equipment needs.
PLUS a huge range of craft supplies for all ages and hobbies.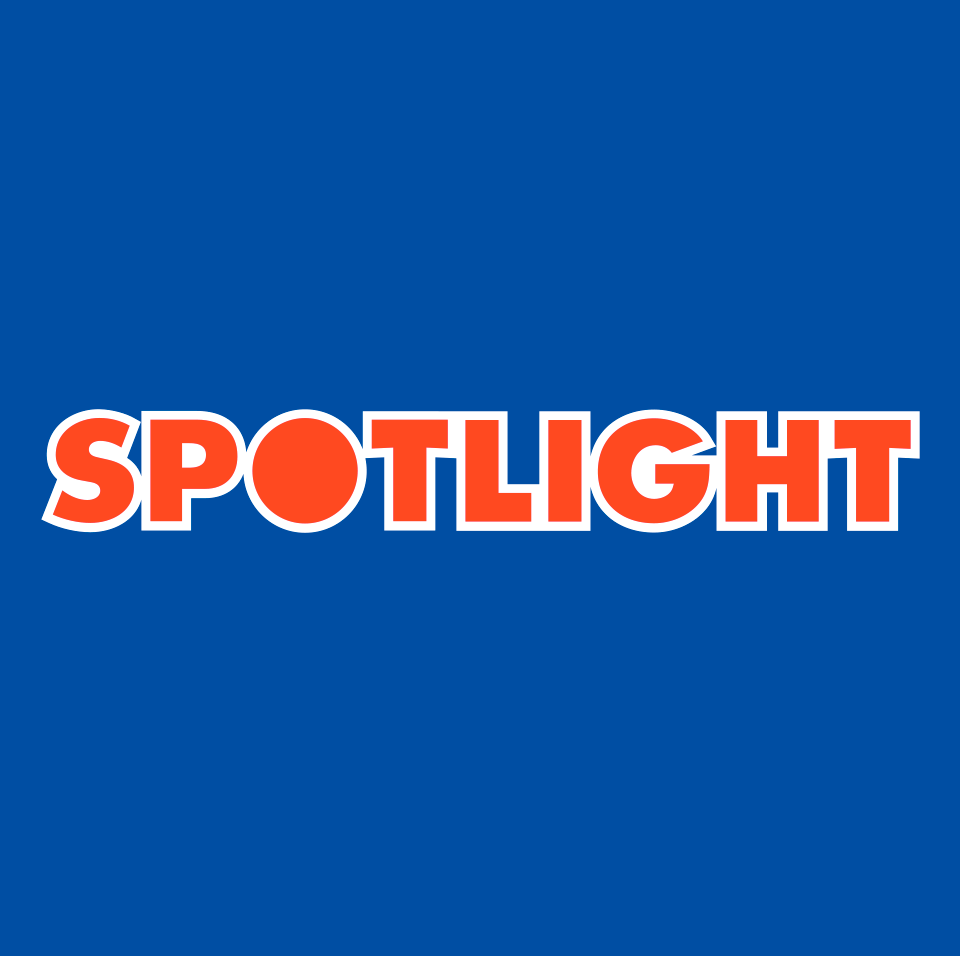 Contact Details
Opening Hours
Mon-Wed 9am-5:30pm
Thurs 9am-7pm
Fri 9am-5:30pm
Sat 9am-5pm
Sun 10am-5pm
View website