Back to Directory
2 Smoking Barrels
Cafes + Casual Dining
Catering
Food + Drink
Street Food
American barbecue, Aussie style.
If you've noticed an incredible aroma wafting through the Arts Precinct lately, there's an exciting reason why! Local markets favourite 2 Smoking Barrels have moved into a shiny new venue, with plenty of space for the whole crew, seven days a week.
2 Smoking Barrels was built on three things: good meat, good timber and hard work. After travelling through the States, founders Andrew and Genevieve found a passion for authentic Texan style barbecue. They've come a long way, from small market stalls in 2014, to large events and a permanent home base in Wollongong serving thousands of customers a week.
What's on offer:
Perfectly cooked barbecue, every time. The team never fail to put in the hard work and it shows in consistently great food.
First-timer? Don't miss the signature Barbecue Plate - a choose your own adventure combo of smoked beef brisket, pork or sausage, side salads, pickles and a soft roll. Gloriously messy and amazingly good. 
It doesn't stop there - there's a range of fried chicken, beef or mushroom burgers to work your way through too!  
Bar service - including tap beers and cocktails.
Mobile catering and food truck available - for the perfect party food.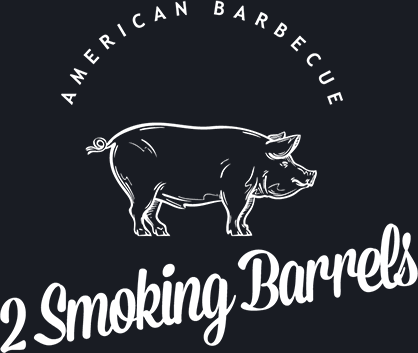 Contact Details
Opening Hours
Mon - Thurs 12pm-2:30pm, and 5pm-10pm
Fri - Sun 12pm-10pm
View website