Back to Directory
Alexander's Bakery
Breakfast
Cafes + Casual Dining
Coffee
Crown Street Mall
Dine + Discover
Food + Drink
Sweet Treats
Kaveh Akbari has long held a dream to live in Scarborough, and to run his own business. Today, he has achieved both, moving to the Illawarra and now running the successful Alexander's Bakery on Crown Street Mall with his wife Carla since October 2019.
Alexander's are a family business bringing generations of baking passion to the Illawarra. They have expert help from Carla's father Tome Urosevski. Tome ran a bakery in Rockdale for 22 years, and now contributes to daily bread, burek and pastry baking at Alexander's.
The bakery specialises in Burek – a traditional Macedonian pastry. This mouthwatering lunch staple consists of four light and flaky layers, baked with savoury or sweet fillings in between each layer.
What's on offer:
Burek for days! With fifteen fabulous flavours on the menu, you could literally eat this pastry perfection every day of the week and not get sick of it. Choose from sweet or savoury options such as favourites Spinach & Leek, Olive, Capsicum & Mushroom, Potato & Capsicum, Nutella, Apple & Cinnamon, and Apple, Date & Coconut.
There's a whopping eight flavours of sweet baklava in store too! Choose from Traditional Pistachio, Pistachio & Walnut, Vegan Biscoff, White Choc Macadamia, Chocolate Hazelnut, Triple Choc, Cookies & Cream, or Oreo.
And how could we forget the Cronuts? Cronuts are a cross between a croissant and a donut. They're deep fried, and filled or topped with cream and icing. We love the take away DIY Cronut kits, which allow the kids (or adult-sized kids) to get creative with their own toppings!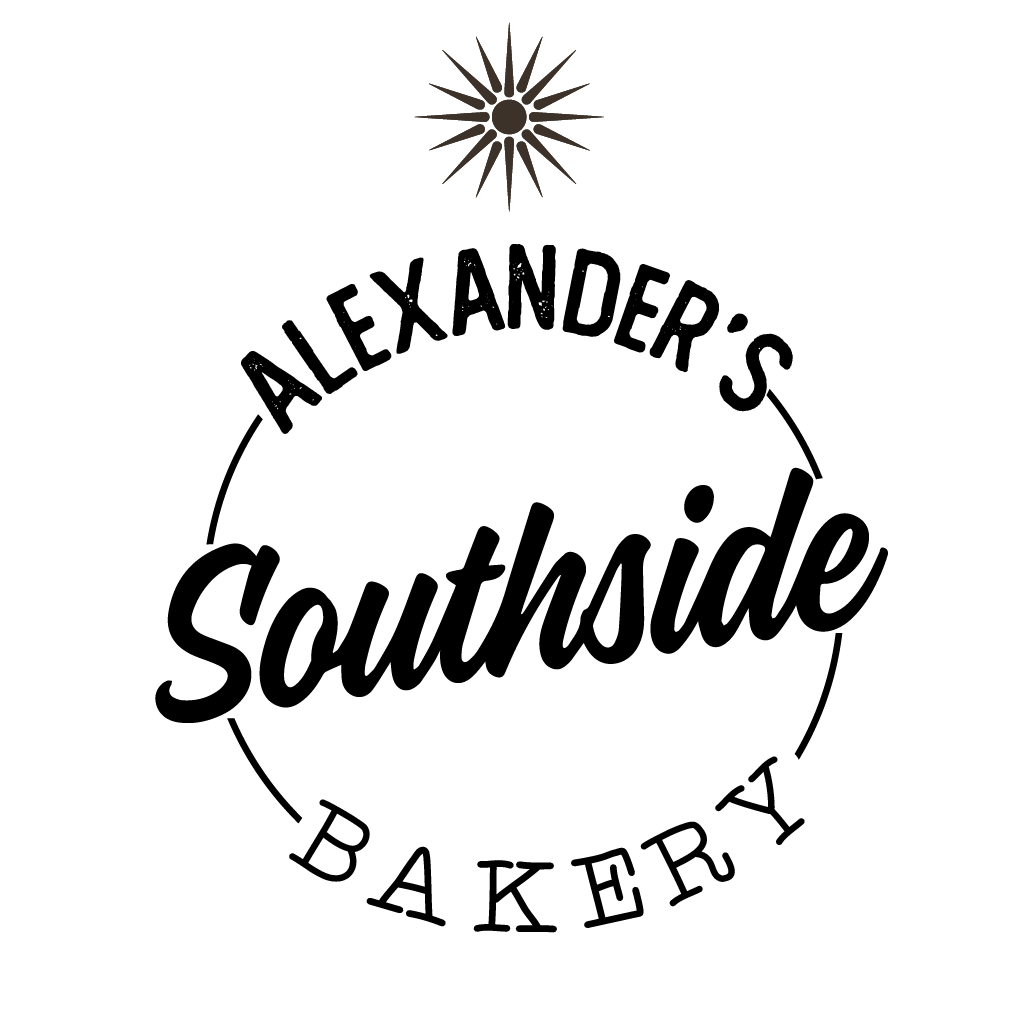 Contact Details
Opening Hours
Mon Closed
Tues-Sat 8am-4pm
Sun 9am-3pm
View website