Back to Directory
Wollongong Youth Centre
Art + Design
Free Activities
Gaming
Music + Theatre Venues
Services
Things to Do
The Youth Centre is a place for young people to express their ideas, get creative, or just have a safe space to hang out. Thanks to the Youth Services team, the centre also offers all kinds of free information and support programs for anyone aged 12-24.
Whether you're looking for something new to do, want to meet like-minded people, or are keen to learn new skills, check out the free programs on offer every week day at the Youthy.
What's on offer:
Free phone charging stations and wifi
Art and drama workshops
Gaming on the auditorium big screen
Live music and events
Rainbow League and Q-munity group meetups
Legal aerosol art wall
Pool and foosball tables
Basketball ring and skateboarding spaces
All classes and programs at the Youth Centre are inclusive, free and open to all young people aged 12 – 24 years.
To make a booking or to find out more information, contact the Youth Services team.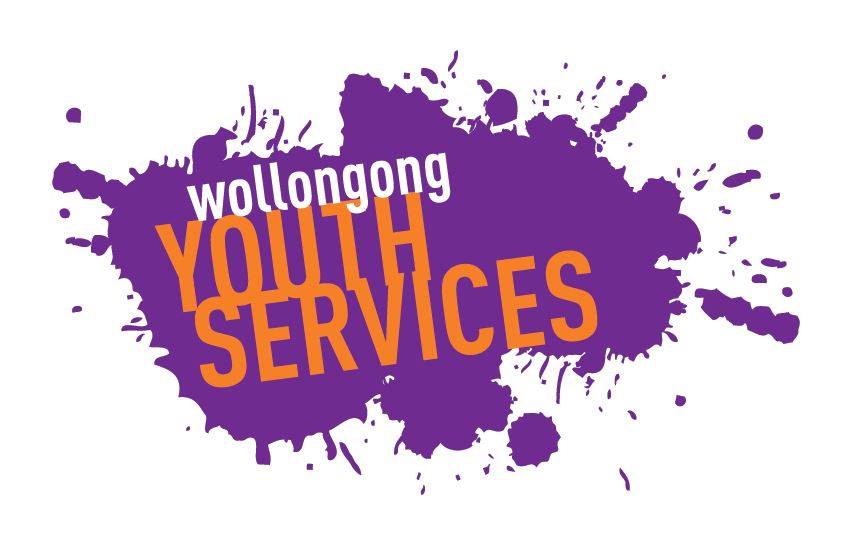 Contact Details
Opening Hours
Mon 10am-5pm
Tues 10am-6pm
Wed 10am-5pm
Thurs 10am-7:30pm
Fri 10am-7:30pm
View website