Crown Lane – Now and Then
Crown Lane has come a long way from a predominantly residential laneway shortcut to Crown Street Mall. With a sprinkle of restaurants, art, and design supplies and even a roof-top bar, rediscover the laneway this Winter.
In the early 2000s, shopfronts gave way to a larger development by the GPT Group. Known today as the Keira Building in Wollongong Central the building became the third part of the Wollongong Central shopping centre and included a new bridge way linking it to Crown Street Mall.
Crown Lane's early days included the well-known family business, Bert Harrigan's Garage. Appearing in 1907, Bert's Garage was the first Ford agency to arrive in Wollongong.
In 1905, the community rallied to see the memorial statue erected at the intersection of Crown Street and Crown Lane commemorating many lost lives in the Mount Kembla Mine Disaster in 1902. The memorial has since been relocated to Mount Kembla, included on the memorial trail.
What's in Crown Lane Now?
Humber Bar
Paying homage to the old Hillman Humber building, Humber Bar is a three levelled venue with a rooftop bar overlooking the CBD and an outdoor cabana area in Crown Lane.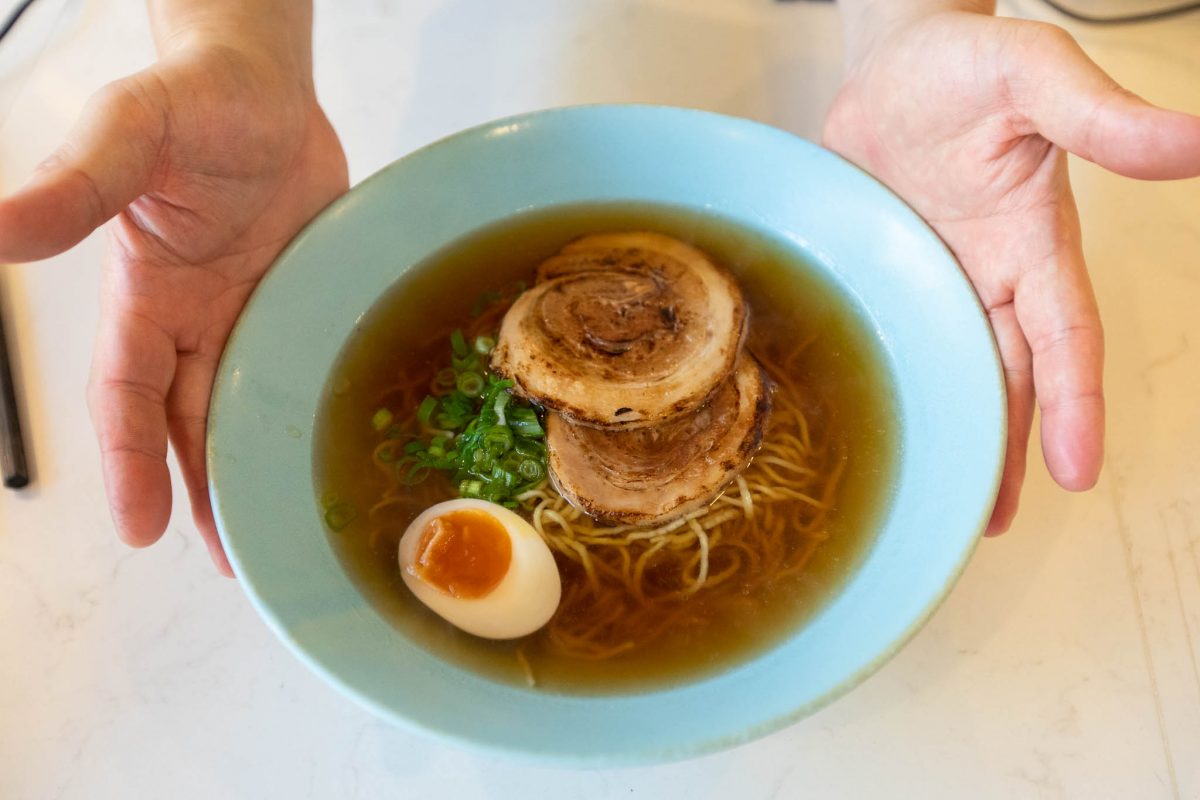 Beast - Good Food Eatery
Tucked away on Crown Lane behind Wollongong Central shopping centre, Beast is a light-filled, welcoming, timber and tile space, with local street art and authentic Japanese. Their mission is simple; to bring you the best Ramen on the South Coast!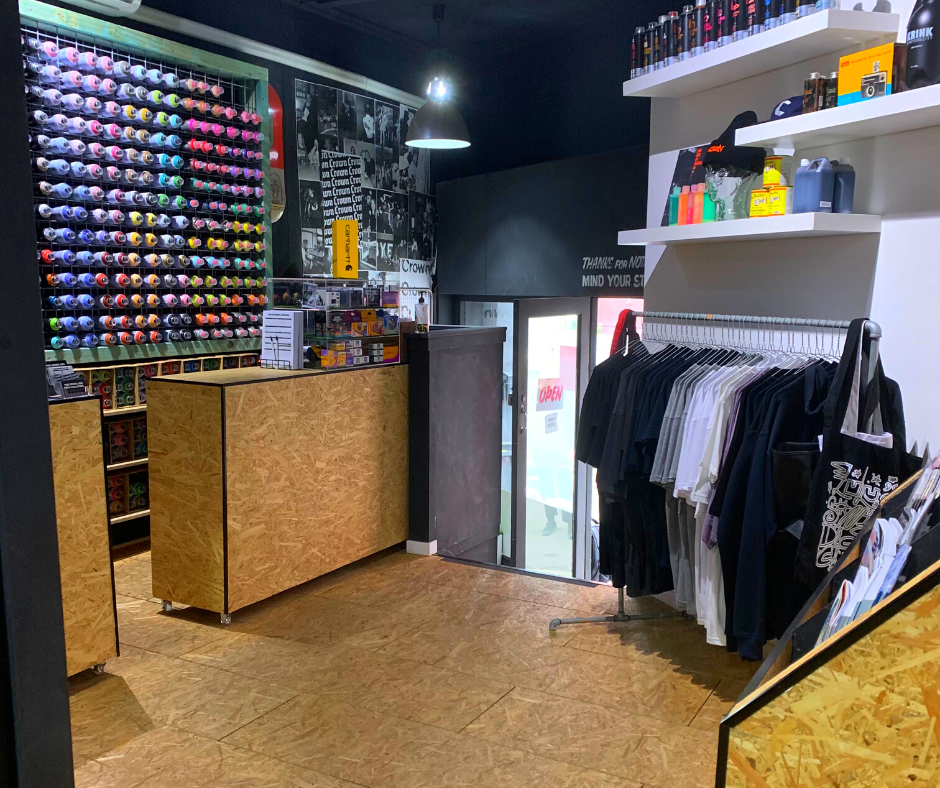 Crown Art & Design Shop
A self-proclaimed gift shop for Misfits or as we like to call it, a candy shop for local artists!
If you're into street art/painting, film photography and development, independent zines and magazines, local and underground records/music, or small-run apparel/clothing labels then Crown Art and Design is your kind of shop.
Street art is a big part of Wollongong and Crown Art and Design is at the forefront of the creative community, providing high-quality supplies, support and even a great canvas (their shopfront) to paint on!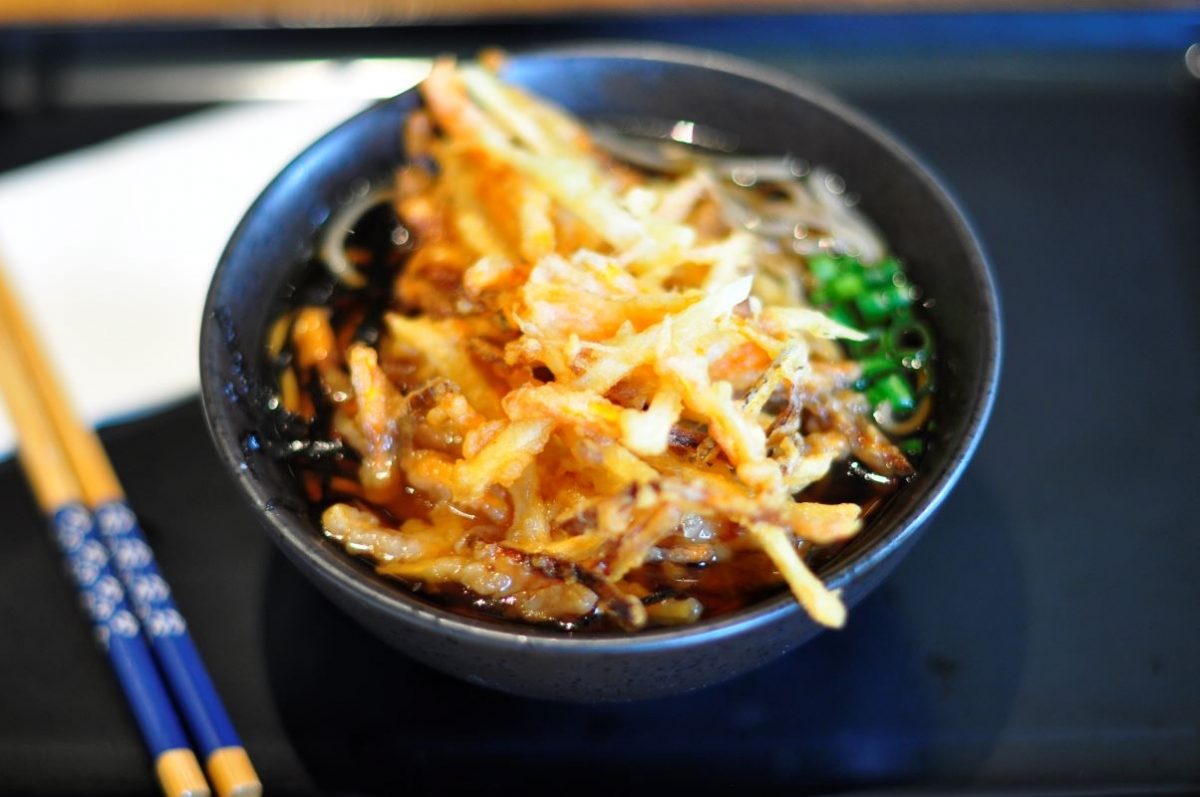 Tsuki Dining
Authentic Japanese food and Omotenashi!
Whether you're new to Japanese culture and food or just looking for a traditional experience without travelling to Japan, Tsuki is the newest addition to the Crown Lane Community.
So, what is Omotenashi? Basically, it's traditional Japanese hospitality centred around premium customer service, but don't let us convince you - visit Tsuki today and see for yourself.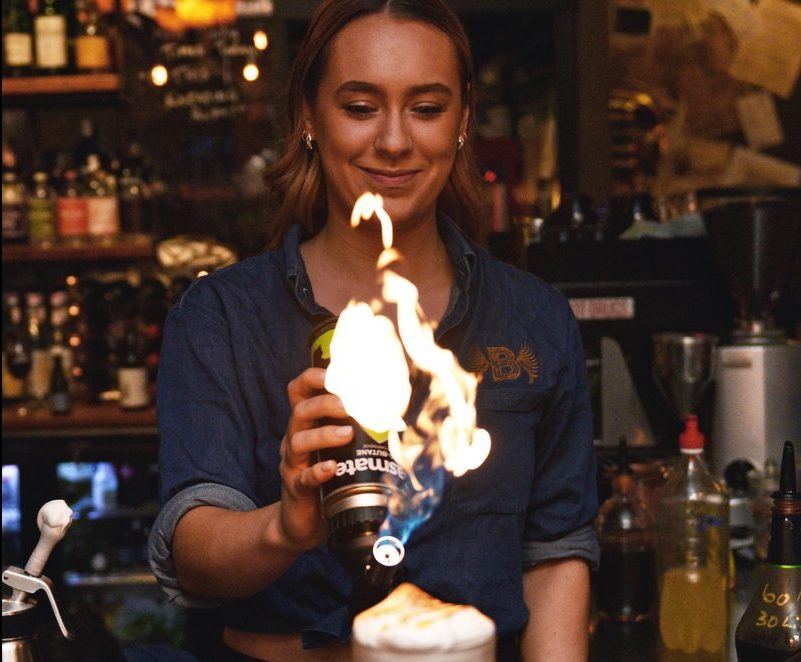 Breakout Bar and Escape Rooms / The Cocktail Lab
Breakout is an immersive and interactive live adventure game where you are part of the story. Disrupt your every day with Breakout Bar's ultimate escape rooms, cocktail lab experiences or sing your heart out in a private Karaoke room.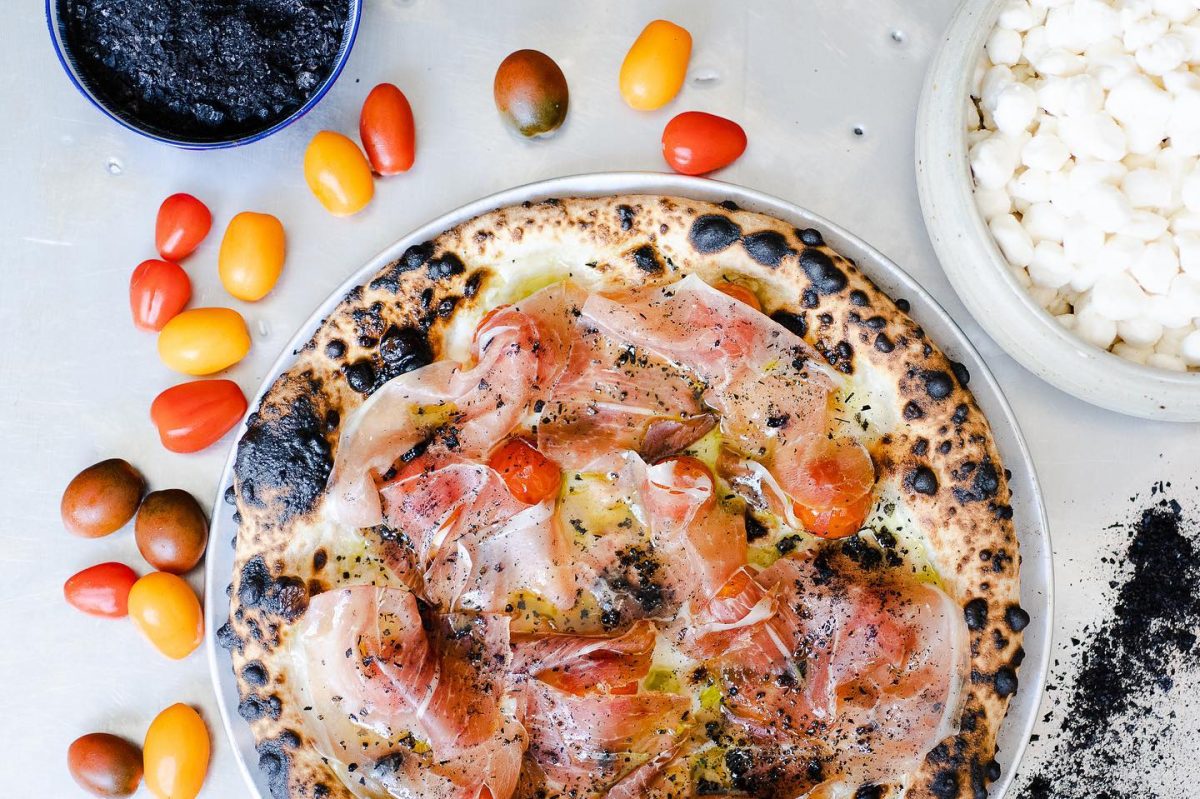 Kneading Ruby
From rustic Italian dishes to authentic woodfired pizza, Kneading Ruby is a warm slice of heaven in Crown Lane. With a modern casual dining atmosphere, spacious loft-style seating and meals made to share, this restaurant is a beautiful Winter hideaway.
Historical information courtesy of the Illawarra Museum, 11 Market Street, Wollongong.
Historical feature image credit: Wollongong City Libraries